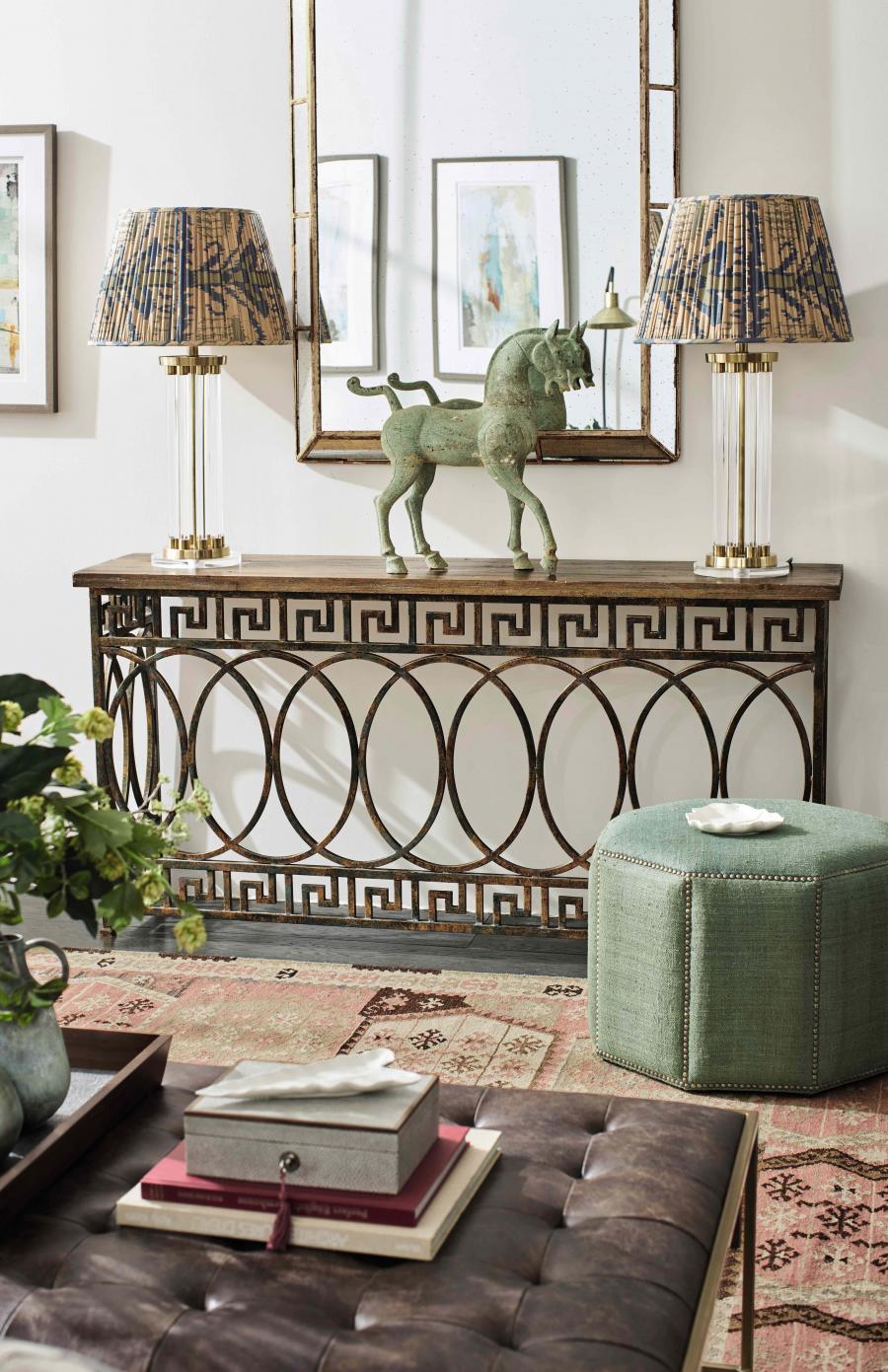 Written by Sue Jones
No need for major renovations to add a bit of brightness and lightness to your living space. If your space isn't flooded with natural light, here are ten tips to brighten up your room.
Use Mirrors
Reflective surfaces will open up your space and help to maximise the natural light in the room. Try placing a large mirror on a wall across from the largest window in a space to reflect the sunlight filtering through, or use mirrored furniture, such as a coffee table, for function and style.
Update your lightbulbs
Use higher wattage lightbulbs to brighten up a dark space, or install a dimmer on your overhead lighting to keep a warm and intimate mood when needed.
Add fresh flowers or plants
Adding fresh cut flowers to your room will enliven any space, instantly bringing vitality and energy into your home. Make the freshness permanent by adding a houseplant or two that will thrive all year round. If you don't have green fingers, consider using vibrant artificial flowers to add some colour.
Update with paint
Update your walls with light colours such as a soft white, a pale grey or neutral taupe to help expand the room. Using a semi-gloss or high-gloss finish will reflect light as well, making it feel more airy and open.
Use bright coloured accents and accessories
Swap your dark accessories and accents for brighter, sunnier colours. Simply adding vibrant coloured cushions to a sofa is a great way to introduce a pop of colour that adds brightness to a room.
Opt for sheer and light window treatments
Use sheer window curtains and drapes instead of heavy dark-coloured or velvet curtains. The breezy, open texture will allow more natural light to come into the room.
Eliminate clutter
The less 'stuff' you have in a room, the lighter and brighter it will feel. Use wicker baskets and storage pieces in light colours to hide away clutter and keep it out of sight.
Opt for light-coloured furniture
Channel a Scandinavian vibe and use pale wood and white furniture to make your room seem lighter - especially in a small space. The smaller the room, the lighter the furniture colours should be to create a sense of space and lightness.
Think minimalistic
If you have a small space or are looking to make your room lighter, eliminate oppressive, clunky furniture that will make your space look heavy and bulky. Think slim lines, small pieces and minimalism when choosing furniture pieces and accessories.
Try metallics
Rather than using dark wood accents to complement a room, try using a muted metallic accent piece in matt gold, silver or rose gold. These metallic finishes go with most colour combinations and lend an air of lightness to a room.