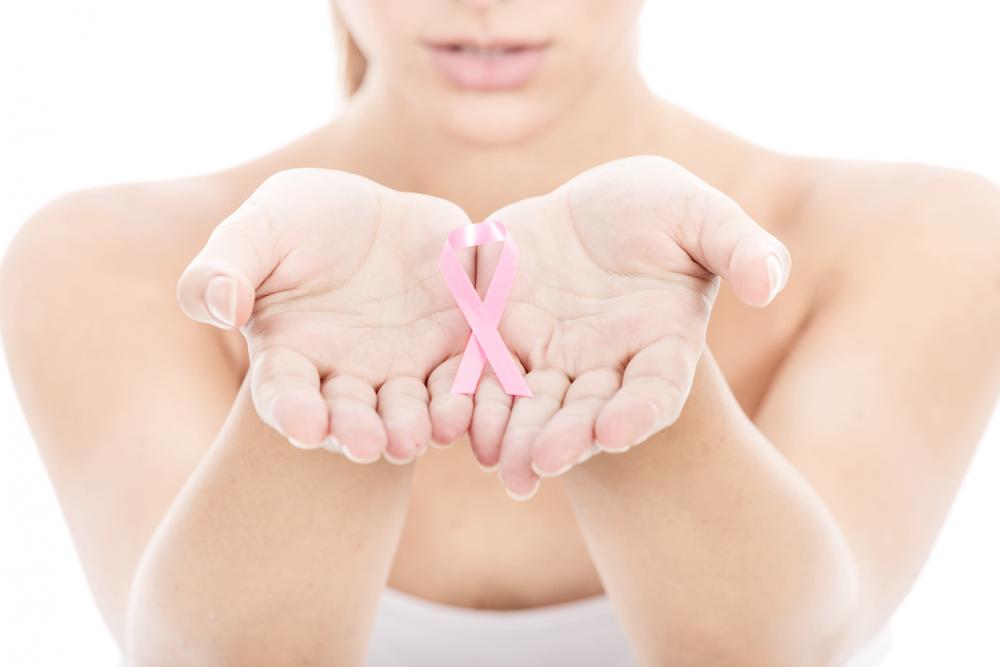 An enterprising entrepreneur, Deborah Fielding, has just launched a new gift for breast cancer sufferers, having been through the same experience herself this last 15 months. Launched on 15th May from the chemotherapy Ward at Wycombe District Hospital, on the day that Deborah had her last treatment for aggressive cancer. 365 Days of Breast Cancer is accessed via the website, http://www.365daysofbreastcancer.com/ and is a gift that lasts for a year, offering a lifetime of support to breast cancer patients. Often, friends and relatives have no idea what to do or what to say. This year-long path of guidance and acknowledgement will offer some invaluable comfort and is a great way of friends and relatives being able to demonstrate helpful, practical support.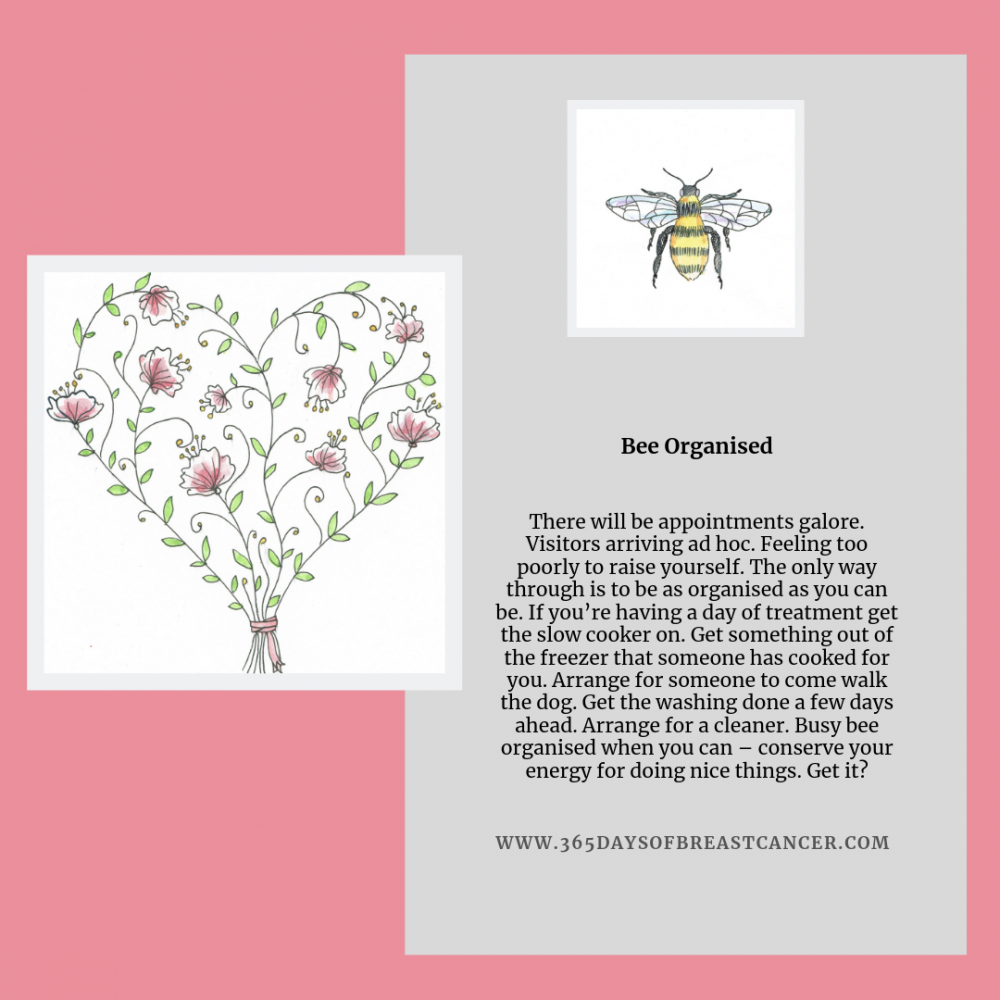 After receiving 42 bouquets of flowers in 50 weeks, which Deborah loved, she also felt that it would be wonderful to receive a gift that lasted longer, for a similar price. "I became intent on offering longer support to women that are experiencing this hideous time in their lives," says Deborah.
Asked how she first encountered the idea of 365 Days of Breast Cancer, Deborah comments: "Going through breast cancer is harsh. I built for myself, with the help of my remarkable friends, stepping stones to get through the treatment and come out the other side. I had surgery and 54 weeks of aggressive treatment. During that time you have no idea who you were, who you are, and who you are becoming."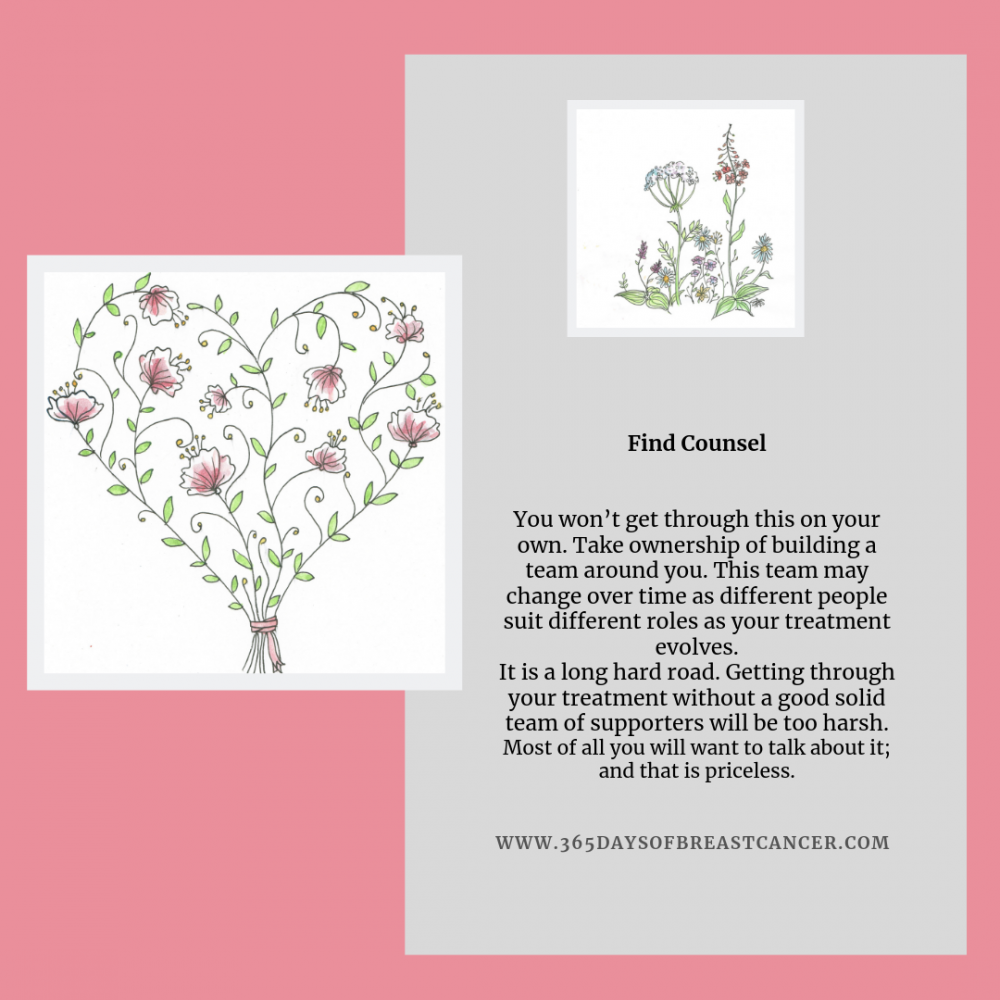 "I wanted to support other people who have been through the same trauma, to help rebuild their lives," she continues. "What better way to do that than with a gift from your loved one. The 365 messages are delivered daily, via email, and offer a lift to breast cancer sufferers every single day. The messages consists of hints, tips, practical support and inspiration.
In October, when my book, 365 Days of Breast Cancer, a resource supporting patients through their treatment, is published, they will receive a copy of that too. For patients who are feeling more capable we also have a series of events to help them go from great to greater, stepping over the trauma in the middle," she says.
365 Days of Breast Cancer is also supporting Maggie's Cancer Care Centres, an organisation very close to Deborah's heart.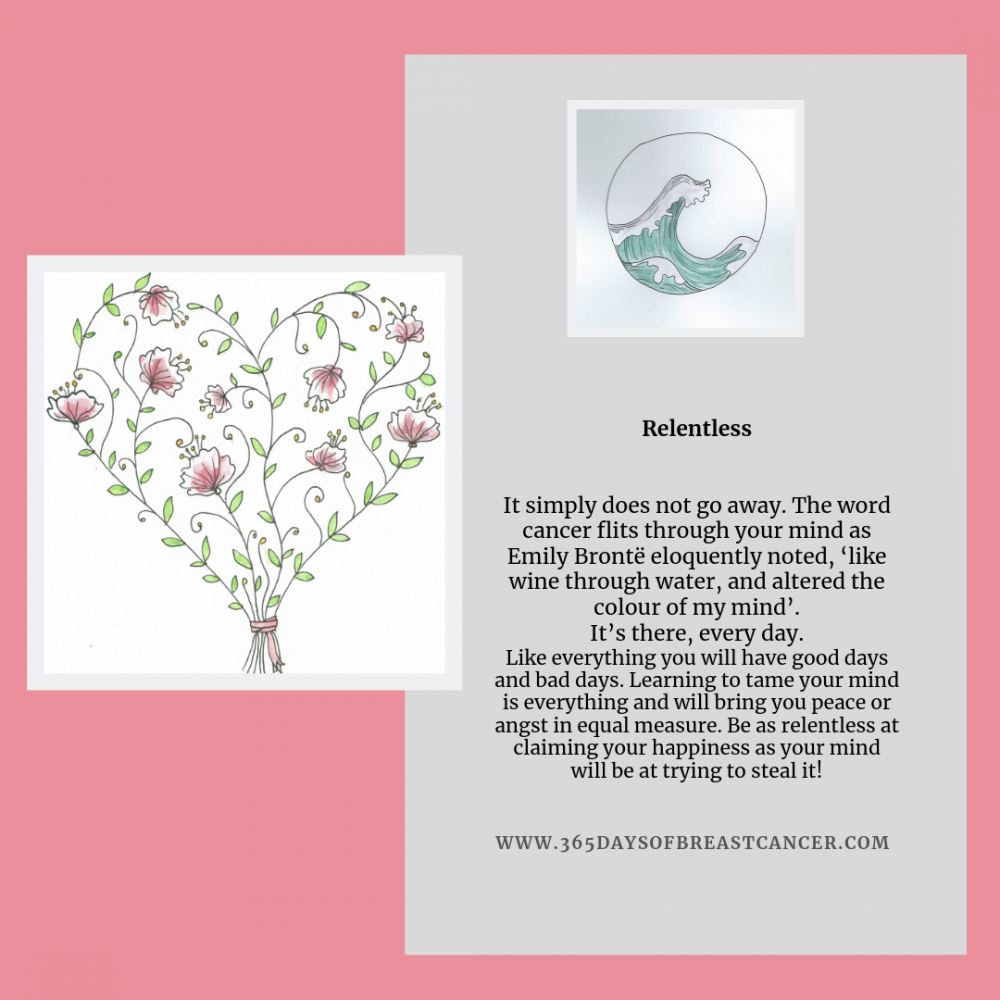 There are over a staggering 55,000 women diagnosed each year with breast cancer and over 200 different kinds of breast cancer. Great strides are being made all the time. Often when patients finish treatment they are left to their own devices and that can be scary for some people. "Rebuilding a greater version of yourself can stop that fear and isolation from kicking in," says Deborah.
Deborah is a Marlow mother, solo-parenting two very tall teenagers. She has run her own business for 31 years, which she closed last year due to her ill health. She says that stepping out now to support other patients seemed a natural thing to do.
Pilates Instructor Amanda Swordy signed her friend up on www.365daysofbreastcancer.com and says: "This is such a lovely gift. It means a lot for me to be able to send it to my friend and offer her support every day. And equally she knows I am thinking about her every day too without being on her doorstep 24/7!"