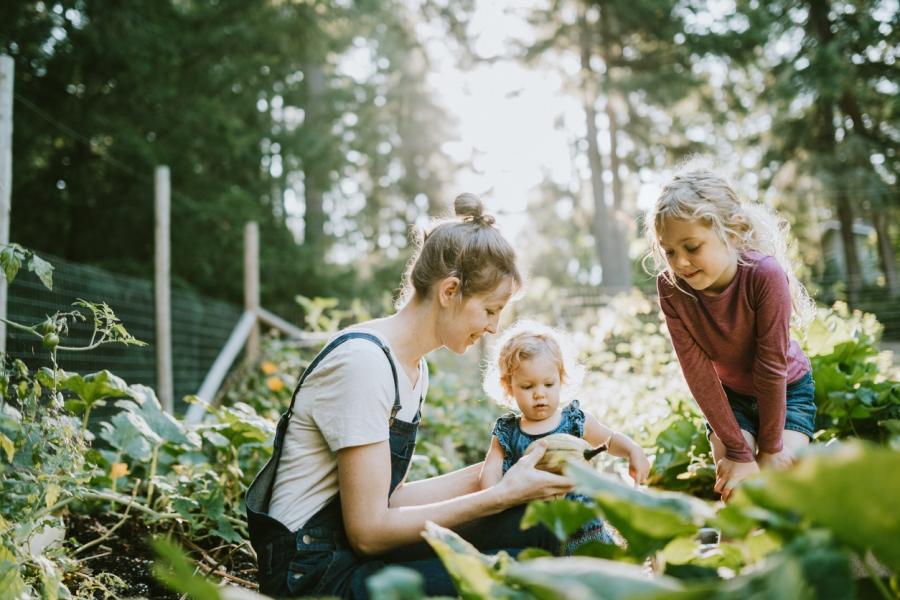 By Lucy Boulton
Education is important; so is an understanding of basic life skills such as bed making, cooking and sewing. As busy parents and carers, these little essential skills that will undoubtedly come in handy a few years down the line, often get put aside because we are so busy with the strict daily schedule.
Now feels like the perfect opportunity to implement things YOU'D like to teach your child, not just something from their curriculum.
Bed making done right
It is commonly known that some of the most successful individuals in the world swear by making their bed every single morning to set them up for the day, helping them tick something off their to-do list, no matter how small it may seem.
Age depending, help them lay out the duvet and pillows and make it a fun activity. You'll be effortlessly educating them with a tidying skill that will be noticed when they have their own place later in life.
Cooking basics
Strip it back to basics and start with simple staples, such as how long rice should cook for, how much water should be added and cooking times. Next, move onto pasta and portion sizes. Discuss where different food comes from and how to pair food together, such as stir fry veggies with noodles, or pasta with a simple sauce made from scratch. Make cooking fun, turn on their favourite music.
Garden life
If you have a garden or small holding, teach them about watering plants, how to plant seeds and weeding. Introduce them to gardening tools and explain what they are used for. When they're old enough to have their own place, you'll be surprised at the green-fingered lifestyle they've adopted as a hobby after all those years.
Laundry
Potentially the most important skill of all! Teach the importance of reading labels, separating whites, darks, lights and brights and the type of detergent to use. Make it a fun game, pairing up and hand washing essentials too!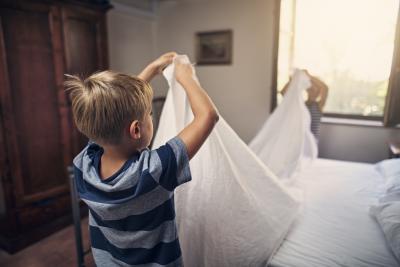 Former Career Nanny and now Childcare and Wellbeing specialist at The Lady, Lucy Boulton has over 12 years' experience with children of all ages, is a certified yoga teacher and loves promoting a plant based lifestyle brought about from her nutrition studies in the USA. Lucy is delighted to be offering regular features alongside helping families find the perfect nanny through the services provided by The Lady.
If you or someone you know is searching for an experienced Nanny, contact Lucy today on lucy.boulton@lady.co.uk