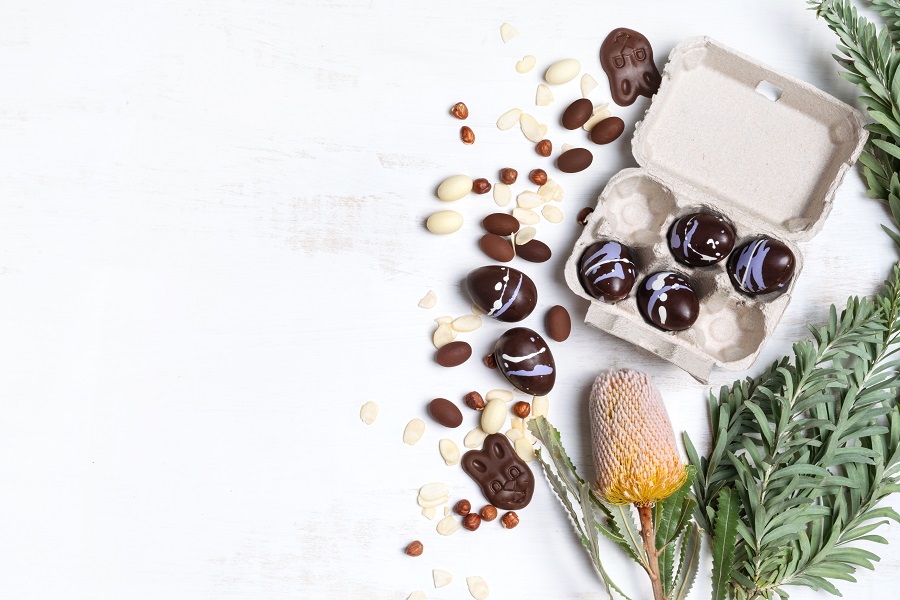 By Lucy Boulton
With choices everywhere and with so many options online, this year's Easter egg selections are kind of a big deal. Going for vegan specific, yet not compromising on quality or luxury, i've picked my top 4 favourites to please any budget or dietary requirements.
1) As a fan of orange chocolate, I love this fun option from Moo Free. It's a great combination of fun looking, great tasting and comes in recycled packaging.
2) For a more handmade touch, this truffle-filled egg is the perfect treat to gift to a loved one, if you've not already tucked into it yourself. With stylish packaging, these goregous eggs are hand painted by artists in Kashmir, India, offering luxury at a low cost; the truffles are actually made locally in Norfolk!
3) For real dark chocolate lovers, Traidcraft have released their very first Branded Easter egg which supports skilled artisans from all over the world and has a minimum of 56% cocoa solids. It's sleek, flavour-packed and supports a great cause too!
4) Now for the bundle that's completely out there. Hotel Chocolat only recently added vegan products to their already extensive range, and the time has come for them to showcase their Easter offerings in style. The Deeply Dark Easter Pack offers many treats and each item consists of a minimum of 65% cocoa and various flavour infusions. This is a real extravagant egg selection and could easily double up as a gift for any April birthdays.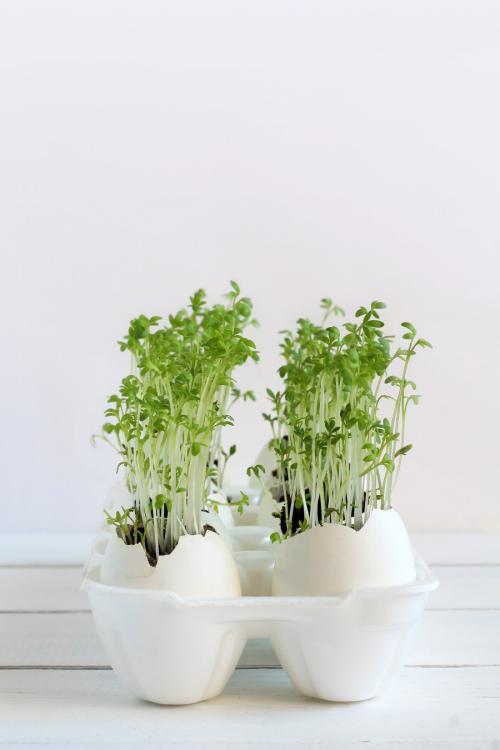 Former Career Nanny and now Childcare and Wellbeing specialist at The Lady, Lucy Boulton has over 12 years' experience with children of all ages, is a certified yoga teacher and loves promoting a plant based lifestyle brought about from her nutrition studies in the USA. Lucy is delighted to be offering regular features alongside helping families find the perfect nanny through the services provided by The Lady.
If you or someone you know is searching for an experienced Nanny, contact Lucy today on lucy.boulton@lady.co.uk