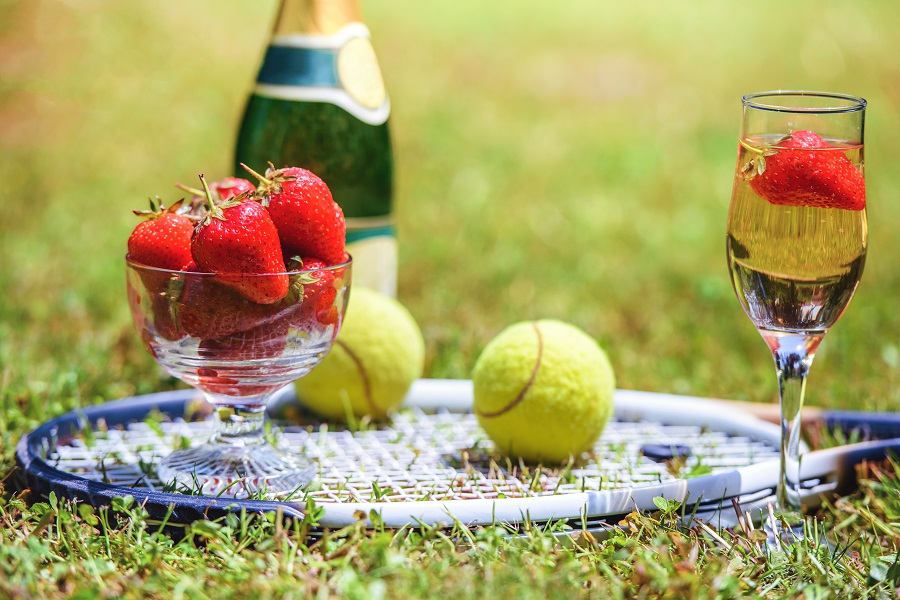 We're about halfway through Wimbledon, one of the most famous tennis championships in the world. Compared to previous years Wimbledon looks slightly different this time round. Running at a 50% capacity meaning that a quarter of a million tennis fans will miss one of the most British summer traditions: watching the tennis while eating strawberries and cream!
Strawberries and cream are considered such a quintessential part of the championships that 50% of the nation said strawberries & cream is the first thing they think of in relation to tennis.
The Lady spoke to the team at Fresh, who have undergone some fundamental research, finding out just how many strawberries and litres of cream are needed to satisfy tennis fans and how the pandemic has affected this great British tradition.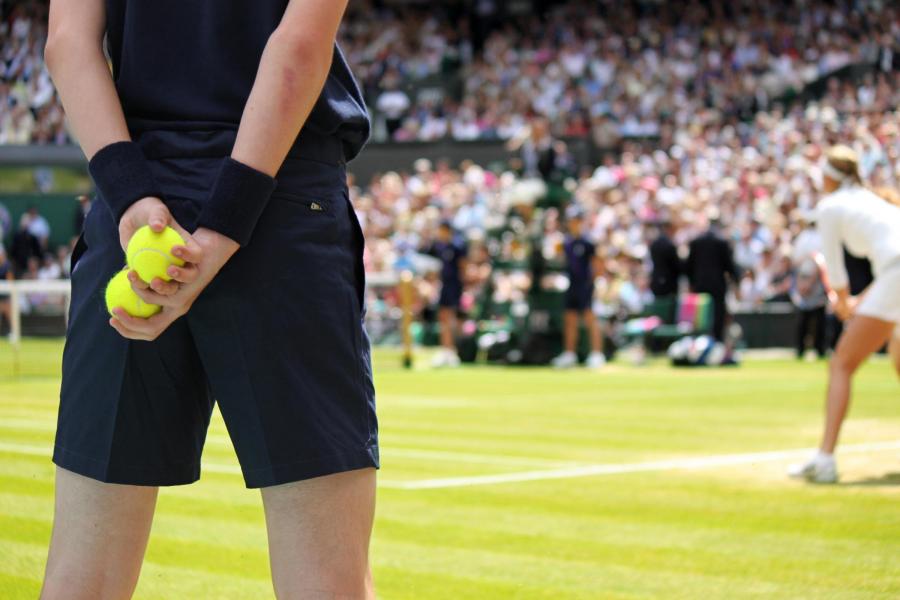 1. Every year, Wimbledon Tennis fans who visit the championships snack their way through a mountain-sized 2 million strawberries and 7000 litres of cream in a fortnight. That's more than 190,000 portions in 14 days!
2. With only half the amount of tickets available due to COVID-19, the fate of 1 million British strawberries — weighing a colossal 14,000kg — hangs in the balance with Wimbledon facing almost a quarter of a million pounds in lost revenue from strawberries and cream sales.
3. The sheer weight of strawberries delivered to Wimbledon each year is ten times heavier than every single Slazenger tennis ball used throughout the entire event, combined.
4. There's 7,000 litres of cream that's needed to finish off this iconic dish. Each year, there's enough to fill the Wimbledon Men's trophy to the brim more than 538 times.
5. Most recently in 2019, 191,930 portions were sold for £2.50 each, and to ensure exactly 10 berries are included in each portion, the event requires almost 2 million strawberries to meet public demand.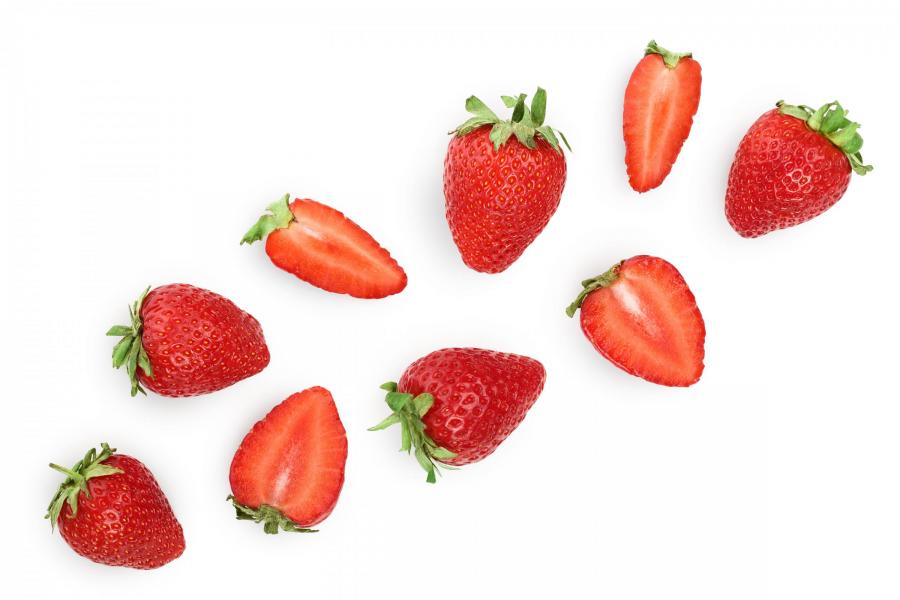 Are you looking to advertise your holiday home? Renowned for our classified advertising, The Lady provides the perfect platform to promote your property. For more information, contact Andrea today: andrea.taylor@lady.co.uk