5 cosy countryside destinations to visit this half term
There is simply nothing better than taking off on a long countryside break at this time of year in the UK. The British scenery is nothing short of magnificent with autumnal ambers and golds glistening away, the cold crisp air nipping at your nose and everyone getting excited over the prospect of wrapping up warm to go on long country rambles. With Half term right around the corner, there is no better time than the present to head off on a countryside retreat with the family and getting some real R&R. Our friends over at Wilderness Reserve have listed their 5 top cosy countryside locations that we think you will love.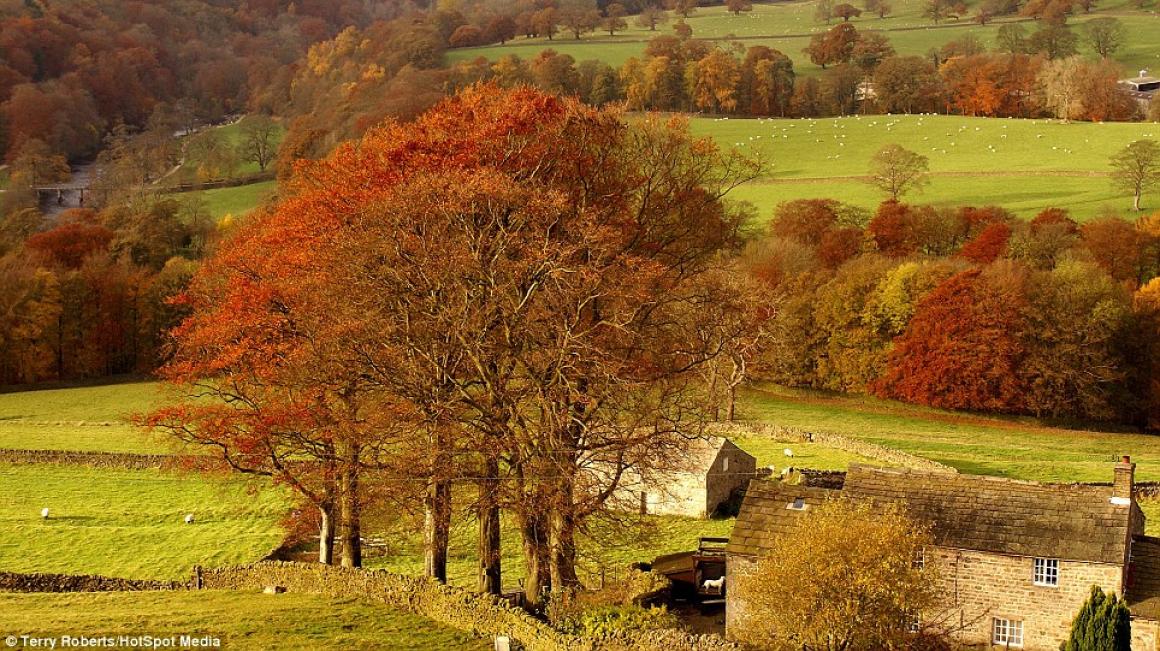 Cotswold's
The Cotswold's is one of the most visited and most loved countryside destinations in the UK – and it's easy to see why. With the beautifully quaint towns and villages nestled across this countryside, it really feels as though you have stepped back in time and can fully relax and enjoy this area without the pressures of daily life. There are a number of lovely country pubs which offer an array of fantastic British meals for both adults and kids, set amongst a roaring fire and a cosy atmosphere.
Suffolk
Suffolk is known for its wonderfully English houses and quaint villages and towns – set near the coast you can also take a trip to the beach which offers some stunning coastal walks. Why not head to Lavenham and explore the history of this fabulous village, or head to Southwold coast for a real British sea-side experience complete with fantastic fish and chip restaurants sprinkled along the coastline.
Devon
Devon is a county of great contrasts, with two stunning coastlines, two National Parks and five Areas of Outstanding Natural Beauty- you will hardly be stuck for things to do with the family. Why not visit the historic village of Croyde which is located close to some fantastic farm land, cosy pubs and historic places of interest.
Cumbria
Located north-west and famous for the fabulous Lake District National park, Cumbria offers so much to visitors that you really will be stunned by the natural beauty of this place. Cumbria offers something to all visitors young and old, those seeking adventure or peace and quiet- with its history, landscape of mountains and lakes and much more.
Harrogate, Yorkshire
Harrogate is a beautiful town located in the rugged county of Yorkshire where a short drive away are some fantastic rural countryside walks through rock formations, the famous moors and many more Yorkshire destinations. Harrogate itself boasts some fantastic attractions such as the Harrogate Turkish baths, the famous Bettys Tea room for some delicious cakes and then there's also an assortment of other pubs, restaurants and bistros to take your fancy.
Piece brought to you by www.wildernessreserve.com