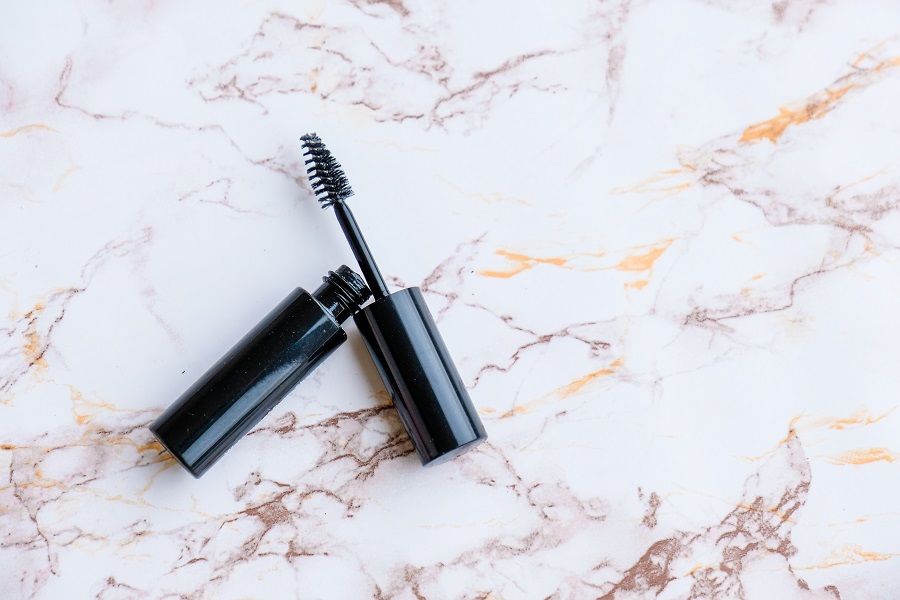 When it comes to our eyelashes, we have many opportunities on how to achieve the fuller lash look, from falsies to eyelash extensions. Whilst the temporary application is a quick fix, having long natural eyelashes is still desirable. Products such as mascara can dry the hair or cause breakages when frequently used.
Additionally, if you suffer from hay fever and find yourself rubbing your eyes, this action can lead to eyelash hairs being pulled out prematurely. There are many tips and tricks available for those who wish to get the most out of their natural lashes, and you can try many with items around your house.
To share a few easy ways to help make your lashes grow long and healthy, The Lady spoke to make-up artist at FalseEyelashes.co.uk, Saffron Hughes, who has revealed everything you need to know...
1. Comb your eyelashes regularly
Brushing out your eyelashes, just as you do your hair, is a great way to promote growth and provide the illusion of longer lashes. Using a lash comb, comb your bare eyelashes for a few minutes every day and night. Combing hair will improve blood flow and stimulate hair growth. Regular maintenance will ensure that dirt and dust does not weigh the lashes down.
2. Use castor and coconut oil daily
Castor oil contains fatty acids that provide nutrition to your eyelashes, keeping them healthy. For the perfect application, dip a cotton swab into the oil and slowly run it along the top of your lash line. Be very careful not to get any oil into your eyes as this can cause extreme irritation. Virgin coconut oil is also safe for usage around the eye area and makes for a great eyelash moisturiser. Simply use your fingertips to pick up some oil and rub it in your fingers. Slowly massage your bare lashes to transfer the product and promote strong growth.
3. Massage your eyelids
Improving blood flow into your target area will stimulate eyelash growth. Each night before you sleep, gently massage your eyelids with clean fingertips for a few minutes. The motion stimulates hair follicles and over time you can achieve full and healthy eyelashes. Ensure you do this action lightly as the areas around your eyes are very sensitive.
4. Use conditioning mascaras
If your natural lashes are fine and short in length, opt for conditioning mascaras. As opposed to regular mascara, the formulas of conditioning mascaras are filled with nourishing ingredients like plant cell extracts, biotin, and amino acids. The ingredients help to strengthen and stimulate lash health over time, so your eyelashes benefit on each application.
5. Massage on aloe vera
Aloe vera is famous for its many natural beauty hacks and stimulating eyelash growth is one. Massaging aloe vera gel onto eyelashes can enhance their growth as well as nourish and soften the individual hairs. Either with a clean mascara wand or a cotton bud, apply a light layer of natural aloe vera gel to your lashes before bed each night and wash off in the morning.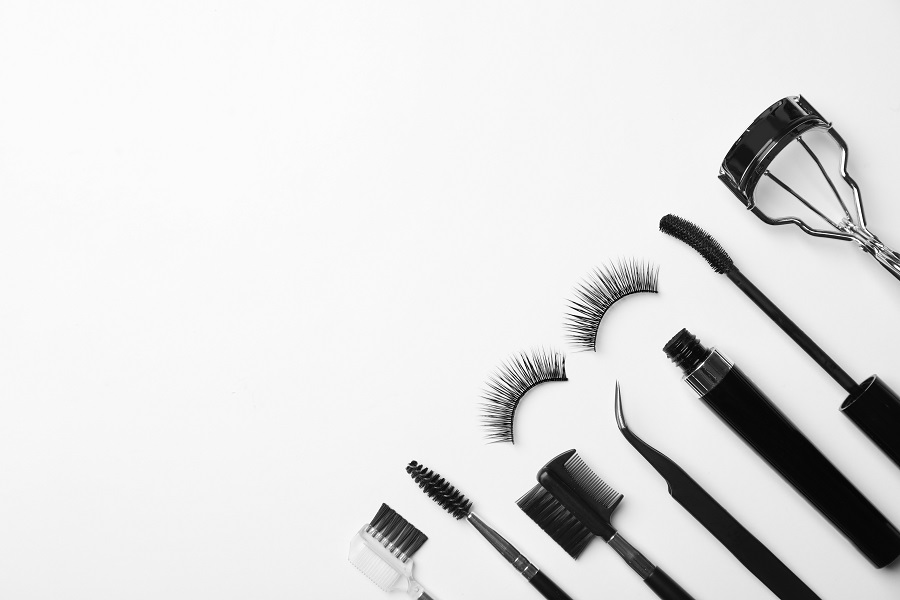 Are you or someone you know searching for the perfect carer or companion? Renowned for our powerful jobs board, The Lady can help source the ideal candidate, from carers and companions, to Nannies or Housekeepers. Contact our expert team today: Vanessa.smith@lady.co.uk