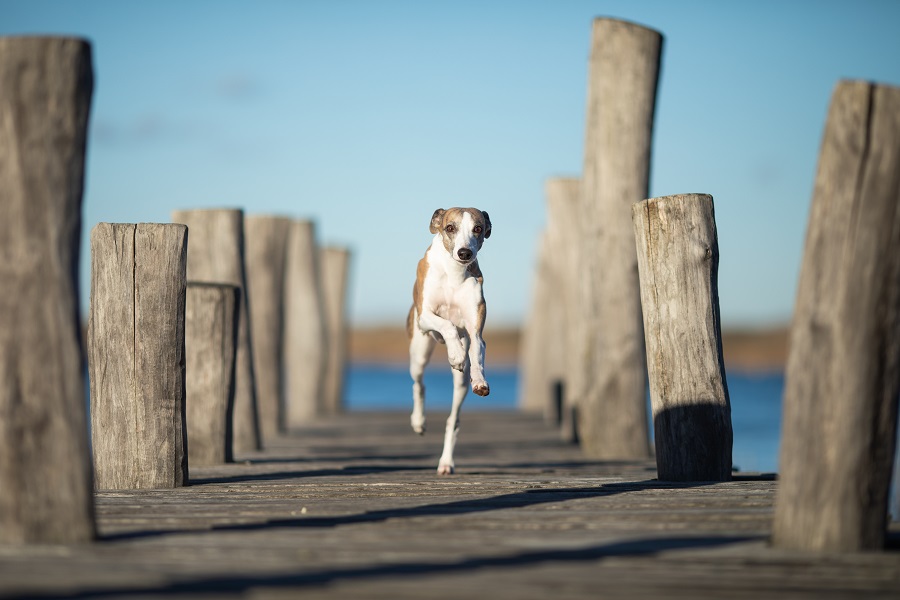 With a heightened awareness of the planet's fragility, many of us are looking at our lives and habits to see what adjustments we can make to do our bit for the environment. With more than 10 million dogs in the UK, our furry family members are consumers too, but new data has revealed that over half of British dog owners have never considered the impact their dog has on the environment and sustainability.
The Lady recently spoke to award-winning UK company HOWND®, who have been championing ethical, cruelty-free, plant-based pet care products since 2015.They have shared five ways your dog can reduce its carbon pawprint and be pawkind.
1. Be a considered canine consumer.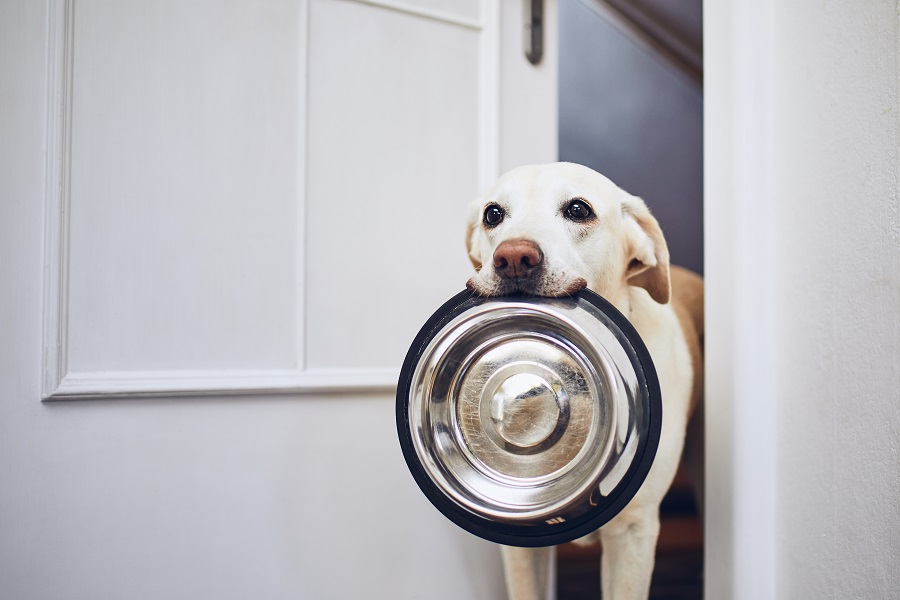 Ultimately a dog just wants somewhere warm to sleep, a full tummy and someone to love them, but of course there are things they need and then there's the things we like to treat them with. However, the more you buy, the bigger the environmental impact so whether it's a new bed, a coat for the cold or treats, put a little thought into it.
Buy the best quality you can afford for longevity, consider packaging and the product's composition, buy local where possible and look for brands with ethical/sustainable practices. In just a few searches you can find vegan faux leather collars and leads, toys made from natural materials like Hemp, brands that will exchange your dog's outgrown collars for a gift voucher and even treat companies that donate treats to a rescue centre for every pack sold.
For feeding, choose metal, ceramics or recyclable bowls. Also where possible resist the temptation of novelty seasonal purchases, as a pair of fluffy doggy antlers are more likely to spend more time as waste than being worn.
2. Upcycle, DIY, Repair and Donate.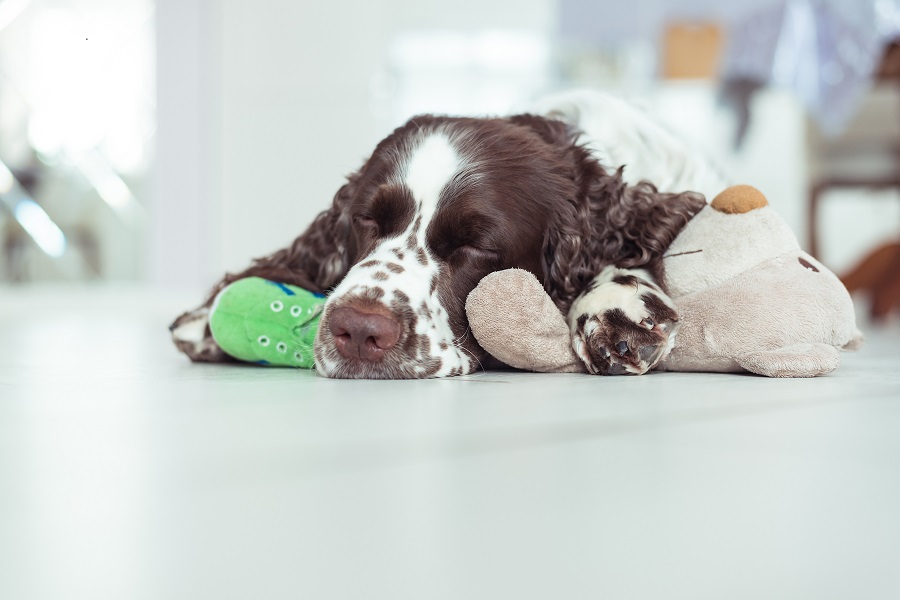 From dog toys and tuggers made from old jeans to hideaway beds crafted from an old bedside table, Pinterest is awash with weekend craft projects that will repurpose our 'stuff' to the benefit of our pets. If cooking is more your thing, make use of ingredients coming up to their use-by date to whip up DIY treats such as crunchy peanut butter biscuits or cooling fruity ice-cubes – find them online or google doggy cookbooks. And don't forget to add 'the dog' to your decluttering list. Before you toss this away, consider its actual condition.
Their favourite plush toy might just need a few stitches and a 30-degree wash to look as good as new. Perhaps a mucky fabric collar could return to its former glory after a long soak in the sink with dog shampoo. Rather than throw excess items, donate unused or barely used toys, treats, food and more to your local animal charity.
3. Pawkind Grooming.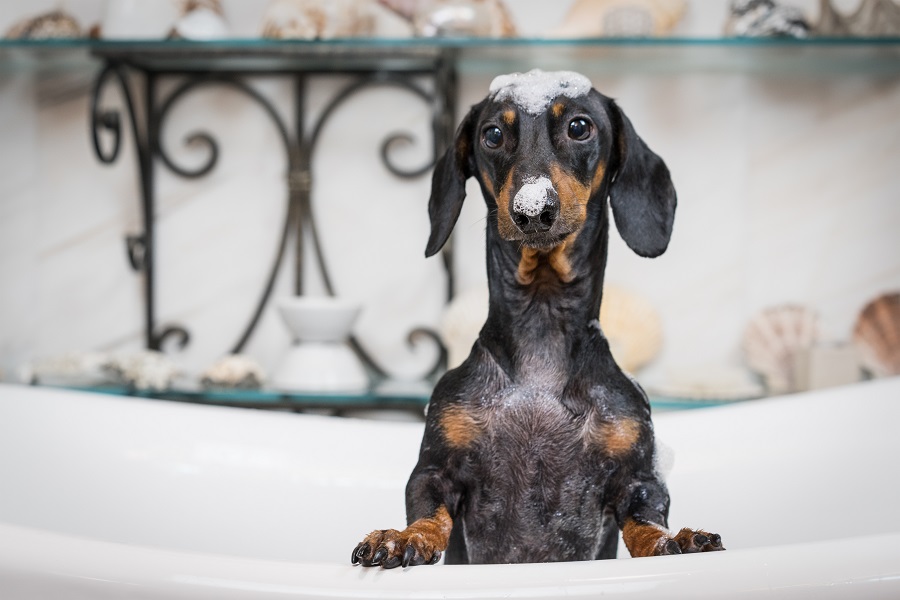 Just as you might make ethical choices against animal cruelty for your own beauty and personal care needs, there are brands and products that enable you to adopt the same approach for your dog's 'grooming' needs. As well as being able to use ethical pet care brands for at home grooming, many professional groomers also choose these products for their canine clientele. So, before you send your dog off to the professional for their 'cut and blow dry', be sure to ask what brands they use and shop around until you find one you are happy with.
Did you know, Cruelty-free plant-based pet hygiene products such as shampoo and paw balm have been at the heart of HOWND since they began in 2015 and has led to them being certified by Cruelty Free International and PETA Cruelty Free to name but a few.
4. Eco-Friendly Waste Management.
Dogs are said to produce an average of 340g of poo a day and with more than 10million dogs in the UK, that's a lot of waste. It's a given for any responsible pet owner that you clean up after your dog but for more considerate waste management, do it with biodegradable or better still, compostable bags made from corn starch, which completely biodegrade back to their natural elements. At home, you can also recycle your dog's waste in a ready-made wormery, which makes great fertiliser for your plants and flowers. Do not use for your vegetable patch though!
5. Staycation For New Adventures.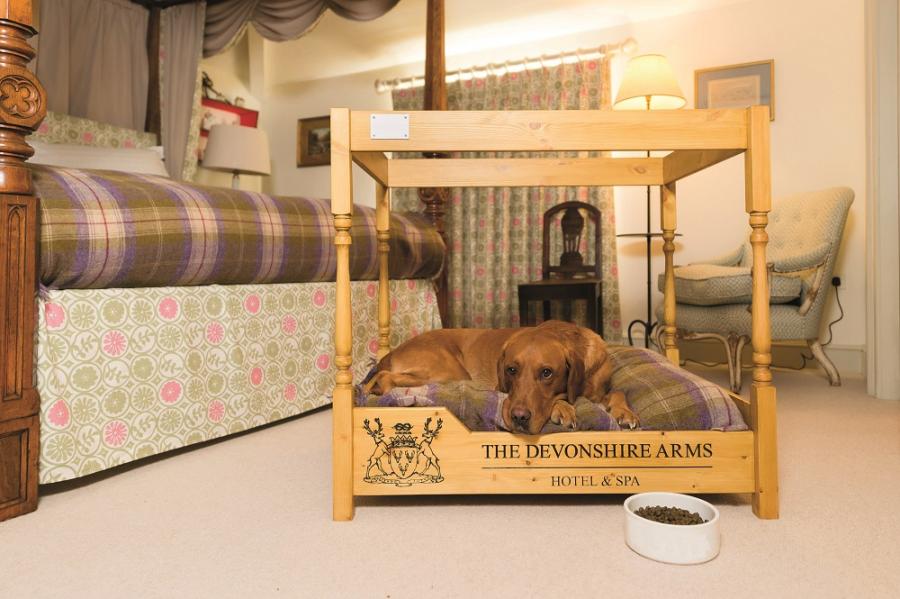 Dogs don't tend to be much of a frequent flyer but why not forgo your own carbon emissions with a domestic holiday with the hound. Plus, given that overseas holidays are not looking too promising for 2021, what better to time to take advantage of all the UK has to offer? Dogs make fantastic travel companions; they're ready to go at a moment's notice, they never complain and their exercise needs means you'll get the most out of discovering your temporary location.
The travel industry has really woken up to accommodating four-legged guests – there's specialist travel companies dedicated exclusive to dog-friendly holidays and hotels across the country now offer special packages just for the dog with beds, treats, bowls and more awaiting their arrival. Dogs can travel on trains too, so forgo the car and head off on a railway adventure country or the coastal bound!
Make sure you enter The Lady's competition in collaboration with leading dog-friendly holiday company PetsPyjamas, for one lucky reader and their dog to win a wonderful two-night break, worth £768, at The Devonshire Arms Hotel and Spa in Skipton, North Yorkshire. Enter: here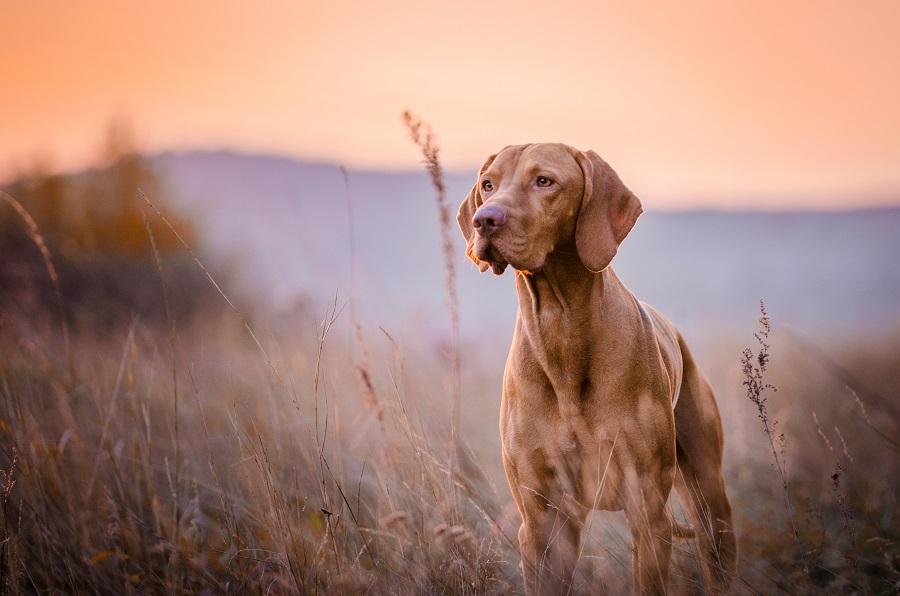 HOWND® produces Ethical Products for Happy Hounds and is the pioneer of cruelty-free plant-based products for dogs in the UK. Founded in 2015 by Mark Hirschel and Jo Amit, the company creates a multi-award-winning range of ethical health, wellness and hygiene products. February 2021 sees the launch of HOWND Plant Powered Superfood Hearty Quinoa & Pumpkin Casserole is available exclusively at HOWND's new subscriber-based website Dogsloveshownd.com. HOWND is also the mastermind behind national Bring Your Dog To Work Day
Looking to recruit a new housekeeper for your home? The Lady is the marketplace for domestic recruitment. For over 135 years The Lady has been the first and last stop for those looking for an exciting new position or much needed member of household staff. Let us help you find the perfect candidate, contact our friendly team today: theladyrecruits@lady.co.uk