By Lucy Robinson
Keeping up to date with the latest fashion trends can be tough, time-consuming, let alone expensive! We've all felt the familiar dread, the moment when your wardrobe is in desperate need of a revamp but you just can't justify a huge splurge. In light of this, The Lady spoke to Fashion Blogger stroke full-time Designer Lauren Price of @laurenprice_looks, to discover her top 5 tips on how to dress on a budget.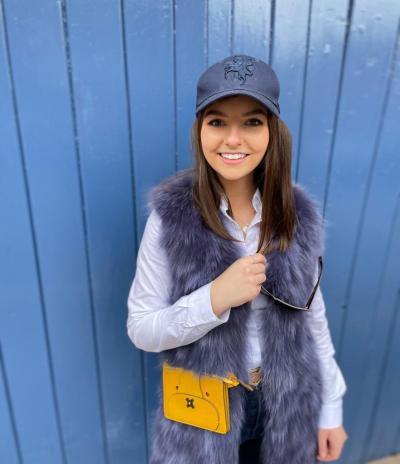 1. Accesorise
"Matching accessories can lift any outfit from casual to smart and can be used over-and-over again in multiple combinations. If you keep the outfit simple and classic, say with fitted jeans and a white shirt, by simply adding a pop of colour with your accessories (bonus points if they're matching) you can really elevate the whole picture to create a really cohesive and sharp look. For summer, co-ordinating your headband, belt and bag can create a timeless and fun combination, easily adaptable throughout the seasons."
2. Shoes
"A pair of classic heels have the potential to elevate any outfit from day to night. Wedges are a great investment; you'll find yourself grabbing the same trusty pair from your wardrobe for most occasions. Not only are they perfect for summer weddings and a day out at the races, they're just the ticket to smarten up a tired daytime look."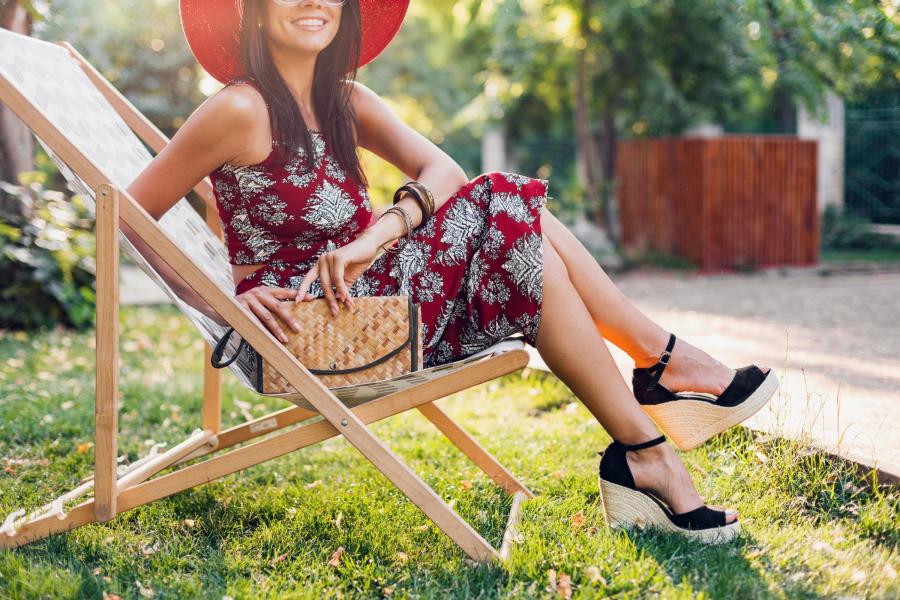 3. Recycle
"With the right guidance, Depop and Ebay can be your best friend. If you already know the brands you love and your sizing, you are halfway there. Top tip! Narrow your selection to "new without tags" or "lightly used" to get amazing pieces for a fraction of the retail. Contacting the seller is always a good hack to check the condition, request more photos, or to put in a cheeky offer or two. I have genuinely brought some of my favourite items of clothing from Depop, with an abundance of amazing vintage finds. Not only does it make your style more individual, but it is also more sustainable."
4. Swapsies
"Swapping with friends or family can be such fun! Generally speaking, most of us are in the same boat and can openly admit that, on a few occassions, have bought a show-stopper of an outfit, worn it once, then slung it to the back of the wardrobe, never to see the light of day again. Don't feel guilty about these impulse buys, play swapsies within your group of friends to share the second-hand love."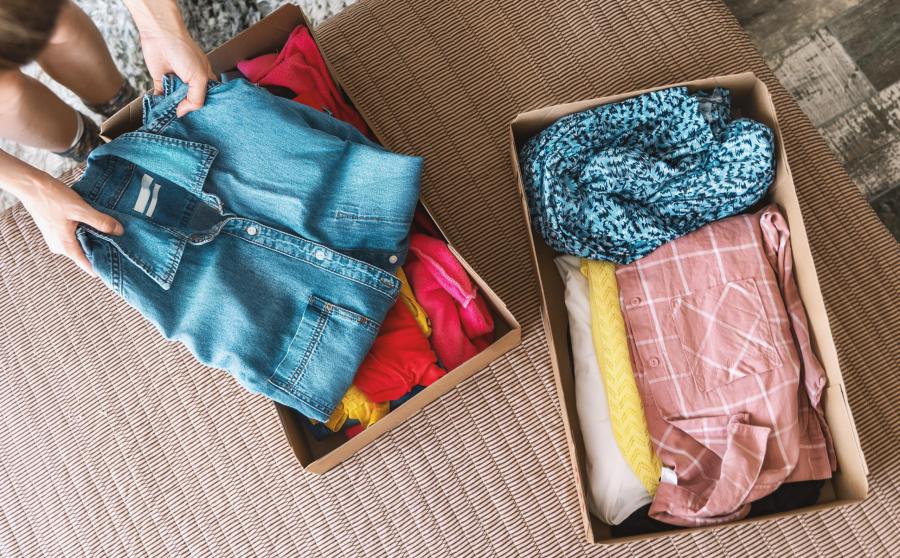 5. Jewellery
"Jewellery is a great way to dress to impress on a budget. All you need is a couple of classic, simple pieces that can be easily worn day-in, day-out. Cost per wear can be pennies with classic jewellery, these pieces will be in your wardrobe for years to come. A timeless pearl earring, watch or a gold stud can make any outfit look sophisticated and put together, and keeping it all one-tone and type of metal, such as all silver, helps to keep the look cohesive and elegant."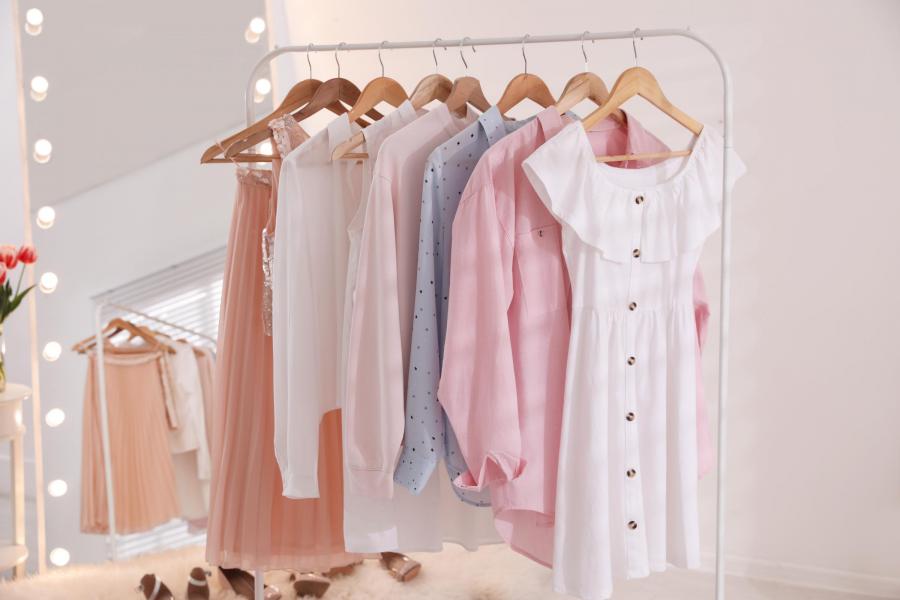 At Lottoland you can bet on the outcome of the biggest and best lotto draws the world has to offer. Every day you can take the chance to become a millionaire. For 13 useful tips on how to dress like a rich man, read here: How To Dress Like A Millionaire