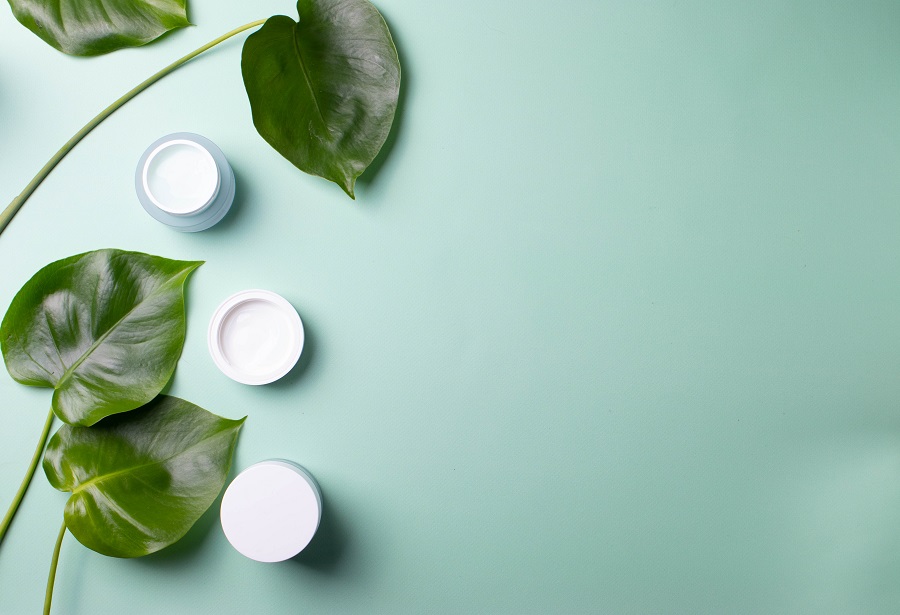 Ahead of World Ocean Day on 8th June, The Lady is sharing 8 beauty brands making a difference to prove we can be eco-friendly and sustainable without sacrificing the efficacy of our products. World Ocean Day is a global celebration that honours the oceans that connect us, raises awareness of our blue planet and supporting collaborative conservations. By working together, we can protect and restore the ocean we all share.
FAACE
FAACE provide effective solutions to the most common skin problems, from hormonal spots to dehydrated complexions, with face masks that are completely vegan and packaged in recyclable packaging. This year, the brand will also be using bottles made from 60% post-consumer recycled plastic. New launches include Dull Faace, Dirty Faace and Menopause Faace.
Price: from £23 - £29 (100ml) each / Available from: Liberty and Cult Beauty

FAITH IN NATURE
Pioneers in the sustainable beauty movement, Faith In Nature have long been aware of the issue with single-use plastic and have been using 100% recycled and recyclable bottles since 1999, saving 340 tonnes of plastic from landfill. Now, Faith in Nature are taking their fight again plastic pollution to another level, by switching to ocean-bound plastic. They are also one of the first brands to harness the concept of refillable product stations; by making the switch to refillable, you could save 50 plastic bottles every year.
Faith in Nature 5L ranges start from £50 / www.faithinnature.co.uk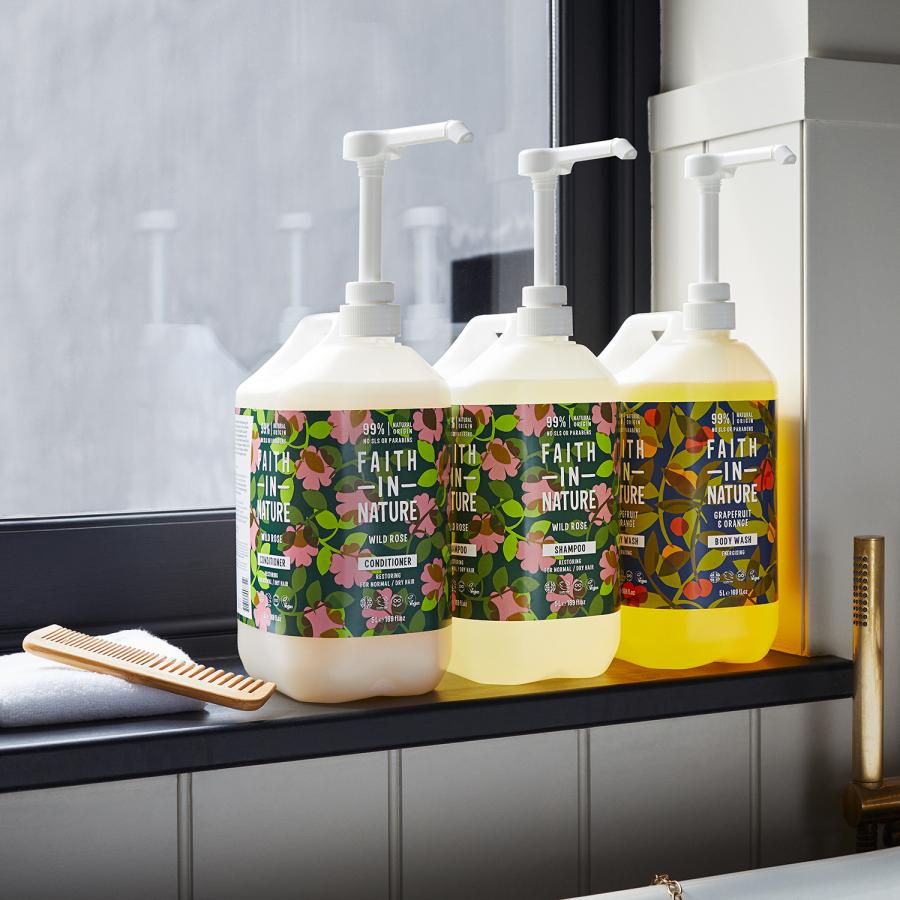 RÉDUIT
The Réduit Uni is the world's first universal high tech beauty gadget that can be used for both skin and hair, powering 24 beauty treatments from one device, whilst reducing plastic waste. As part of the brand's commitment to sustainability, RÉDUIT offers a trade-in program that allows you to recycle used pods™ in exchange for a free product. Other sustainability commitments include cutting product waste by 20%, highly concentrated product formulas with no unnecessary ingredients and less product waste, reducing water and energy usage.
Price: £89 / www.cultbeauty.com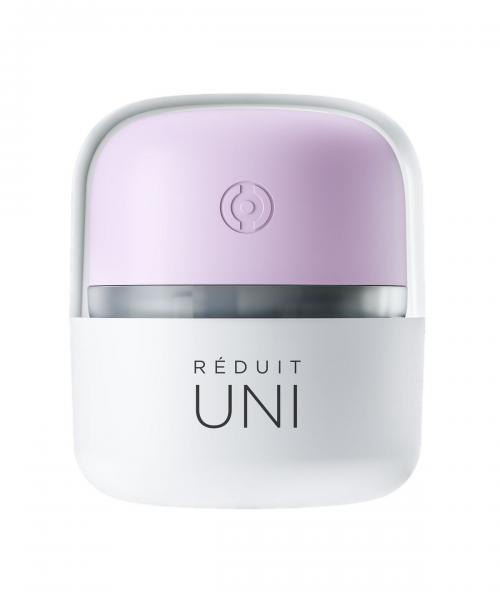 WILD SCIENCE LAB
Wild Science Lab create 100% vegan hair and skin care products that really work, from scalp soothing shampoos to vitamin-c enriched brightening serum. All packaging is responsibly sourced, renewable and recyclable to ensure a sustainable natural footprint retaining functionality, elegance and conscience. Prices from £20 / www.wildsciencelab.com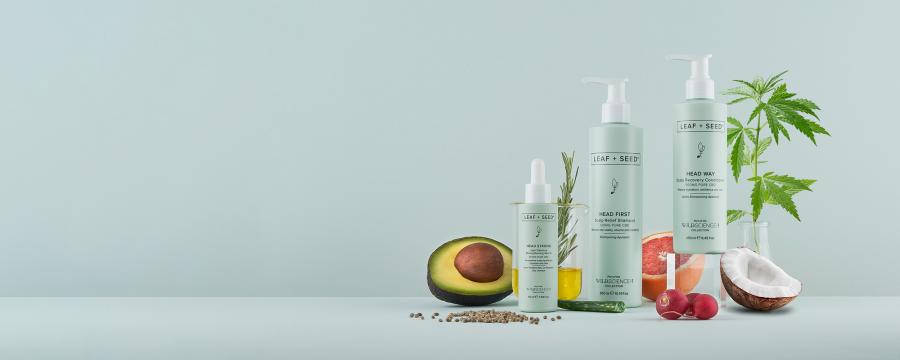 TISSERAND AROMATHERAPY
Tisserand Aromatherapy have dedicated years of work to perfecting the art of wellness. Tisserand always use PCR (post-consumer recycled plastic), to ensure they are using up some of the plastic that exists on the planet already. Not only this, all of the paper-based packaging is fully recyclable, making it easier for you to recycle your packaging in the right way.
Available from www.tisserand.com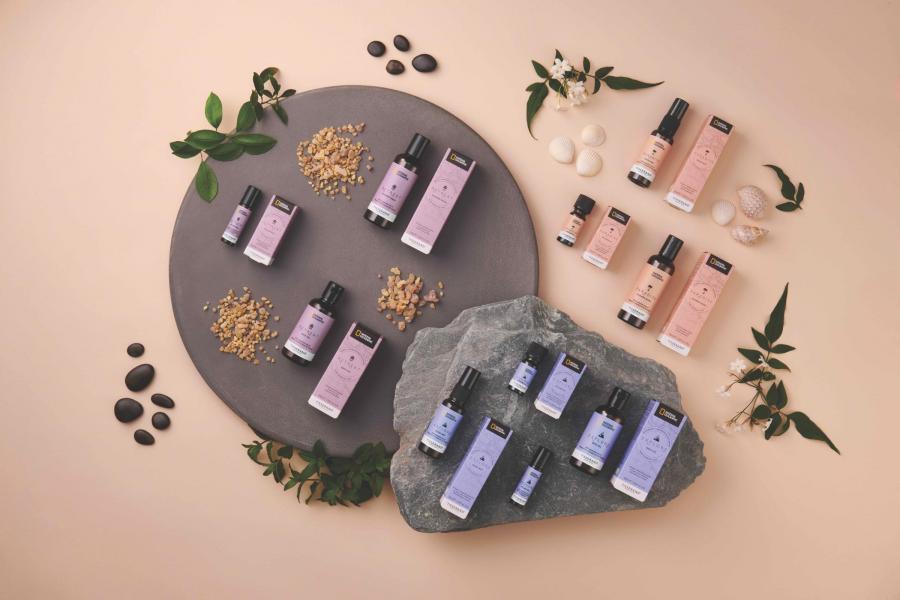 MILLER HARRIS BATH & BODY
In a huge leap towards absolute transparency and sustainable practices, the newly reformulated and repackaged Miller Harris Bath & Body collection is made with recycled post-consumer product, which is fully recyclable. In a bid to do better at every stage, secondary packaging has been eliminated and the size, weight and production processes of packaging reduced. All Miller Harris products are vegan, free from phthalates, artificial colorants, parabens and formaldehydes. Prices from £20 / www.millerharris.com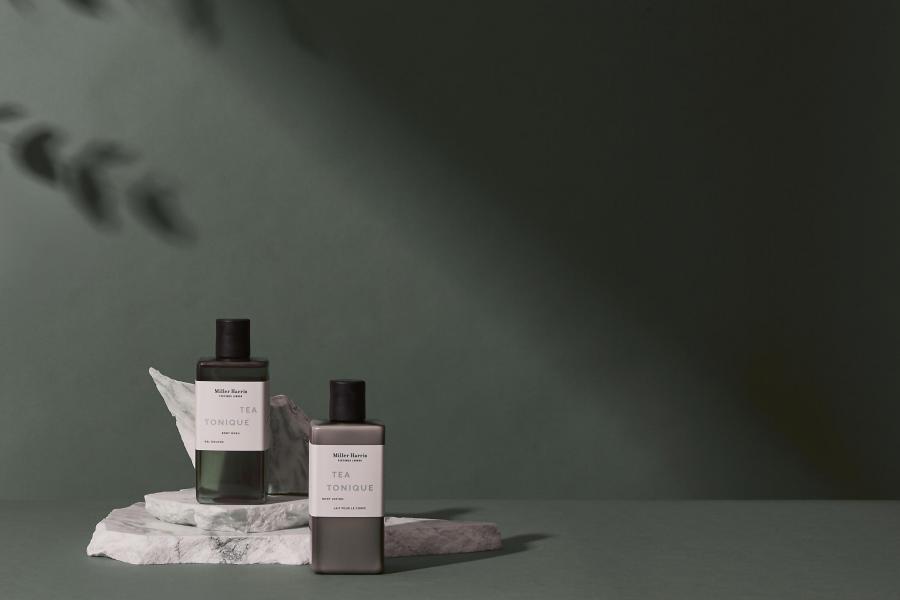 PEEP CLUB
Making transparent and sustainable choices is at the heart of Peep Club. 100% of packaging is reusable and/or recyclable and products use only PET plastic or aluminium (which is infinitely recyclable - in fact, 75% of aluminium ever made is still in use today, due to its recyclability). The Peep Club Eye Wand doesn't use batteries specifically because they're tough to recycle and the brand uses minimal external paper packaging to reduce unnecessary waste. Prices from £15 / www.peepclub.co.uk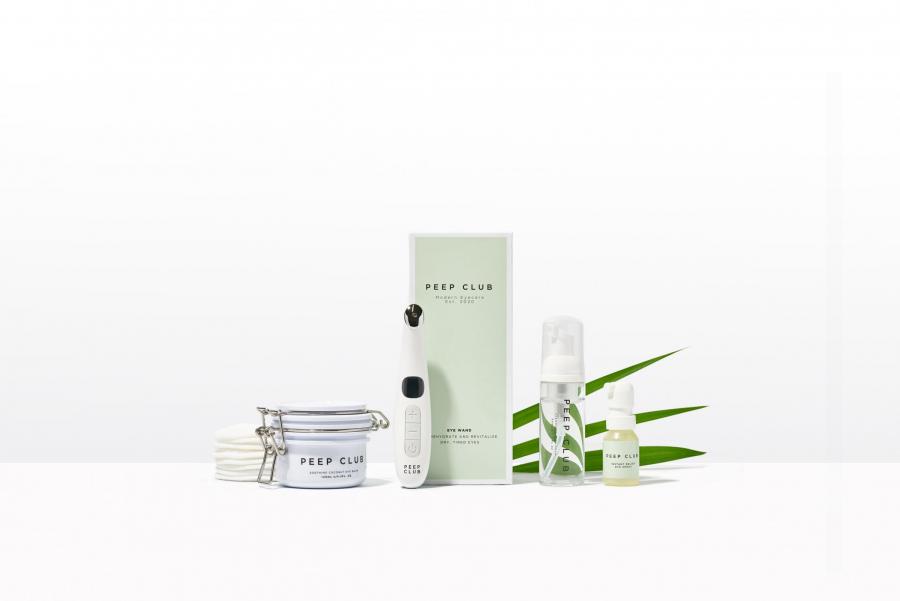 GREEN PEOPLE
Green People's organic suncare range avoids the use of harmful chemicals and is designed to protect even the most sensitive skin, as they are free from parabens, silicones and synthetic fragrance. These sunscreens act as a physical barrier, using minerals such as titanium dioxide and zinc oxide that reflect UV light away from the surface of the skin. With ethical viability at the heart of its brand, Green People's sun lotions are in renewable sugar cane packaging. Farmed on sustainable land, this carbon-neutral raw material captures CO2 so efficiently that for every 1kg produced, over 3kgs of CO2 is removed from the air.
As well as making eco-safe sun lotions Green People has been supporting The Marine Conservation Society since 2011, donating 20p from the sale of every one of their full sized marine-friendly sun lotions to this worthy cause. The Marine Conservation Society is a UK charity which protects our seas, shores and wildlife. Available from www.greenpeople.co.uk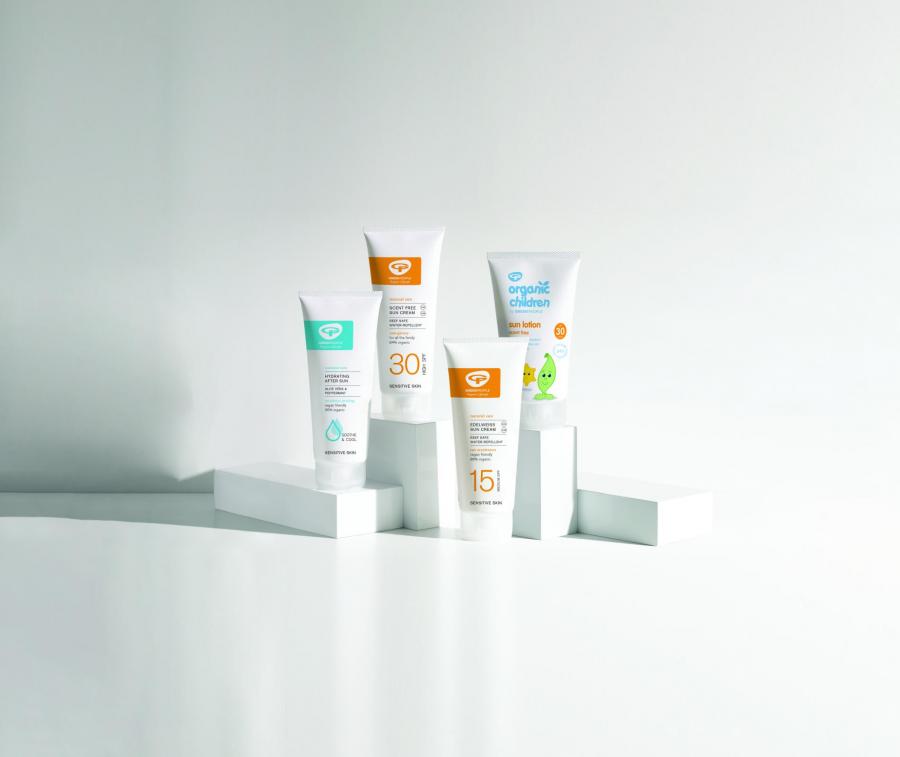 Are you or someone you know searching for the perfect carer or companion? Renowned for our powerful jobs board, The Lady can help source the ideal candidate, from carers and companions, to Nannies or Housekeepers. Contact our expert team today: Vanessa.smith@lady.co.uk