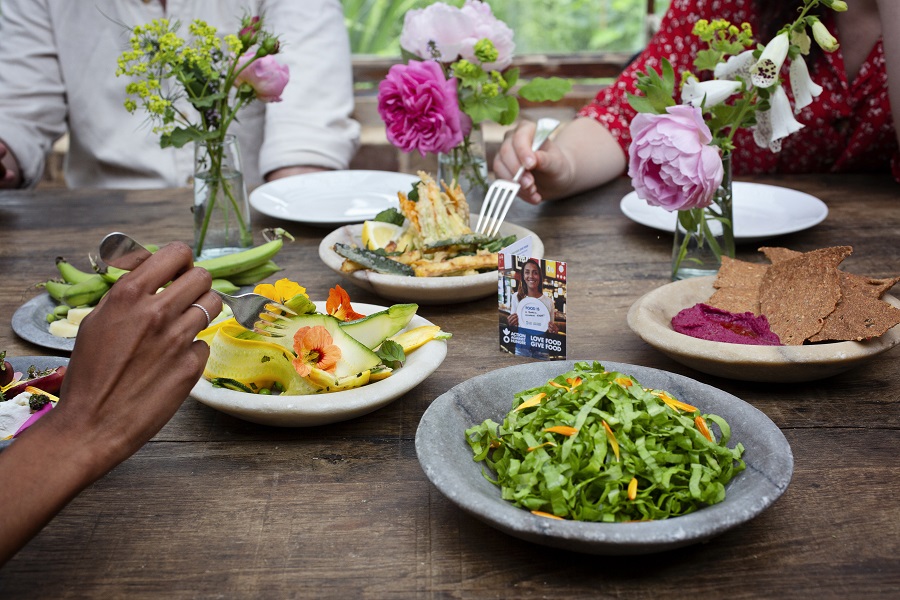 Turn your love of food into action this autumn: Action Against Hunger's Love Food Give Food campaign
Action Against Hunger's annual Love Food Give Food campaign is back this autumn. During September and October consumers can turn their love of food into action by eating from a host of UK food and drink brands and retailers, restaurants, hotels and pubs to support the world's most vulnerable communities facing life-threatening hunger. Consumers can help to raise vital funds in the fight against hunger in a number of ways, including adding a £1 donation on their bill at participating restaurants, donating at retail partner checkouts or purchasing partner products.
Several of the Love Food Give Food's partners including gourmet pasta delivery service Pasta Evangelists, have shared a delicious recipe to help you to prepare restaurant quality food at home.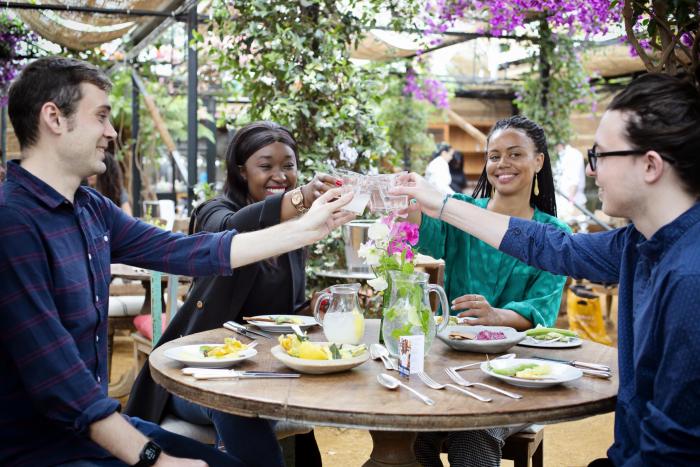 PASTA EVANGELISTS VEGAN LENTIL RAGU
Serves 6-8
Prep time: 70 minutes
Cook time: 70 minutes
Ingredients
500g dried lentils (we like to use either green or brown lentils)
800g passata
800ml water
1 clove garlic, minced
100g onion, finely chopped
80g carrot, finely chopped
1 stem of celery, finely chopped
½ fresh chilli, finely chopped
4 leaves fresh basil
4 sprigs fresh rosemary, finely chopped
¾ glass dry vegan white wine
2 tbsp extra virgin olive oil
Salt & pepper to taste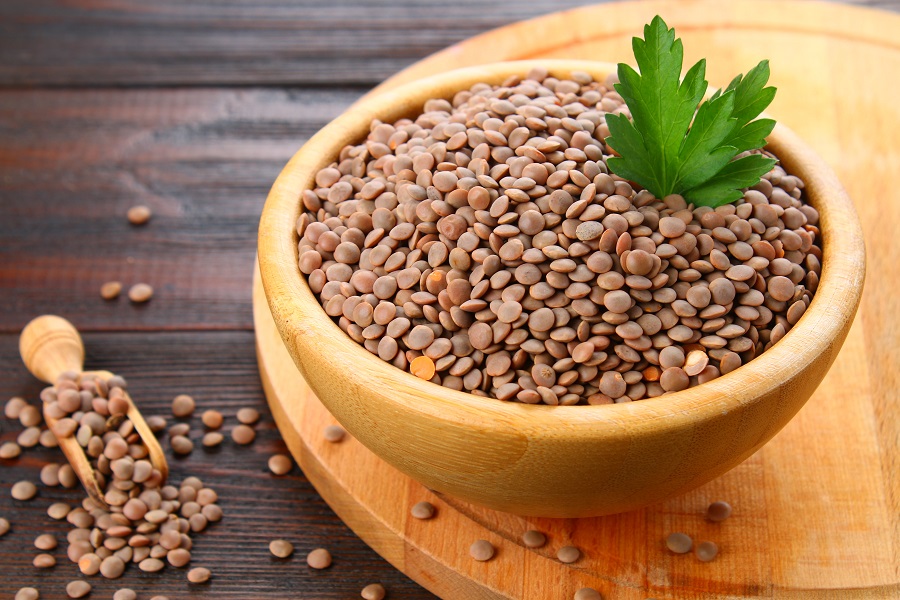 Method
Fill a large bowl with water, and add the lentils, leaving to soak for about an hour. After that time, rinse the pulses with cold water and strain.
Add your oil to a large pot, over a high heat. Take your finely chopped onion, carrots, rosemary and celery, and add to the pot. Fry until slightly softened, then add the garlic and continue to sauté until fragrant.
Add your lentils and white wine, continuing to cook on high for a further 5 minutes.
Once the alcohol has cooked off, add the tomato, water, salt, chilli and basil. Cover your pot and simmer for around 50 minutes over low heat.
Remove the lid, and increase the temperature to high, cooking for around 10 minutes. When the lentils are soft and the sauce is thickened, remove it from the heat. With an immersion blender, blend a third and stir to combine. When doing so, be sure to maintain some texture in this purposefully rustic ragu.
Serve with your favourite vegan pasta - malloreddus or orecchiette are particularly deft at capturing deliciously robust ragus, though our fresh, vegan pasta dough recipe can be translated into any shape you should happen to desire!
Pasta Evangelists have joined the Love Food Give Food campaign, making a donation with every customer referral. Sophie Cobley, Brand Lead at Pasta Evangelists said: "Since launching Pasta Evangelists in 2017, the Italian spirit of generosity has been written into our DNA as a brand. Now more than ever we need to step up our support for the communities that will be deeply affected by Covid-19 and the hunger crisis. If you are in a position to help, there is no better time than the Love Food Give Food campaign to come together and do our part in combating hunger worldwide.'
Rather leave the cooking to the experts? Contact our specialist recruitment team today to find you the perfect candidate; from Housekeepers to Gardeners, Nannies to Carers, we source only the most exceptional candidates for your home.
Contact our friendly team today: theladyrecruits@lady.co.uk