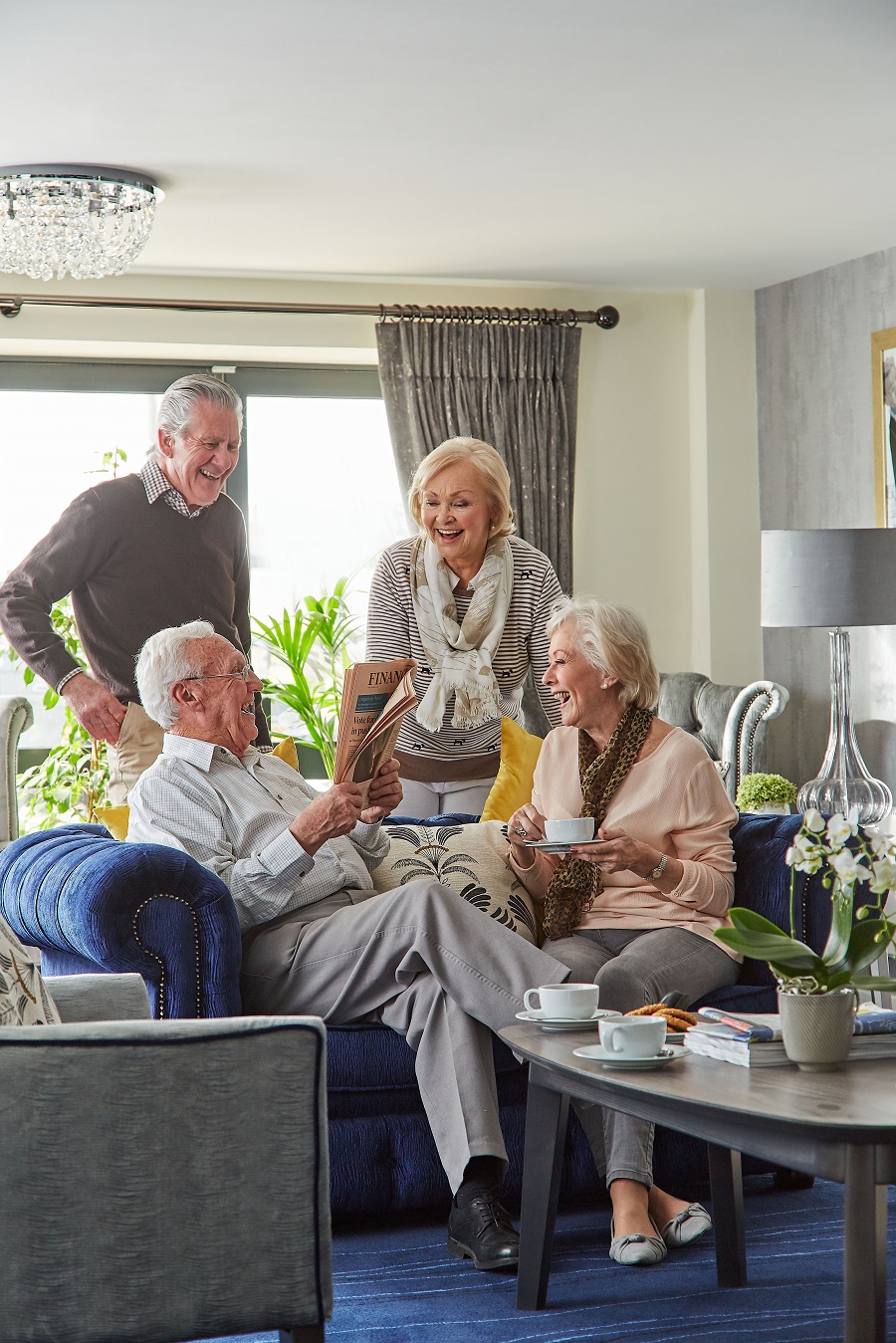 At Adlington Retirement Living we put your health and happiness top of our list. With fewer chores and less external maintenance to worry about, spend more time doing the things you love. Whether you prefer a brisk walk to the local shops or park, chatting with friends over coffee or enjoying a good book – the choice is yours. Perhaps a class, lunch in the restaurant with the family or a well-earned pamper. Find new friendships or just simply connect with others and look forward to each day as it comes.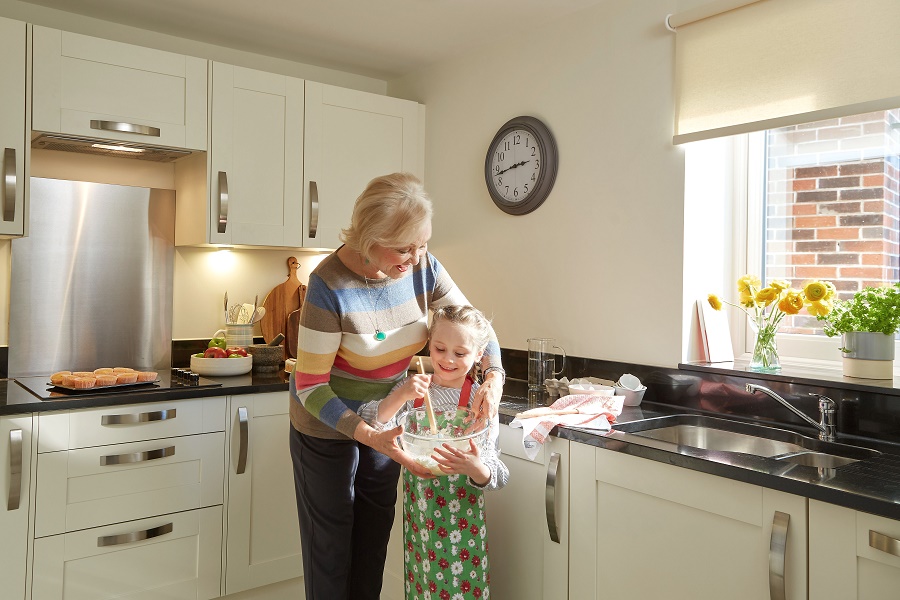 We are all different and cherish our own pace of life. You can join in with our thriving community as you wish and then relax in a stylish new apartment when you feel like it. It's your time to enjoy the next chapter of your retirement and we're here 24/7 for when you need us.
Joan, who moved to The Chimes in Cheadle with her husband Bill said: "The best bits about living here are you've got people on hand. Every corner you turn, there's a chance of a good gossip. I love the coffee lounge. The free coffee machine attracts people, and you've immediately got a group chatting together.
"Here, you can have your privacy. You have your own apartment. You can stay there whenever you want to and you can be on your own… but you also have the alternative if you want it. You've got lots of people around, lots of activities, lots of fun. I think having that choice is such a big thing and you can take part in activities one day and then have time to yourself the next. It's a perfect situation. I can highly recommend it!"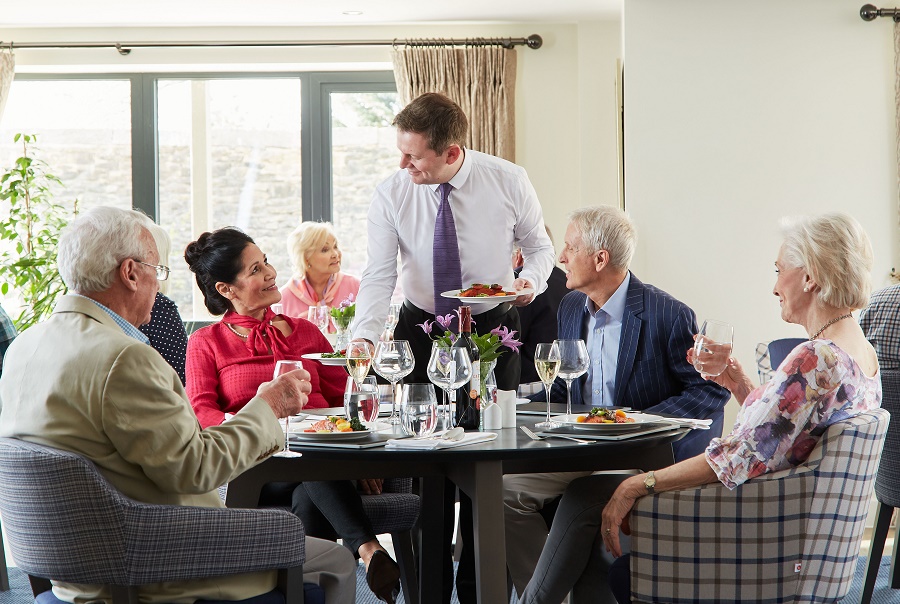 Your well-being is at the heart of all we do. If you would like to find out more about Adlington Retirement Living, a range of beautifully furnished show apartments are open to view Monday to Saturday at The Woodlands in Heaton Mersey, Jacobs Gate in Sheffield, The Sailings in Southport, The Folds in Romiley and The Cottons in Ramsbottom from 10am to 5pm. Call 0800 118 1694 to find out more or visit Adlington.co.uk.