---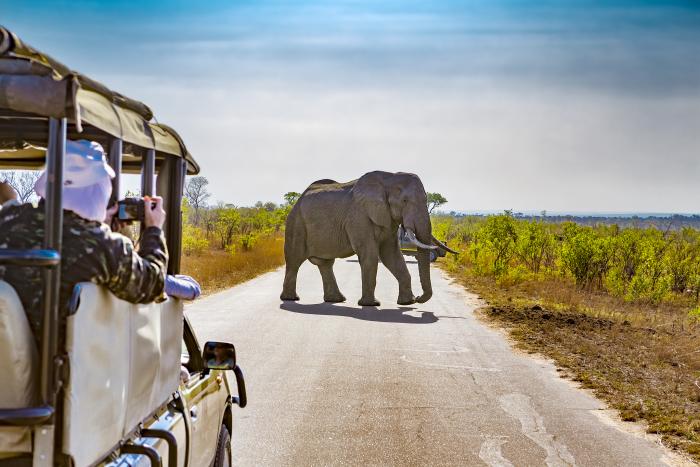 Dear Lady Readers,
The Lady is delighted to announce that we and you, our valued readers, are embarking on a wonderful new adventure with worldwide escorted touring company, Collette.
At The Lady we know you are discerning and voyage hungry, so we have joined forces with our good friends at Collette to bring you the very best in worldwide travel.
We want you to experience and enjoy more of the best in travel and trust Collette to deliver this to you, without compromise to quality.
Bon voyage! Don't forget to send us a postcard!
Love,
The Lady x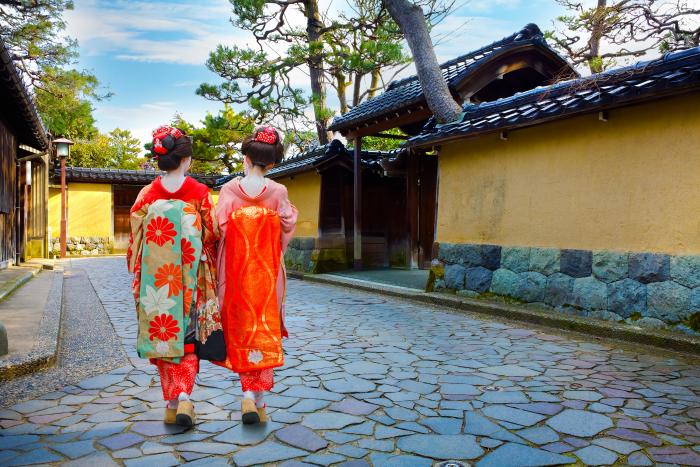 Collette provide specially designed but flexible escorted toursto incredible destinations around the globe. Our Lady readers will be lucky enough to have first-hand access to special reader offers that can provide life-enhancing travel opportunities. Through offering more flexibility than ordinary escorted travel and by listening to their customers, Collette tours provide a perfect combination of no-stress travel, while giving you the opportunity to build your own personalised tour experience, if you wish.
Collette travellers can choose from over 160 exhilarating tour experiencesover all seven continents. The carefully structured tours take all your needs into account, saving you all the worry of planning an itinerary and making the most of each minute and every penny.
You won't miss a thing, but you'll have time for it all. Whether it's a city-stay, river cruise or small group travel you're interested in, Collette's expert guides and tour managers will provide you with the cultural and historical experienceyou're longing for, while ensuring you get that personal insight into your chosen destination. Pick your destination and enjoy the journey of a lifetime, where you can rest easy and relax in the comfort of knowing you're taken care of. Collette's industry professionals are passionate about giving their customers the very best experience, as one happy traveller confirms:
'From the beginning of our holiday right up until the end we could not have been better treated by Collette and it's representatives. Everything went according to and above the advertised itinerary. Our tour manager, was efficient, knowledgeable and most importantly friendly. We became a group with our fellow travellers very early on and we were able to adapt to each other's requirements easily. All in all a truly memorable and hassle free trip. Thank you, Collette!'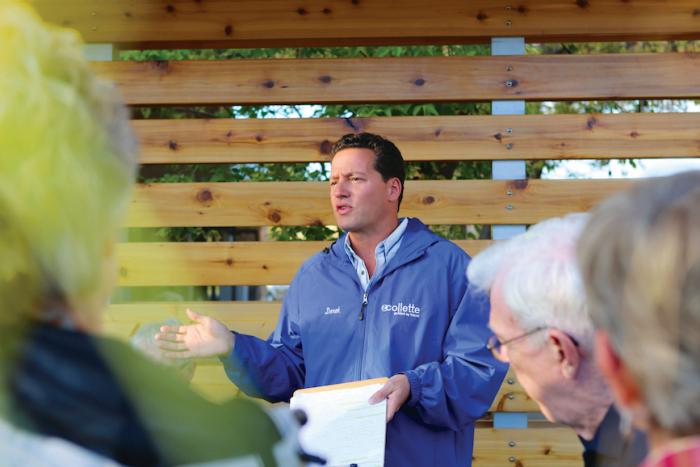 The Lady is thrilled to be able to bring our readers such a fantastic opportunity!
With the offer code THE LADY, The Lady readers are also entitled to £100pp off all tours in addition to any specific tour offers. Don't forget to mention you're a reader of The Lady and use the code THE LADY when you book! *terms and conditions apply
For bookings, call Collette free on 0800 804 8725