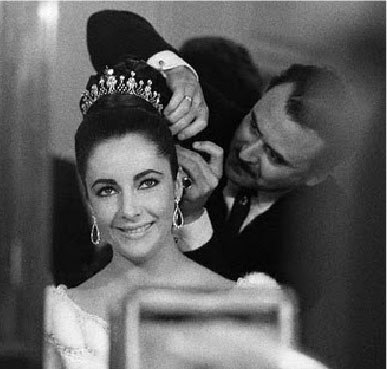 By Victoria Haddock, from The National Trust and The Costume Society
As someone who has grown up with long hair that I never quite know what to do with, I have always been amazed by the coiffure creations that we see on the international catwalks, at film premieres and in magazine articles. Our love affair with hair has seen long hair become a Western norm associated with femininity. I was therefore intrigued to see sketches of hairstyle designs by Alexandre de Paris (that are property of the Grimaldi family) during my visit to the Grace of Monaco: Princess in Dior exhibition that is being held at the Musée Christian Dior in Granville, France. When Grace Kelly became the Princess of Monaco in 1956, she trusted the care of her hair to the most famous hairdresser in Europe, Alexandre de Paris. Alexandre quickly became a close friend and confidant to the Princess and during their working relationship he made over 300 hairpieces, sometimes using Princess Grace's own hair, for her to wear for Royal events and to the famous Red Cross galas. But how did this man bring about the return of the celebrity hairstylist in post-war Europe?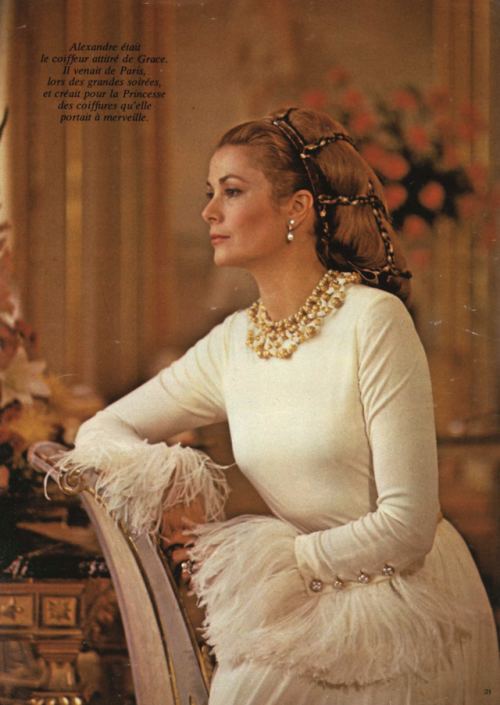 Alexandre de Paris, was born Louis Alexandre Raimon in Saint-Tropez, France, in 1922. He was the son of restaurant owners who hoped that he would become a doctor, but didn't know that their son's head had already been turned by the fashion world. As a young man Louis was captivated by the closely cropped haircut of the actress Thérèse Dorny, who was the wife of the painter André Dunoyer de Segonzac. He discovered that this hairstyle was the creation of the man known as the 'emperor of hairdressers', the Polish-born Antoine de Paris. Antoine was the world's first celebrity hairdresser and began his career working with the actress Sarah Bernhardt, the entertainer Josephine Baker and is also credited with creating the short garcon style with Chanel in 1925. Louis began his hairdressing career at the Antione salon in Cannes aged only fifteen, as an apprentice 'premier garcon' and just ten years later had gained a new moniker, Alexandre de Paris, and had also become the salon's artistic director. It was during his apprenticeship to Antoine de Paris that he was noticed by the winner of Miss France in 1930, Yvette Labrousse, who asked him to style her hair for her 1946 royal wedding to the Aga Khan III. Alexandre helped to add to the mystique of this early success by later describing how his mother had taken him to visit a fortune-teller during his early hairdressing career; "The first card she turned over was the Queen of Hearts. 'You will meet a king's wife and she will determine your future path.' Naturally, I didn't believe a word. Two years' later, in 1946, I actually met a king's wife who made me famous."
Amongst the guests at the wedding of the new Begum Om Habibeh Aga Khan was Wallis Simpson, the Duchess of Windsor (another wife of a king). The day after the wedding Alexandre was summoned to visit the Duchess to style her hair; "She gave me a thousand explanations as to what she wanted, and then I did her hair. The next day I got another call. "`What did you do to my hair?' she asked." I disobeyed you and did exactly the opposite of what you requested,' I admitted. "`It's wonderful! For the first time in my life, I woke up with my hair exactly as it was when I went to sleep. From now on, you will stay by my side.'" Every evening, Alexandre would create the severe hairstyle that would become the Duchess' trademark. His relationship with the Duchess can be seen to have changed his life as both the Duke and Duchess educated Alexandre in the finer ways of life, taught him to dress, persuaded magazines to write pieces on him and also introduced him to new clients from their social set. Alexandre's creations for royalty and the jet set, including the chignon scattered with diamonds for First Lady Jacqueline Kennedy at the Official State dinner at Versailles in 1961, became newsworthy.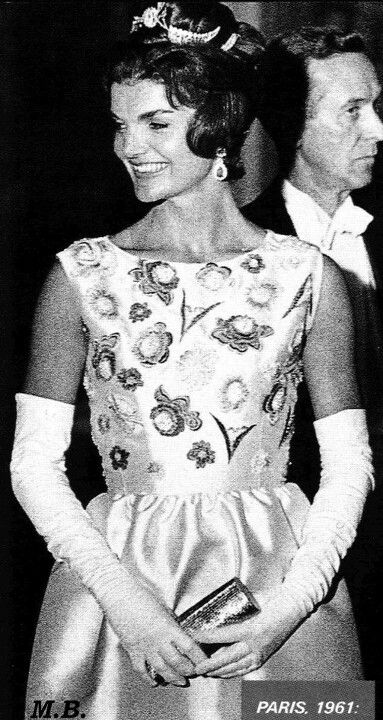 One of Alexandre's most famous hairdressing jobs was creating the multiple hairstyles for Elizabeth Taylor in the 1963 epic film, Cleopatra. When Taylor had fallen ill with pneumonia in London in 1961 during early production on the film, her husband at the time, Eddie Fisher, had asked her what he could he do to make her feel better. Taylor's answer was: "Bring me Alexandre!" Alexandre recalled; "I jumped in a plane and went to London. There, in her hospital bed, she was held up by three nurses while I created her famous artichoke cut." Taylor would continue to employ Alexandre for the rest of her life and famously wore the artichoke style to the 1961 Academy Awards when she won her first Best Actress Oscar for Butterfield 8. Alexandre would also be credited with styling Tippi Hedren's hair in the titular role of Alfred Hitchcock's Marine, as well as Audrey Hepburn's tresses on the set of My Fair Lady. Other film stars from the Golden Age of Hollywood also thronged to his Faubourg Saint-Honoré salon; including Lauren Bacall, Greta Garbo and Sophia Loren.
Alexandre was not just a hairdresser for the jet-set; he was also the choice of hairstylist for the haute couture fashion houses. He styled the model's hairs for the catwalk shows at Chanel for twenty years under creative director Karl Lagerfeld, and also worked with Yves Saint Laurent for thirty-four years, Givenchy for twenty-five years and at Dior, Lacroix and Ungaro. When Jean-Paul Gaultier presented his first haute couture collection he asked for Alexandre, stating that "He is Alexandre the Great." When Alexandre was celebrating sixty years in the business in 1998, Thierry Mugler said: "He is one of the living legends of our profession. He is charming, a great professional, and is still ready to call into question what he does, which is remarkable after so many years." Mugler was the only designer that Alexandre continued to personally work for during the later years of his life and the hairdresser was quoted as saying; "I have a little weak spot for Monsieur Mugler. But for the other designers, I just take my seat in the audience and watch the work of my pupils."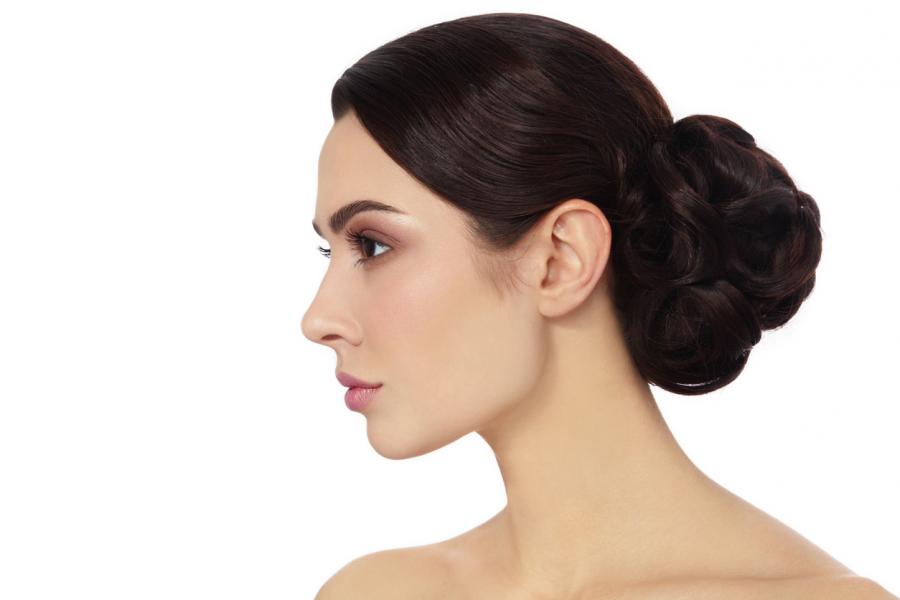 During his lifetime, Alexandre was made a Chevalier de la Légion d'honneur in France and a knight of the National Order of Merit of Saint Charles in Monaco. He was also awarded two Oscars de la Mode. His skills and success were recognised through the positions he held in worldwide organisations, including fifteen years as the president of the Organization Mondiale de la Coiffure from 1978 until 1993. Finally, in 1994, the Parisian fashion world paid tribute by awarding Alexandre the Dé d'or de la Haute Couture. Alexandre de Paris died at the age of eighty-five in 2008 but his hairstyles are still influential today.