Battersea brings Christmas to homes across the country with a star-studded virtual carol concert
As 2020 draws to a close, much-loved animal charity Battersea is hoping to give back to its supporters for their generosity this year by bringing a little touch of much-needed Christmas magic with a free virtual carol concert hosted by dog-lover and popular TV presenter, Sue Perkins. Since 2013, the leading animal charity has hosted a Carol Concert every December at St Luke's Church in Chelsea. But, with Coronavirus putting a halt to usual proceedings this year, Battersea will instead be bringing Christmas to people's homes free of charge on Facebook, live from its historic centre in the heart of London at 7.30pm on Thursday 17 December.
Friend of Battersea, Sue Perkins, will host the event to spread a bit of the festive cheer we're all in need of this year. We will also have readings from a line-up of celebrity supporters including Battersea Ambassador Dame Jacqueline Wilson and Radio 1's Greg James, as well as carols from our talented singers, led by Greg Morris*, and heart-warming stories about some of our very special animals.
Battersea has been here for dogs and cats for 160 years, through two World Wars, and it's clearer than ever that its help is still needed. The animal charity is a place that never stops, and it centres remain open to animals with nowhere else to go 24 hours a day, 365 days a year.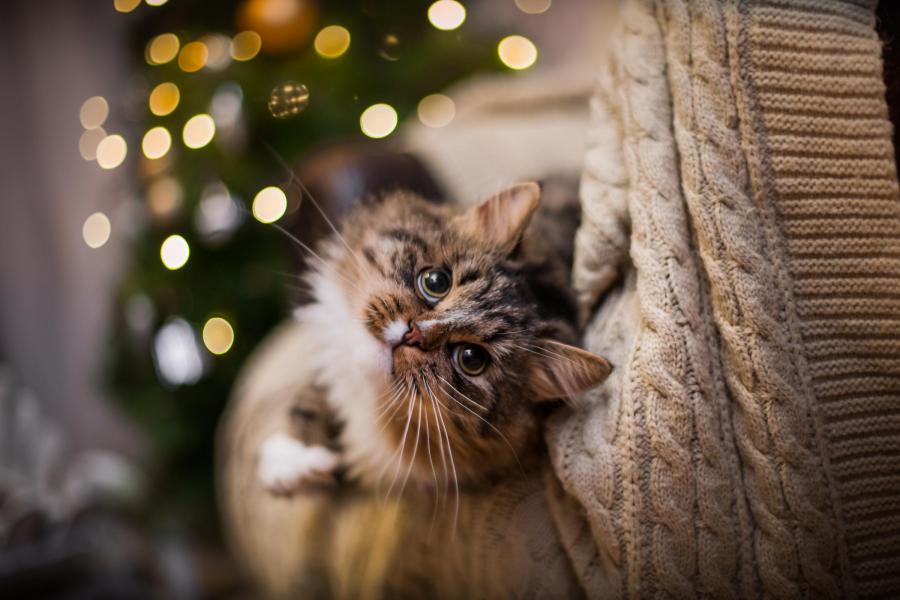 Battersea's Chief Executive, Claire Horton CBE, says, "Like many charities, Battersea has been hit by the Coronavirus crisis. As we receive no Government funding, it's only thanks to the public's unwavering generosity that we can continue to provide dogs and cats with the vital care they need – not only at Christmas but all year round."
"After what's been a difficult year, it's time for animal lovers across Britain to warm up their vocal cords as well as their mince pies, settle down on the sofa, and get ready to tune in and sing out loud. Even those who consider their vocal styling to be more 'howler' than 'cat's whiskers'; we want all corners of Britain to join Battersea for what promises to be a very magical night. This Christmas, let's raise our voices to honour rescue animals everywhere that don't have a voice of their own."
HOW TO GET INVOLVED
- Join our Facebook event through battersea.org.uk/support-us/christmas-carol-concert and we will remind you when the virtual Christmas carol concert is about to start.
- You can still watch live, even if you don't have a Facebook account - just visit the Battersea Facebook page on Thursday 17 December at 7:30pm.
- Make a donation on the night via Facebook, by texting BATTERSEA followed by 5, 10 or 20 to 70025 to donate £5, £10 or £20, or bid on our amazing prizes in the online auction.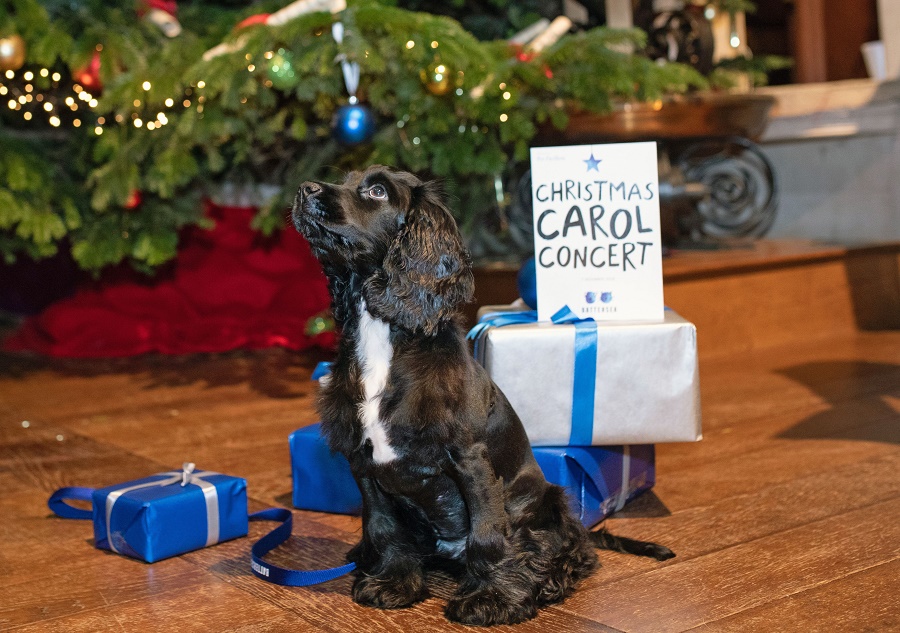 Looking to recruit a new housekeeper for your home? The Lady is the marketplace for domestic recruitment. For over 135 years The Lady has been the first and last stop for those looking for an exciting new position or much needed member of household staff. Let us help you find the perfect candidate, contact our friendly team today: theladyrecruits@lady.co.uk