Antiques For Beginners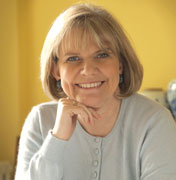 Before you start collecting, be warned: it is a highly addictive pastime. You start by buying one plate and before you know it you have a whole collection and no money in the bank.
But it's worth it. I bought my first antique when I was a student at Edinburgh University in the late 1960s. I was fascinated by the blueand- white plates I picked up in junk shops for a few old pennies and became intrigued by where they were made, when and by whom. I began to research them and became ensnared by this captivating world of antiques and collectables.
People collect for many different reasons: the pleasure of displaying beautiful or interesting objects in the home; nostalgia for items associated with childhood, famous people or events; financial investment. And the range of objects available can be overwhelming.
The first thing to do is decide what you like. You learn about things much more easily if you find the subject fascinating. Research might sound rather dull but it can be intriguing – and it is essential if you don't want to make costly mistakes.
My next tip is to see as many good examples of the things you are interested in as possible. Go to museums; we have world-class collections in this country. I remember an old friend telling me that if I wanted to learn more about ceramics, I should go to a museum and look at only one manufacturer on each visit, writing down all the distinctive features I noticed.
You should also find a specialist dealer in your chosen area and look at their stock. What seems to be the most, and least, desirable? These dealers are a fund of knowledge, if they know you are interested.
If you are going to purchase an item, it is perfectly acceptable to ask the dealer for their 'best price'. You can haggle, but don't be offensive.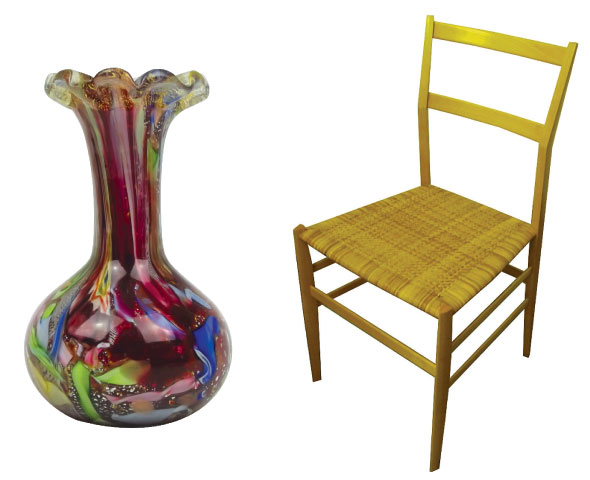 I am horrified at some TV programmes where the experts off er ridiculously low prices. It gives a totally wrong impression of the antiques trade.
Attend vetted fairs, where other specialists have checked the authenticity of the items. When you are a beginner (and remember, we all were once) you must be sure that you can trust what is on the ticket.
There are many good fairs around the country, including the Association For Professional Art And Antiques Dealers (LAPADA) fairs, the British Antique Dealers' Association (BADA) fairs, the fair staged at Kensington Olympia, and Antiques For Everyone at the NEC Birmingham. The latter option is probably the best for a new collector because it really does offer something for every budget.
Also, try a local auction. So many people are afraid that if you scratch your nose the auctioneer will think you are bidding. But worry not, that simply doesn't happen. Auctions are fun and a great place to learn about the objects in the catalogue. You will often get the opportunity to handle them, too.
Of course, the newest way to start a collection is by bidding on online sites, such as eBay. I think this has opened up collecting to a much wider audience. But I do believe you need more knowledge to buy safely online. It's fine if you are absolutely sure you know what the object on offer is, but my advice is to start researching at fairs first.

And buy books. Well, I would say that, having written a great number since I published the first Miller's Antiques Price Guide in 1979. Books are really useful: they give you the vocabulary and a ballpark idea of prices. Our Miller's Collectables Handbook has a great deal of information. The Antiques Collectors' Club also publishes excellent specialist books. On assessing an item, I often use my CARD system – condition, age, rarity and desirability. Condition is vital, especially when dealing with mass-produced items. An object in excellent condition will always fetch more than a tired example.
Age is important but not as much as you might think. Designer Murano glass, from the 1950s, will often make 10 times more than a piece of Roman glass for instance, and a plain mahogany 18th-century chair would make a fraction of what would be paid for an original Gio Ponti Superleggera chair from 1957.
Rarity is very important, too: if you take 18th-century Worcester porcelain, the common patterns have dropped in value, whereas the rare patterns and shapes have rocketed. But the most important of all is desirability. If many people are interested in the same item, the price will reflect it: you only have to look at early Chinese porcelain and jade.
And my final piece of advice to would-be collectors is: if someone says they've never made a mistake when buying an antique or collectable – don't believe them. An old dealer said to me many years ago: 'If you pay £100 for something and fi nd out its worth £25 – the £75 is experience.' Also keep this in mind: 'Buy what you like; you may have to live with it for a long time.'
www.millersantiquesguide.com
Miller's Antiques Price Guide and Miller's Collectables Handbook are available from good bookshops.