Archive Fashion: 1917
The Lady has always loved featuring fashion. From perfect country attire to the glamour and sophistication of an evening ball, since 1885 we have covered it all. Our extensive archive fashion features inspiration for all types of looks, styles and occasions, so each week we will be sharing with you some of our favourite pieces and how you can achieve the look from the past into the present day.
Our first look features a daytime style from 1917. This includes a striped shirt, hat and cluch which is durable and useful for winter whilst also could be worn in spring with or without an accompanying jacket. The materials used for it are also exquisite- silk for the shirt, wool for the hat and leather for the bag. People would not always buy from stores or have made by a dress maker, but could easily acquire the pattern and make themselves. We have curated our own look from finding modern day pieces that work well in a similar style.
Todays Look: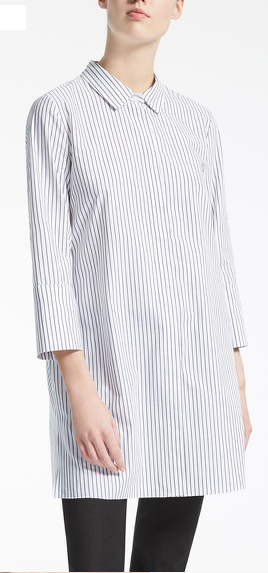 Shirt by Max Mara £164
Lock & Co Hatters £420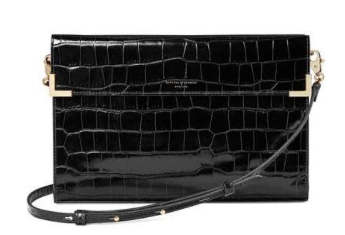 Aspinal of London bag £227