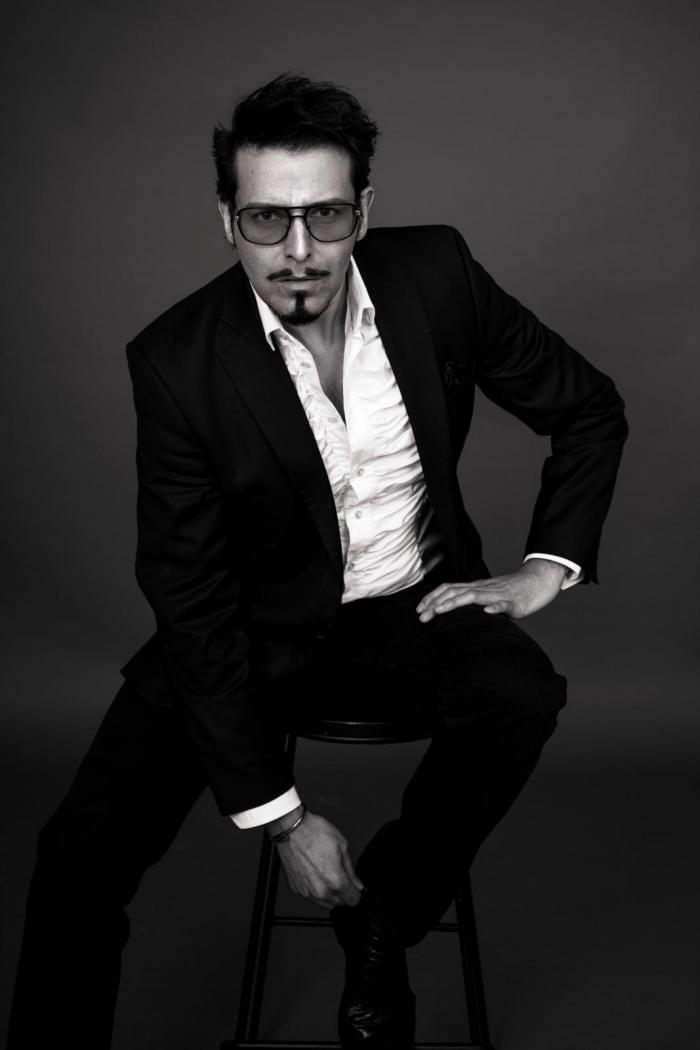 Make-up artist and beauty expert Armand Beasley can help you find the best solutions for your knottiest problems...
Q:My husbands eyebrows and beard were getting out of control during Lockdown so I had a go at trimming them. It didn't go well! And he now has rogue hairs that are hard to control and stick out until he can get in with his barber. Is there anything he can use to smooth them down? - Serena, Eastbourne
A: Don't worry, I know a product that will help: Altr London Beard & Brow Tame , £14.99, http://www.abeautifullife.co.uk/ ( a website dedicated to British brands). It looks like a small mascara but has a translucent gel that will help tame the most wayward brows and beards!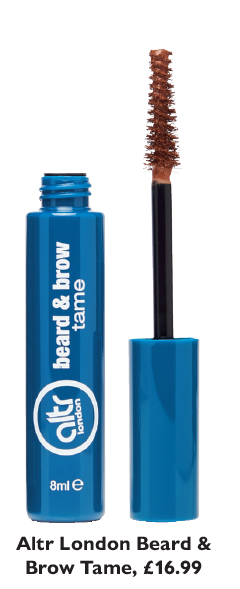 Q: I am 50 next year and am thinking of changing my hair style from shoulder length to a a much shorter pixie cut. I am a little overweight so will this work? Please be honest. - Briony, Crewe, Cheshire.
Turning 50 is a massive moment, and like Coco Chanel said, "a woman who cuts her hair is about to change her life", so changing your look will make sure you turn 50 with pizzazz. Try not to worry about carrying any extra weight as hair is a personal showcase, and whatever your body type, a cut can be customised to bring out the best you, so start by thinking of your face shape and how the style will work with your features.
Thomas Hope, Creative Director of the luxury on-demand hair & makeup App, Artisté says: " Rounder features work best with a defined pixie cut that has a side-swept fringe. It will change the proportions and create a softer and more oval effect. If you have defined features, you may want to make a more delicate outline that frames the face and adds a textured result. A great example is the fabulous Ginnifer Goodwin, and her various pixie looks. Remember to make it yours and add that 2021 slant by going that little sharper with a shaved lower half or use your natural texture to create a genuinely bespoke finished look."
Download the Artisté App for free and use the exclusive code: LADY10 to get £10 off your next service booked via the App. Valid until the 30th June at 23.59.
Do you have any burning questions for our wonderful make-up artist and beauty expert Armand? Whether you have major hair woes, need serious skincare solutions or are simply after a little friendly fashion advice, email web@lady.co.uk and your question may be answered in our next issue!