Make-up artist and beauty expert Armand Beasley can help you find the best solutions for your knottiest problems
Q: I'm over 50 and my skin seems to react more quickly to the sun than it did. I put sun-tan cream on my face but it's so white I look like a ghoul. Are there creams that don't
A: Those clever people at SKN-RG have created Pure Shield SPF30 Adaptive Skin Tint (£25, skn-rg.com). It's a handy mineral sun stick that protects you from UV and blue light while giving you a light glow, without any whiteness. There's also Murad City skin Age Defense Broad Spectrum SPF50 (£60, murad.co.uk) which has a lightweight polymer to help protect skin from environmental stresses.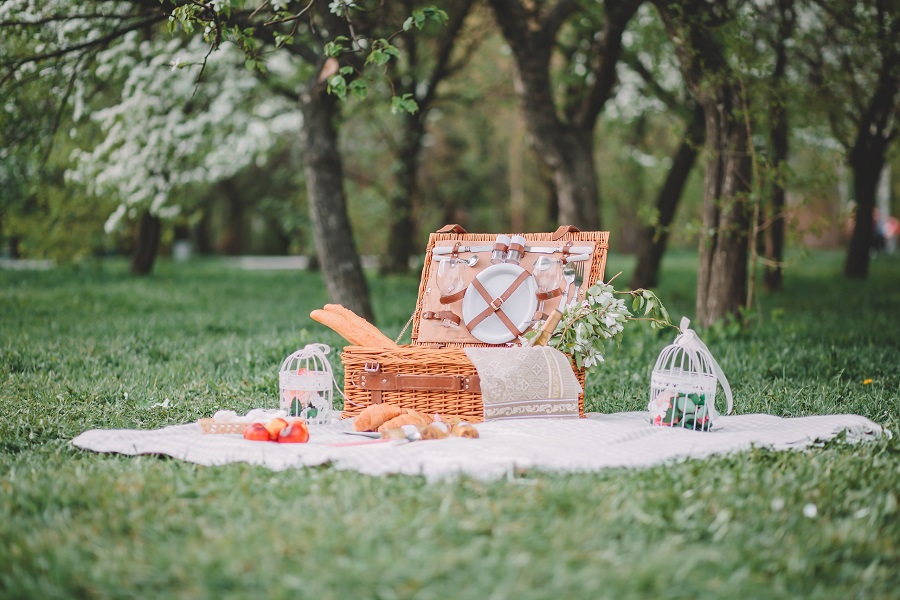 Q: I've arranged a picnic for a group of friends. Any tips for an elegant yet practical outfit? - Ruth, Basildon, Essex
A: crease-resistant fabric is a must, so look out for fabrics like Tencel. Denim is a winner too, and you can get some lovely jeans as well as denim-style fabrics that are mixed with elastane to help keep the garment's shape and improve comfort. An oversize blouse with a contrasting camisole, or a cotton sleeveless top with some Capri pants and a pair of wedges are always comfortable yet elegant combos for most body shapes.
Don't forget that as the afternoon wears on you may feel a little cold, so pack some cashmere or wool options to layer up later.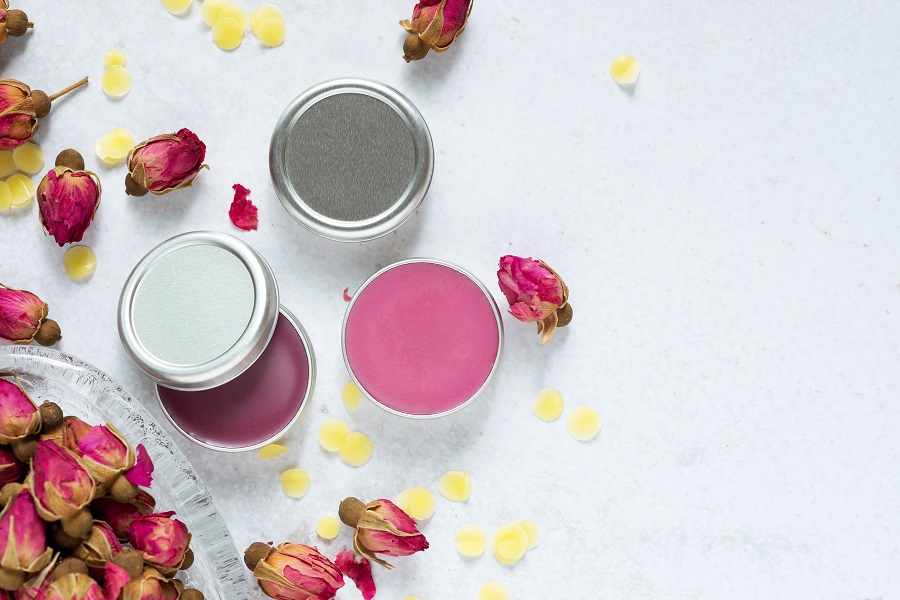 Q: My lips are so dry at the moment. I'm forever rubbing lip balms on them but I've been getting a few cold sores lately. Is there anything that can help? - Sarah, Westbury, Wiltshire
A: Avoid lip balms that contain mineral oils derived from petroleum. Instead go for Albus & Flora Multi-active Balm (£16, albusandflora.com). There are a selection of subtle tints available or you could just go for my favourite, Naked Flora, a colourless balm that has an SPF30 rating and makes your lips feel super-smooth. It also contains an ingredient called alpine rose, which helps prevent cold sores.
Do you have any burning questions for our wonderful make-up artist and beauty expert Armand? Whether you have major hair woes, need serious skincare solutions or are simply after a little friendly fashion advice, email web@lady.co.uk and your question may be answered in our next issue!