Make-up artist and beauty expert Armand Beasley can help you find the best solutions for your knottiest problems
I've had to start wearing glasses, which I never did before. Should I adapt my eye make-up in some way? - Crista, London
If you're short-sighted then your lenses will make the eyes look slightly smaller, whereas long-sight lenses make them look bigger. So if you're shortsighted then using a white eyeliner on the waterline will help to make your eyes look brighter and look bigger.
Also, curling the lashes and/or using a mascara that lifts them and gives a slight curl can make your eyes look wider.
Try Too Faced Better Than Sex Mascara (£24, boots.com) or Emani Double Lash Mascara (£25, emanivegan.co.uk). If you're long-sighted, use a dark liner on the waterline and matte shadows in navy or deep earthy tones on the lid only, and follow with mascara. Don't forget to keep your undereyes looking bright by using a good concealer such as Urban Decay Stay Naked Concealer (£23, urbandecay.co.uk).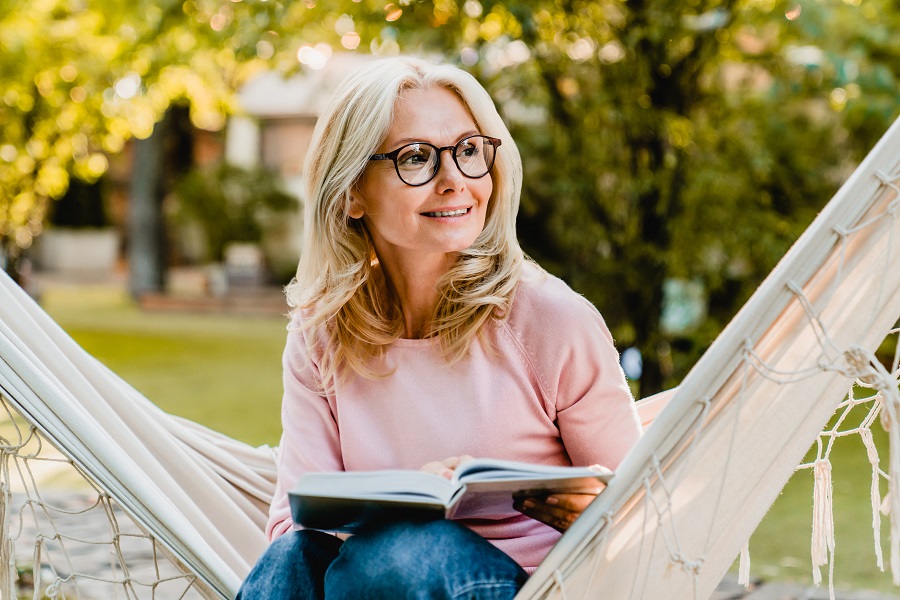 Insects are loving me at the moment! I don't want to keep spraying myself with industrial-strength insect repellents as my skin is quite sensitive. Is there anything more natural that you could recommend?- Shirley, Yarm, Yorkshire
Biting insects are such a nuisance – and they love me too. But since I've started to add ginger to my morning green juice of celery, cucumber and spinach I don't seem to be so tasty!
You could also try Tisserand Aromatherapy's Tea Tree Essential Oil (£5, tisserand.com), which is one of the most renowned herbal treatments. In Australia the indigenous people have used tea tree oil for centuries to treat all manner of ailments, as well keeping the bugs at bay.
You can use the oil in many ways, including putting a few drops into a vaporiser to deter insects. You can also add five drops to two tablespoons of a carrier (sweet almond or vegetable oil) and apply to exposed areas twice a day.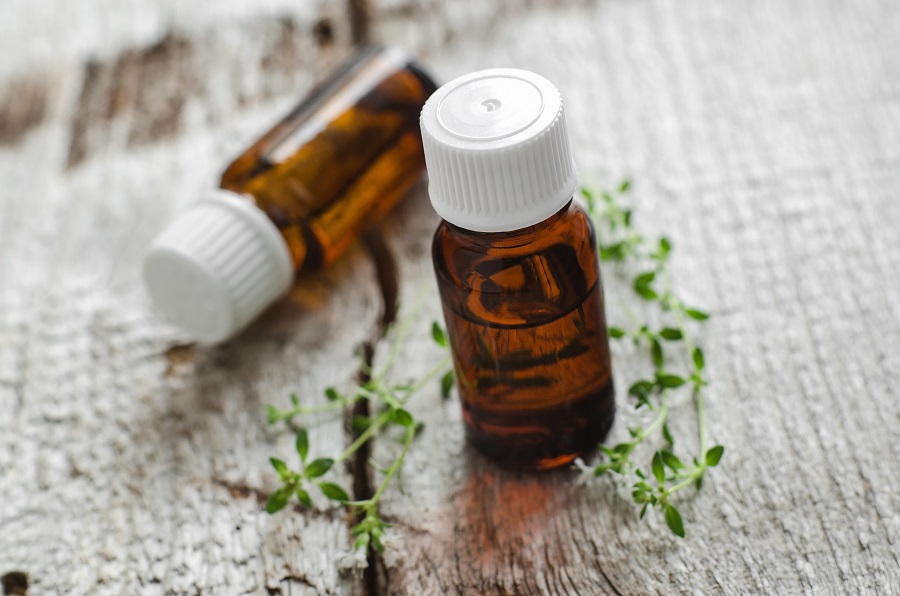 Humidity is my enemy! How can I stop my curly hair from frizzing?- Linda, Ratcliffe-on-Soar, Nottinghamshire
Frizz occurs when dry hair absorbs water from the air, so using a conditioner every time you shampoo is key. Conditioning treatments not only add moisture and strength to the hair, they also help close the cuticles that protect the hair.
I asked my pal, celebrity hair guru Mark Hill, how he tackles frizz. 'I always use a combination of styling products to help prevent it,' he says. 'First I apply a small amount of blow-dry cream or smoothing serum through towel-dried hair. These make it easier to style as they smooth over the cuticles to keep them flat and tightly packed.
The final product I use is my Hair Lab Anti-Humidity Spray, (£9.99, markhillhair.com). It's a lightweight spray that helps nourish the hair and adds a great shine too.'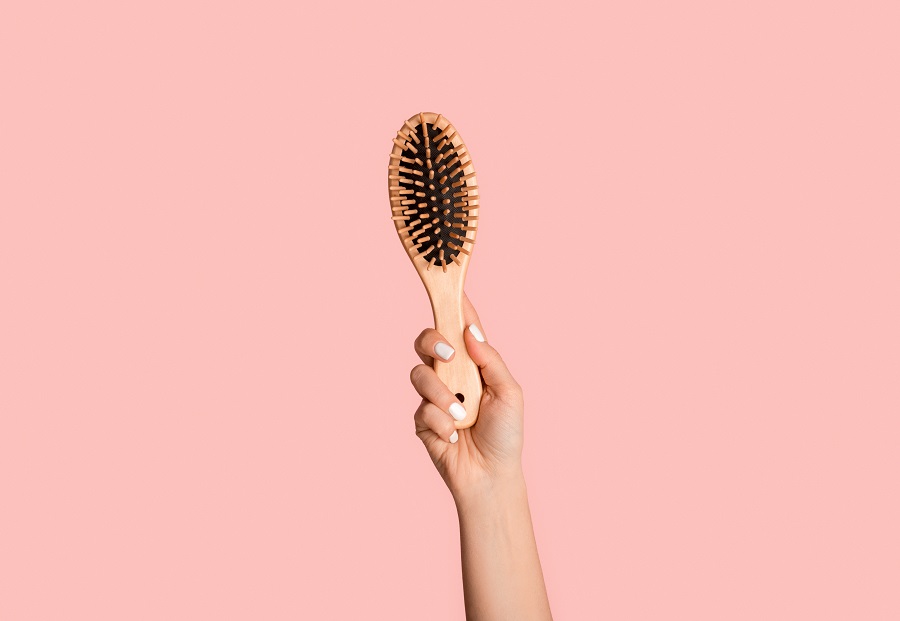 Do you have any burning questions for our wonderful make-up artist and beauty expert Armand? Whether you have major hair woes, need serious skincare solutions or are simply after a little friendly fashion advice, email web@lady.co.uk and your question may be answered in our next issue!