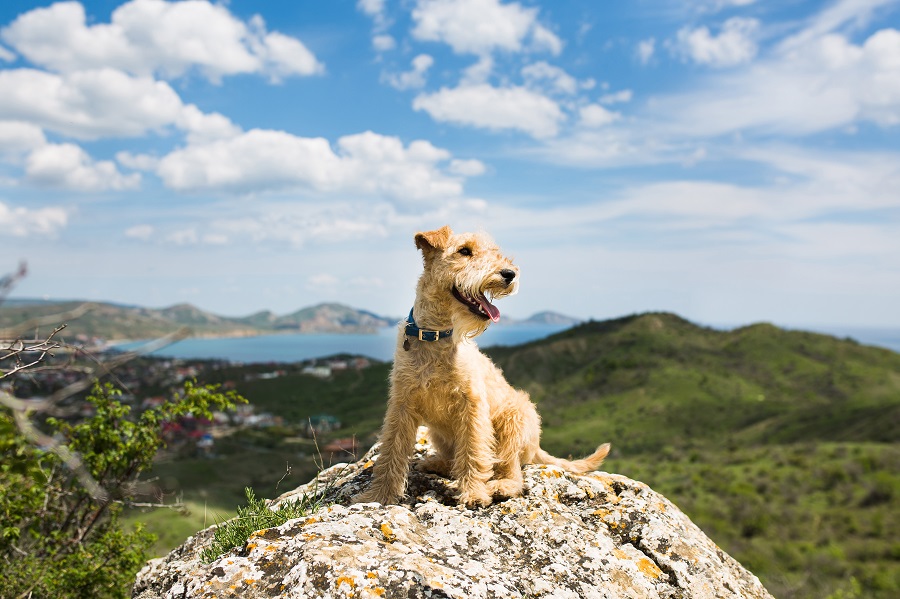 Barking Britain
As they encourage the nation's dog owners to go 'Barking Britain' to help the UK hospitality sector get back on its four paws, leading dog-friendly holiday company PetsPyjamas reveals the top of the pups petaway locations, with some of the UK's most popular dog breeds. Based on booking enquiries for their wide range of dog-friendly holidays from 2019 to 2020, the insight reveals:
Labradors love the Lakes!
Requiring more than two hours exercise a day and having a reputation as (greedy) foodies, the Lake District is perfect playground for the athletic Lab to burn off steam thanks to its natural wonders, epic scenery, trails, climbs and wealth of water. Another Place – The Lake, Ullswater is a great for active families - dog included!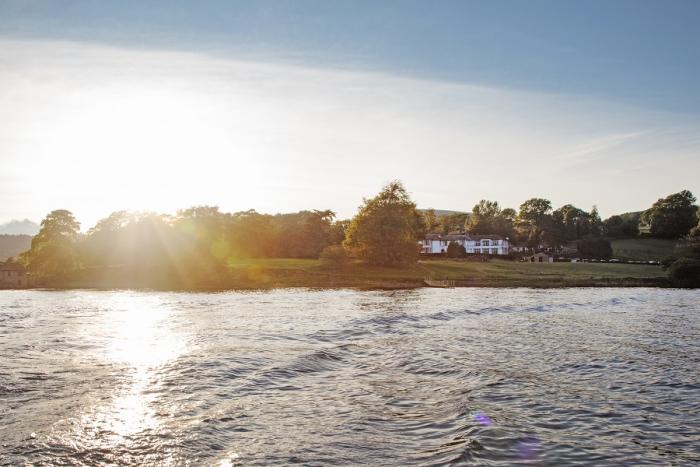 Cocker Spaniels go crazy for Cornwall
With their lively and playful nature, this people-orientated dog will find their tail wagging when having fun with their family on the Cornish coast - frolicking on the beach and sniffing out charming seaside towns. Awarded Best New Dogs on the Block by PetsPyjamas, St Michael's Resort in Falmouth is a great choice for couples, whereas Fowey Hall Hotel is perfect for family packs.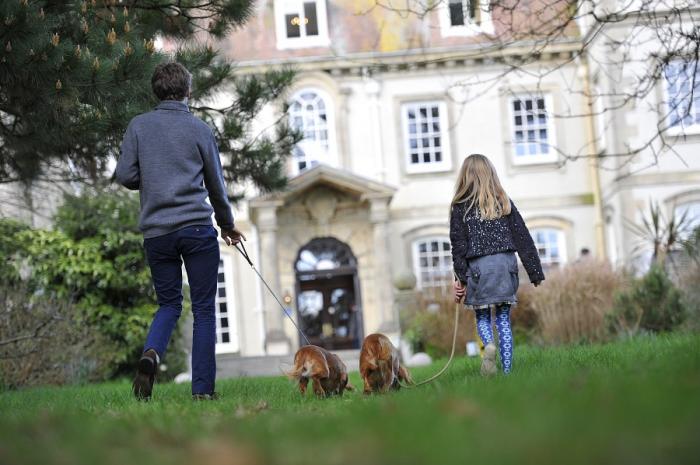 Devon will delight a Dachshund
A versatile little dog, Daxies can adapt and enjoy both town and country life – and this county has both! Beautiful beaches, spectacular scenery, never-ending countryside and lively towns, there's plenty to occupy this pint size pup. Awarded Most Instagrammable by PetsPyjamas, Bovey Castle & Spa in Dartmoor will help a sociable 'Sausage' capture the perfect shot for their grid.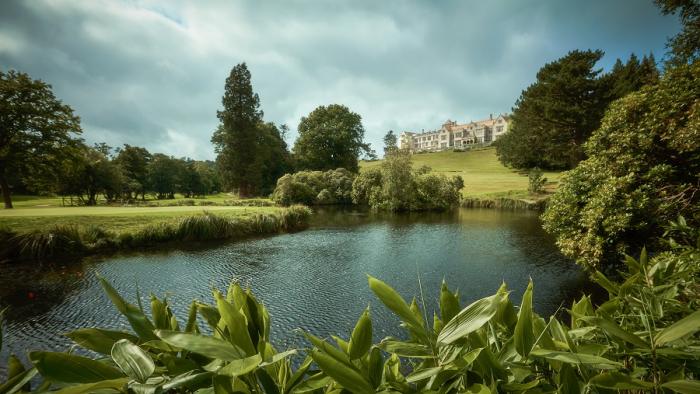 Cockapoos will be happiest in Hampshire
This mixed breed is a fun-loving companion who thrives on attention and being busy, so with its varied outdoor opportunities including the New Forest, dog-friendly attractions, pubs and cafés, Hampshire is the perfect choice. Located in the charming town of Lymington, The Mayflower is a great base. Alternatively, blow the budget with a luxe stay in a Chewton Glen Treehouse.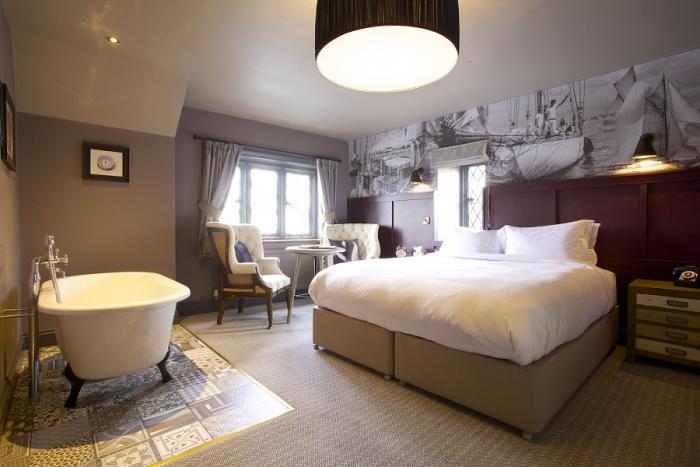 Dorset for Jack Russell Terriers!
With an appetite for adventure, Dorset offers this plucky pup walkies in beautiful landscapes and dramatic coastlines, plus with many dog-friendly beaches, the JRT can play fetch in the waves until their heart's content! They'll enjoy resting with their owner after a hard day's walk in The Acorn Inn in Dorchester or indulging in the VIP treatment at Summer Lodge Country House Hotel in Evershot.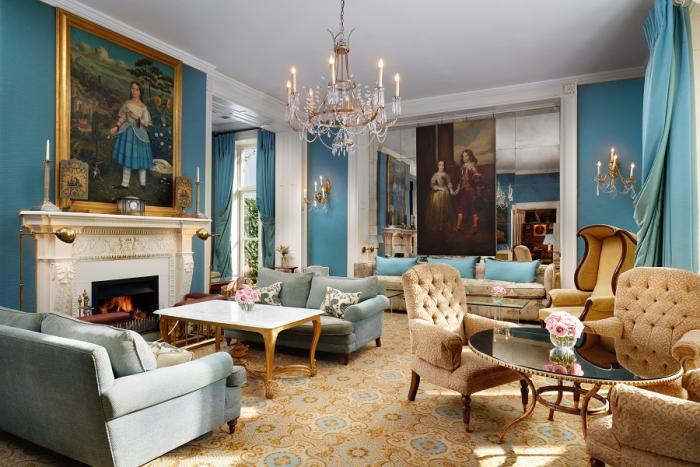 Gloucestershire is golden for Retrievers
Originally bred as a gun dog, Retrievers are natural athletes who enjoy walks of more than two hours a day and love to be involved in everything – and this Cotswolds spot offers plenty to amuse with its forests, vales, quaint villages and more. They can enjoy the finer things in life at The Greenway Hotel & Spa - a luxury Elizabethan manor house with 4 AA Red Stars located on the outskirts of Cheltenham, or make themselves at home in the Horse & Groom.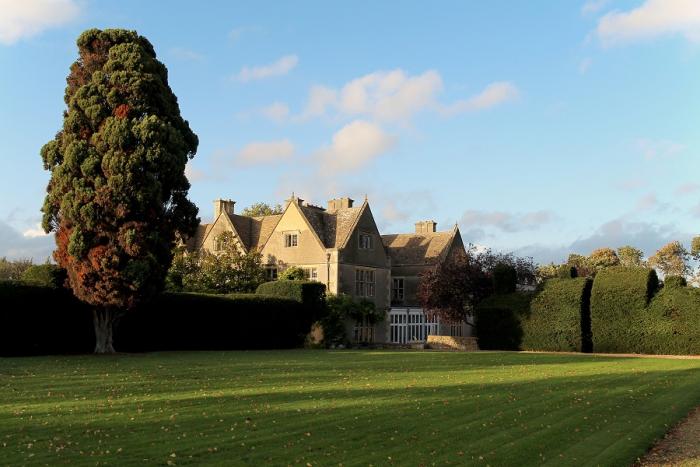 Suffolk hits the spot for Frenchies
These small dogs with big personalities will love Suffolk's stunning beaches, miles of countryside paths and trails, and plethora of dog-friendly pubs. Boutique hotel, The Angel, located in Bury St Edmunds is a four-star spot for the Frenchie to recharge. Alternatively, nearby Ickworth has 1,800 sprawling acres of National Trust parkland for off-lead fun and general goof-balling.
Cavapoos will go wild for Wiltshire
Outgoing, playful and curious, the mixed-breed Cavapoo will enjoy being sociable with their favourite humans along the gentle canals, over the endless green hills and pretty villages and towns of Wiltshire. Named Fido's Family Favourite by PetsPyjamas, Woolley Grange is top spot for all members of the family and is ideal for visiting Bath and Longleat.
Miniature Schnauzers in wonderful Worcestershire
The predominantly rural county has plenty of landscape to stimulate this intelligent and inquisitive dog. Famous for the Malvern Hills – an 'Area of Outstanding Natural Beauty', it really is a great and picturesque dog-friendly place to visit. Top for pet perks, The Fish Hotel, Broadway will please a Schnauzer with their on-site dog agility course.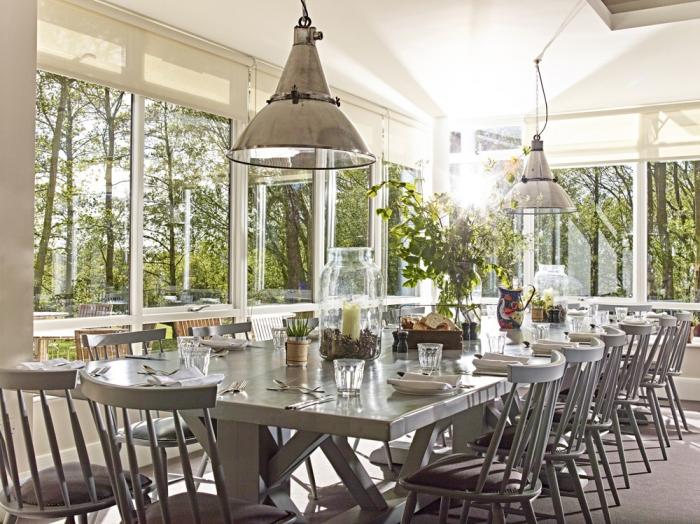 Labradoodles love Wales
The county of Wales has so much to offer this confident, clever, affectionate and loyal dog… lively towns, gorgeous beaches, mountains, woodlands, quiet lakes and tonnes of open space. The Parkway Hotel and Spa in Cwmbran puts you near Cardiff Bay and Newport Transporter Bridge for views. Alternatively, Pale Hall Hotel provides seriously luxe five AA Red Star-style near to Snowdonia National Park.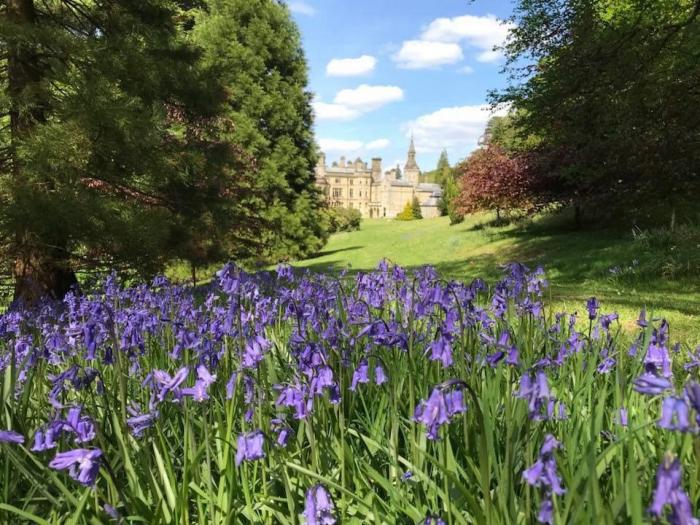 PetsPyjamas have been delighting furry friends and their owners since 2014, with truly-welcoming petaways at more than 10,000 hotels, cottages, country houses and B&Bs in the UK and abroad. PetsPyjamas holidays offers something for every breed, personality and budget, with exceptional dog-friendly packages you won't find anywhere else.
PetsPyjamas 'We're Barking Britain' campaign is designed to encourage pet owners to flex their hound pound, as if at least 10% of the nation's 9.9 million dog owners took their holiday in the UK in 2020, it could generate more than £2 billion for the country's hospitality industry.Go Barking Britain at PetsPyjamas.com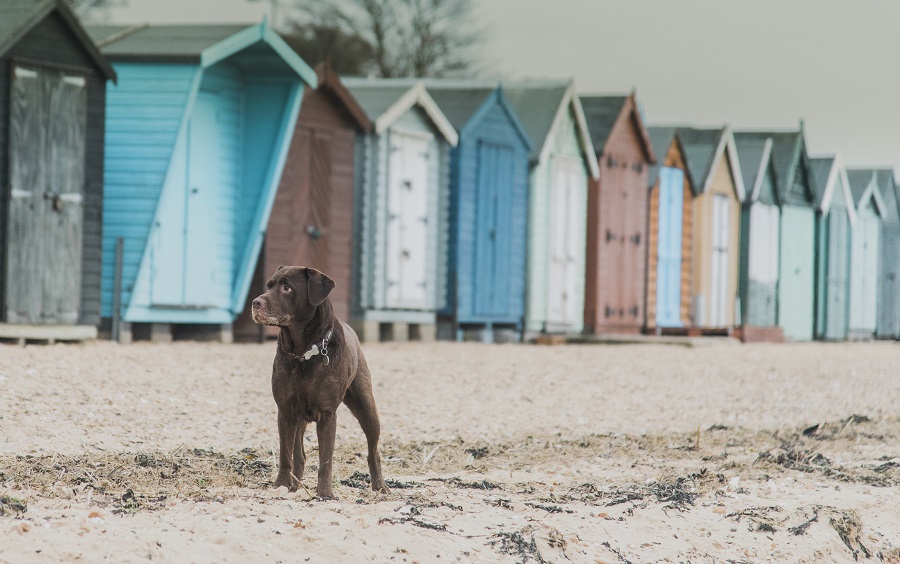 Are you looking to advertise your holiday home? Renowned for our classified advertising, The Lady provides the perfect platform to promote your property. For more information, contact Andrea today: andrea.taylor@lady.co.uk