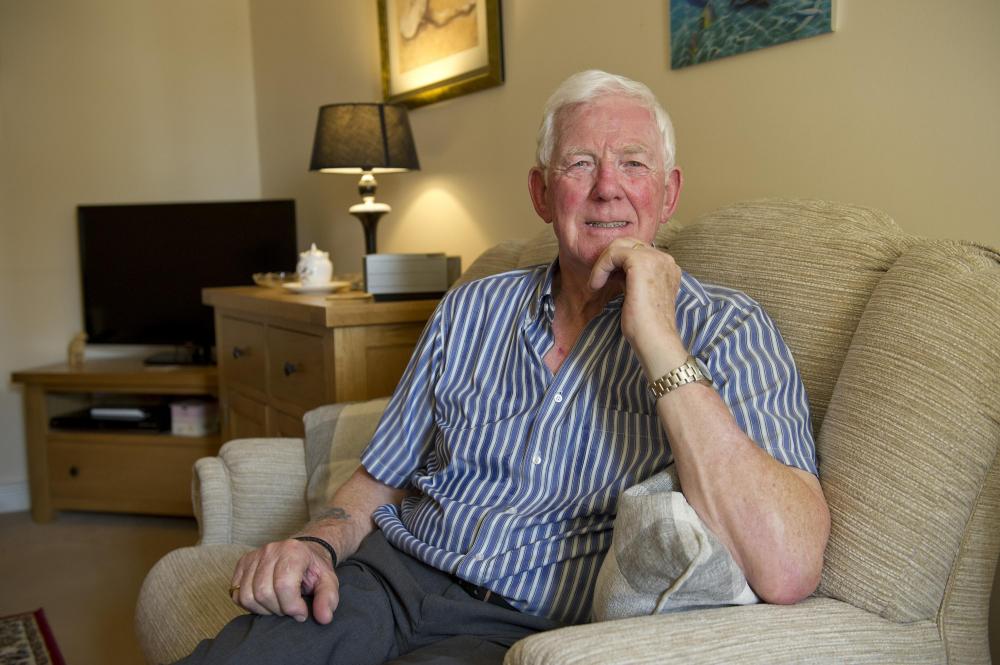 Why retirees may be financially better off renting in retirement than taking equity release
The Equity Release Council recently reported that nearly £1billion was withdrawn by over-55s through equity release in the first three months of 2019, a rise of 8 per cent compared to last year.
The industry body for the equity release sector said 20,400 customers borrowed against their homes, with the average customer taking out a lump sum of £97,763 to fund everything from home extensions to helping grandchildren get on the property ladder.
Whilst equity release suits some people, there are alternatives such as downsizing and renting which could make people financially better off.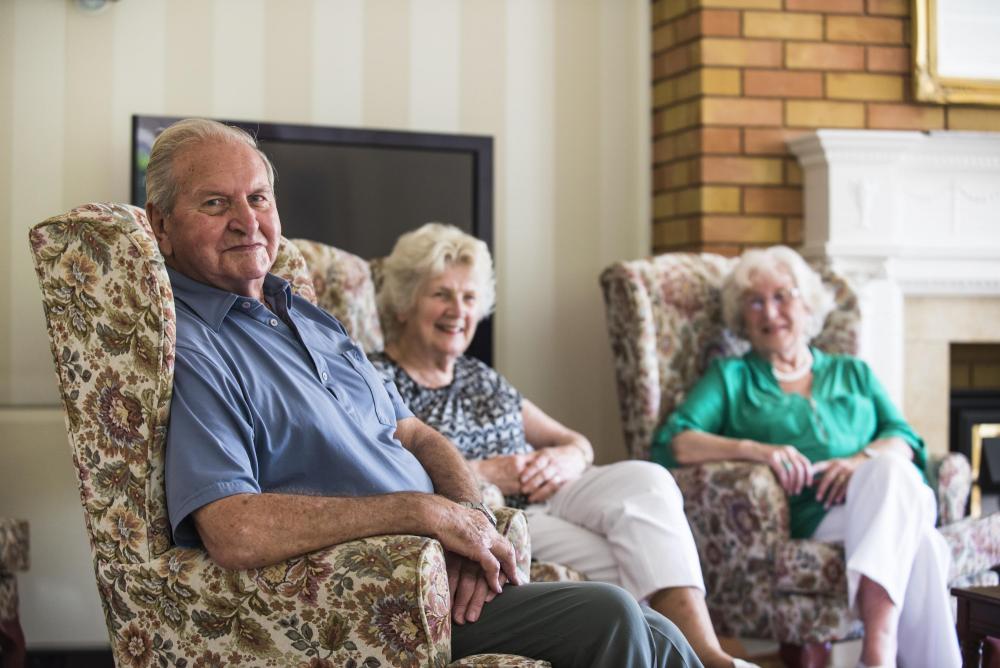 A recent study from Retirement Villages highlighted that 55 per cent of over-55s said they would consider renting a home and 48 per cent would rent with a friend.
At Girlings Retirement Rentals, we have seen a year on year increase in the number of people choosing to sell their family home to downsize and rent, instead of buying. One of the main benefits is to have access to all their capital without paying interest, like many people have to do when taking out equity mortgages.
According to the advice website MoneySavingexpert the typical interest rate for a 'lifetime mortgage' – the most popular kind of equity release – stands at 5.1 per cent, significantly higher than that of most standard mortgages.
By selling up and renting people can choose to invest and earn money on their savings, as well as have a lump sum to spend on things like home improvements or helping family. Obviously with renting there are no stamp duty costs either.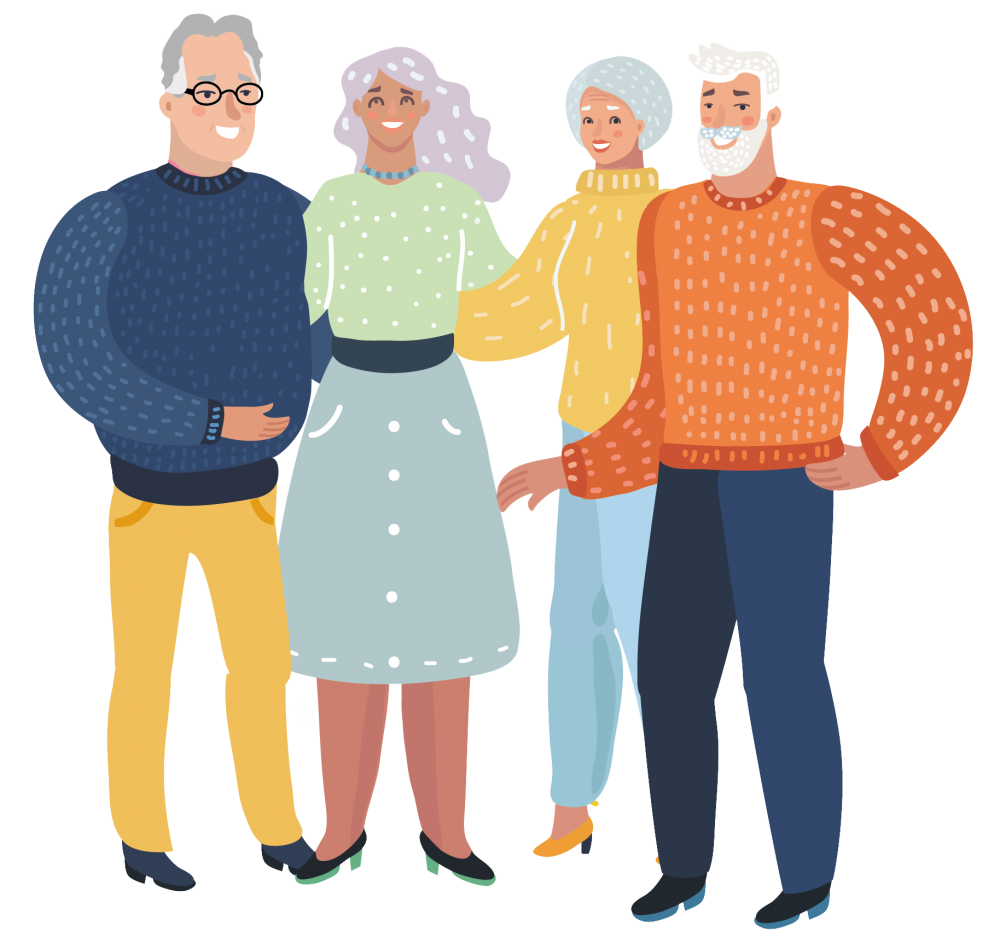 Often when people rent they can plan their finances more carefully as they know what their monthly outgoings will be, plus there are no surprise bills, which can crop up for upkeep and maintenance when people own their home. The main barrier to renting in our experience is security of tenure. However with most of our properties coming with assured or 'lifetime' tenancies this doesn't need to be an issue.
Renting enables people to downsize to a more manageable sized property, release capital, save on bills and enjoy additional benefits such as access to a ready-made community and services they may need when they are older. They can then just get on with enjoying their retirement.
Girlings has properties to rent in specialist retirement developments throughout the uK to suit all budgets. Most developments have a resident's lounge and communal gardens, 24 hour emergency call system in each apartment and a development manager. The rent includes services and property maintenance.
For more information on Girlings visit: www.girlings.co.uk