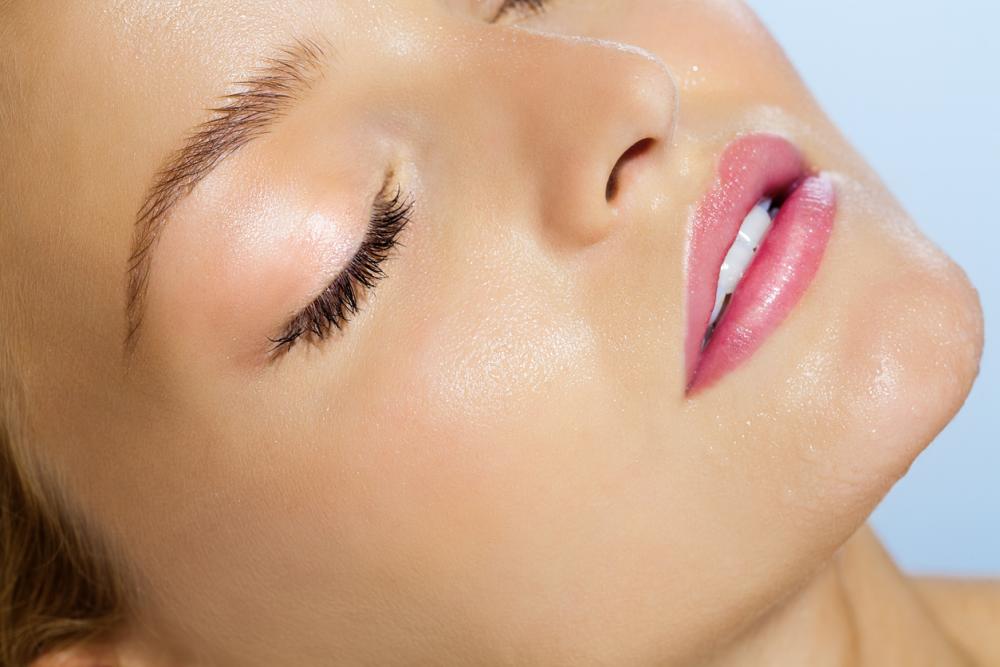 Beat the heat with these new beauty buys
With temperatures in the UK soaring and the nights hot and stormy, here's how to keep your skin and hair fresh and hydrated overnight.
Combat tossing and turning, frizz-hair and sweaty skin with our pick of the best heatwave slumber essentials – perfect for any nightstand.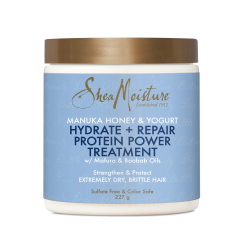 SheaMoisture Manuka Honey & Yogurt Hydrate + Repair Multi-Action Leave in, £10.99, Boots. Don't let humidity frizz your hair – this brand new treatment banishes frizz, breakage and fortifies hair. Spray before bed onto clean hair.

Too Cool For School Coconut Milky Mist, £18.50, Boots - Formulated with 87% pure Brazilian coconut water, packed with essential minerals and vitamins, this moisturising mist quickly replenishes hydration anytime, anywhere. Spritz anytime you feel hot in bed, for instant relief.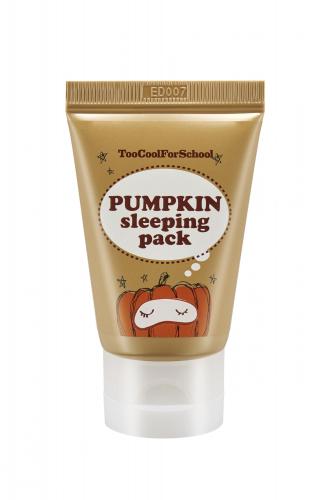 Too Cool For School Pumpkin Sleeping Pack, £18.50. Don't let the humidity, fans and aircon dry out your skin. This all-in-one night time moisturiser and intensive overnight sleeping mask hybrid works wonders for your damaged, dull, dry skin while you sleep, by mildly exfoliating and scuffing away dead skin cells. It provides hydration, supports elasticity, and creates a soothing effect.
Embryolisse Radiant Eye, £21, Cult Beauty. Really can't catch some zzz's? As soon as you open your eyes in the morning, apply the MUA secret under your lids. The cooling and rejuvenating stick has both instant and long-term benefit, boosting-radiance and brightening the eye area while the blend of sugar derivatives and aloe vera combine to moisturise and refine skin texture.
Morning Glamour Set of 2 Pillowcases, £24.99, www.makeupbox-ldn.co.uk - Non-absorbent unlike cotton pillowcases, helping your skin and hair maintain moisture on hot evenings. Also reduces frizz, breakage and wrinkles. Why not wake up feeling like a film star, on uber-glamorous pillowcases?