National Puppy Day Gift Guide
By Lucy Robinson
Today is National Puppy Day! Did you know, in the last 12 months about a million new pups have 'pupped up' in the UK population, increasing the canine population to more than 10million four-legged friends. Sadly this day is not yet recognised as a formal bank holiday- sigh, but instead as an 'unofficial' celebration, The Lady has pawed together our top 7 puppy essentials for any first-time (or full-time!) puppy owners.
Pamper your pooch with the Pet Teezer Puppy Brush. Designed to detangle or de-shed a puppy's coat, as well as promote shine, the safe and easy-to-use Puppy Brush is the perfect way to introduce and get young pups comfortable with grooming from an early age. Delivering the gentlest of brush strokes with soft-flex teeth that glide through the fur, the innovative two-tiered teeth detangle, brush away skin flakes and encourage oil glands to develop without brush burns or irritation.
Charley Chau's Double Fleece Blankets are perfect for everyday - soft, cosy, warm and very practical. Available in an array of gorgeous colours, the blankets are not just destined for the 'dog room'. Infact, they wouldn't look out of place in a formal living area and would certainly compliment your interior space- especially when draped across your sofa with a whippet pup snuggled inside!
Line your puppy's bed, use for long car journeys, or just to wrap your puppy in to a burrito if they need to be carried; these fleeces are versatile and a real dog-mum MUST HAVE.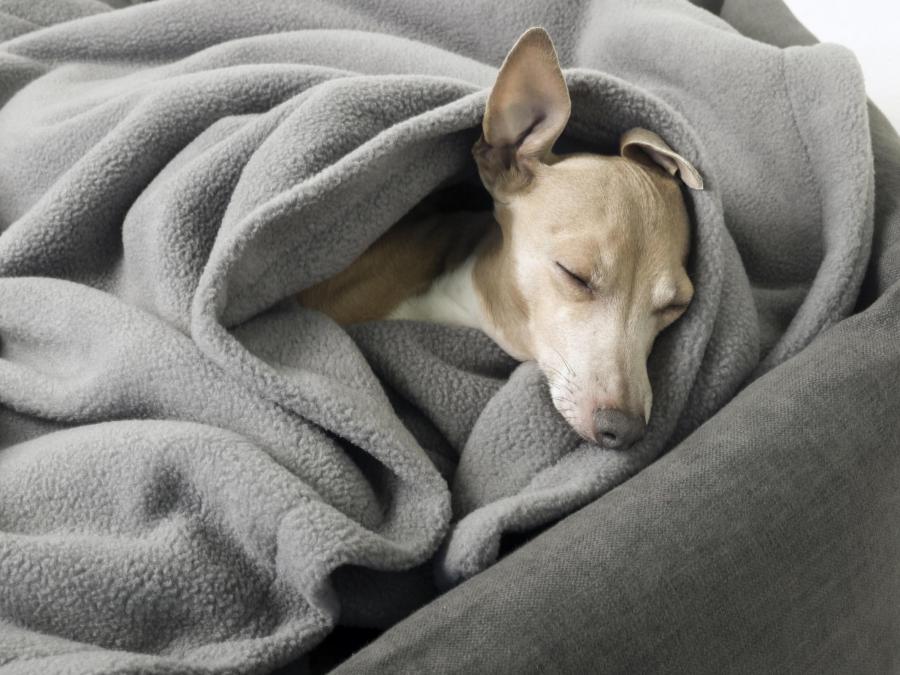 A palatable canine toothpaste that dogs actually LIKE the taste of! Maintaining a good level of oral hygiene is important for all dogs, so at a time when it looks like minimising trips to the vet is essential, it's easy to keep their teeth clean and free of plaque to help prevent tartar build-up which can cause gum problems and serious infections.
Dorwest developed their Roast Dinner Toothpaste in conjunction with veterinary professionals. It's low foaming, and gentle – as the enamel of dogs' teeth can be surprisingly soft. Sage oil, a potent anti-oxidant which also has more than a dozen antiseptic compounds helps to keep those gums fresh and healthy.
Remember- introducing the tooth brush from a young age will make everybody's lives easier further down the line, luckily flossing is not required!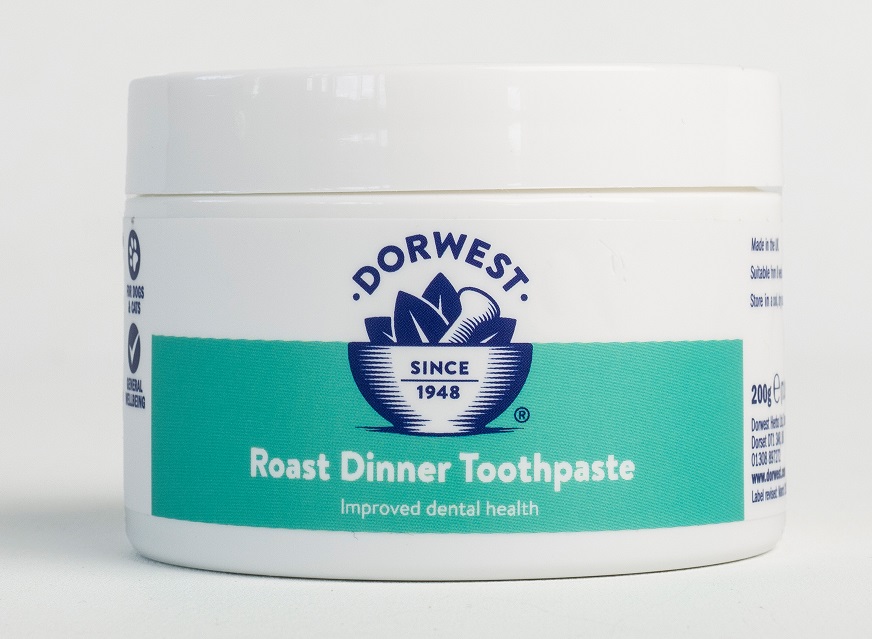 Lickimat Buddy Mats are fab for an extended treat time. Simply spread with a soft treat and leave your pup to enjoy! The experts at Charley Chau have shared their top tips when using their Lickimats:
"We find Arden Grange's Liver Paste is perfect for spreading on a Lickimat, and many wet foods too so the Lickimat can be used to slow down feeding time too. In the summer we pour chicken stock onto our Lickimats and freeze for an iced treat in the heat."
Licking soft treats or food off a Lickimat can keep a dog occupied for a little while and repetitive licking is also reported to be calming and soothing for dogs so as well as being a fab, extended treat there's other benefits too. The mats are made from non-toxic, food grade Thermoplastic Rubber and available in two sizes. The ultimate disctraction for a fiesty pooch!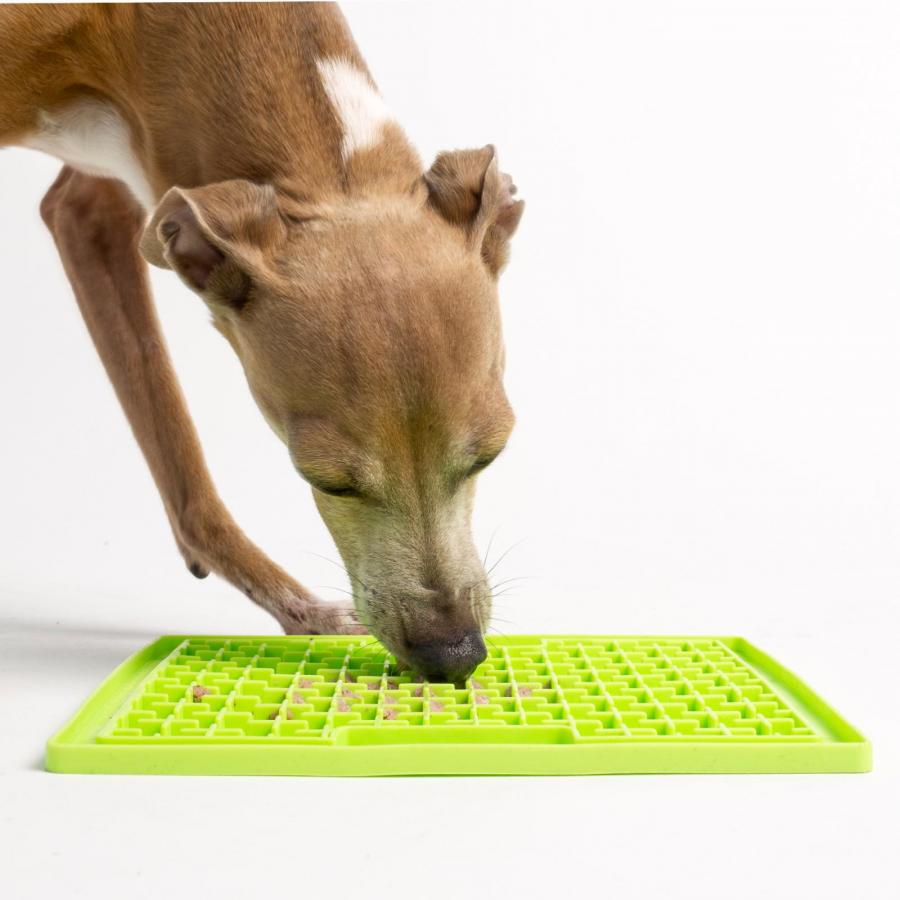 All dog owners should be aware just how important it is to provide your puppy with the correct nutrition from the get-go. This new wet range of puppy & junior food from Skinner's is designed to help pups with sensitivities as it's 100% grain-free. The eco-friendly, compact cartons contain 390g of wet food gives the same amount as a standard size can, tray or pouch, keeping the food fresher for longer.
Did you know- Skinner's provide Puppy Packs free of charge for breeders who use and recommend Skinner's foods. When the puppies are ready to leave for their new homes, Skinner's supply a Puppy Pack for each of them to give to their new owner. (Only available to breeders registered on the Scheme.) Visit here for more information.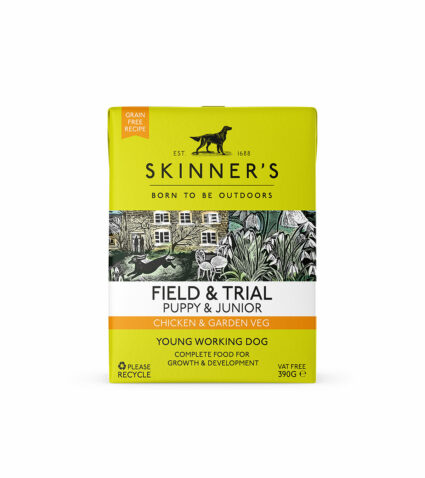 The Playful Pup Hemp Wellness Training Treats are 100% natural, hypoallergenic, gluten free and plant-based, not to mention rich in calcium which is imperative for young puppies.
Feel comforted by the fact your puppy won't be consuming any nasties, instead a wealth of organic ingredients such as Rooibos Infusion (That's South African Red Bush Tea, to you and me) best known for its antioxidant properties.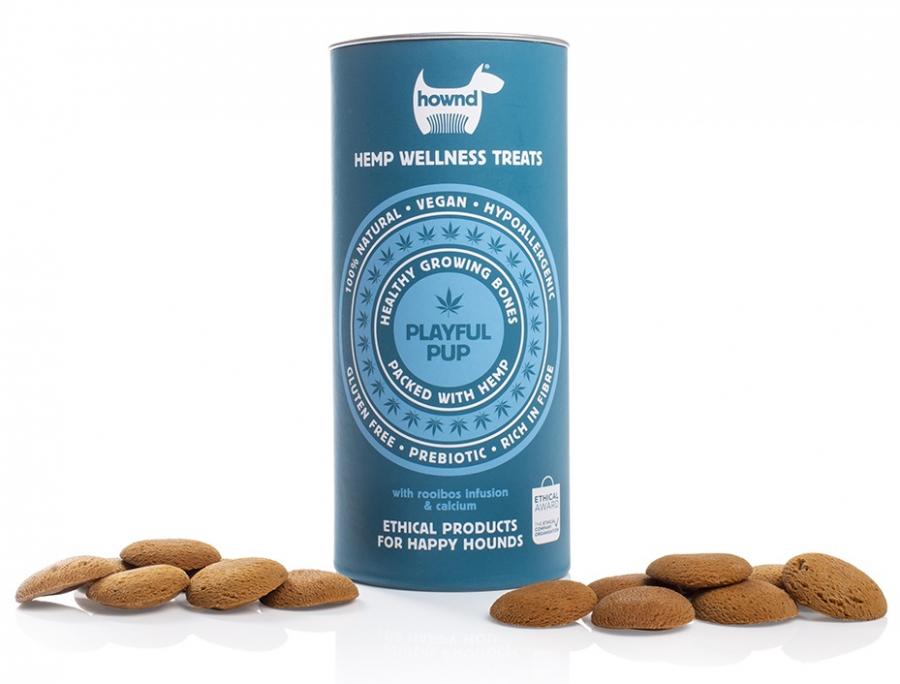 This shampoo is specially formulated for puppies from 8 weeks and adult dogs with sensitive skin, it also helps keep the natural oil balance of the skin and coat, using a delicately fragranced blend of calming lavender and rose essential oils. Free from harsh chemicals, it is safe to use alongside topical flea products as well as on kittens and horses.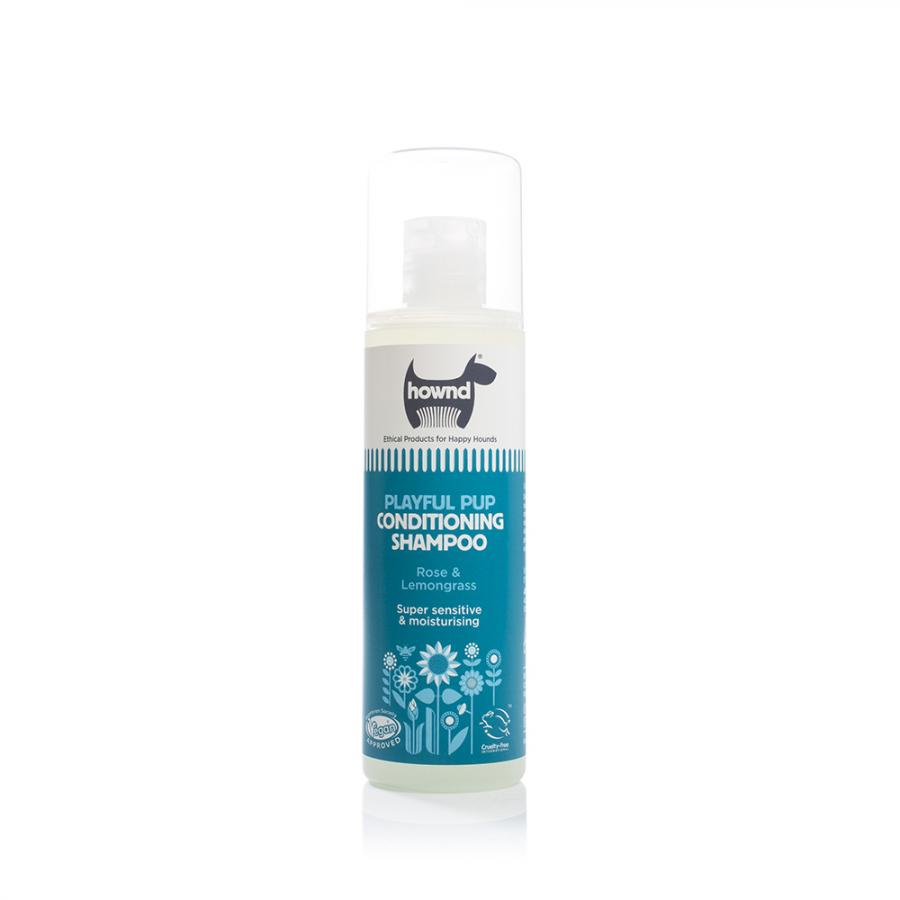 Are you or someone you know searching for the perfect carer or companion? Renowned for our powerful jobs board, The Lady can help source the ideal candidate, from carers and companions, to Nannies or Housekeepers. Contact our expert team today: Vanessa.smith@lady.co.uk