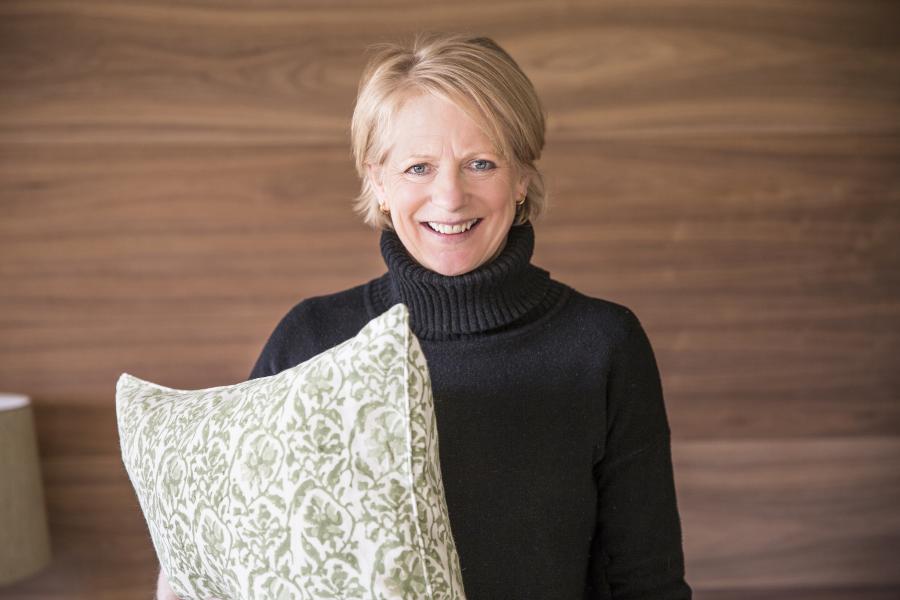 The Birdie Fortescue brand is based on a rich heritage of global inspiration interpreted into a range of textiles and interior accessories designed to suit classic contemporary living. The subtle colours of the textiles reflect the authentic natural vegetable dyes of Rajasthan. The borders and patterns in the textiles are hand block printed to Birdie's designs. Minor irregularities in the printing and colours only add to the charm of this ancient technique.
Lady.co.uk talks to Birdie about her career as a designer and the inspiration and development behind the brand.
Your background at Colefax & Fowler as an interior designer and antique dealer led to your first shop opening in 2014 – can you tell us more about how this happened – did you develop a client list before opening the shop in Burnham Market?
After leaving Colefax & Fowler in 1994 and starting life primarily as an antiques dealer, I have always taken on interior design projects alongside my dealing. I exhibited at antiques fairs both in London and the States for many years until 2006 when I took time out to look after the children. After a move to Norfolk and with the children away at school, I decided the time was right to take up my antiques career again. Instead of exhibiting at fairs, I felt that a shop would be a better way of selling and one which would suit my lifestyle. Searching high and low for the right property in the perfect location, I fell upon a wonderful disused warehouse in Burnham Market which, although having the perfect proportions, was much too large. Due to its size, I decided to create an interiors destination where antique furniture could sit alongside homeware and art.
After reaching out to others, I soon realised that the easiest option was to create this on my own. Although I had gained a following over the years from antique dealing and interior design, this was definitely more London based. It was a very much a leap into the unknown for me to open an antiques shop but even more one selling homeware as this was a business that was completely new to me. However, I had wonderful support from both locals and holiday makers coming to North Norfolk who have very kindly spread the word …
Having spent 4 1/2 years in Burnham Market, the focus of our business changed with our attention moving to the development of our own brand and designs and increasing online sales. Our loyal customers now visit us at our showroom outside Fakenham where our team now works solely out of one building comprising a shop, studio and warehouse.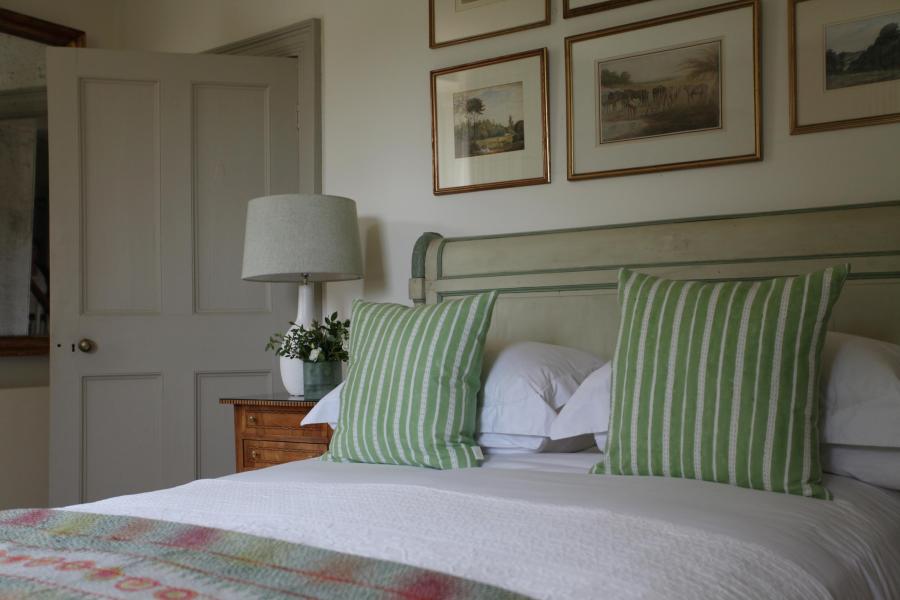 Your designs are inspired by the beautiful colours and textiles of India as well as the North Norfolk coast. Can you tell us about your love of India and how you got things started and how your designs developed?
After two years of sourcing products in Europe, Scandinavia and beyond I soon realised that I wanted to start designing my own collections. This lead to travel in India where I was inspired by the colours, designs, textiles and general craftsmanship. Collections started gradually mainly in textiles but through time I have built up a relationship with a group of talented craftsmen and women to cover a wide variety of products.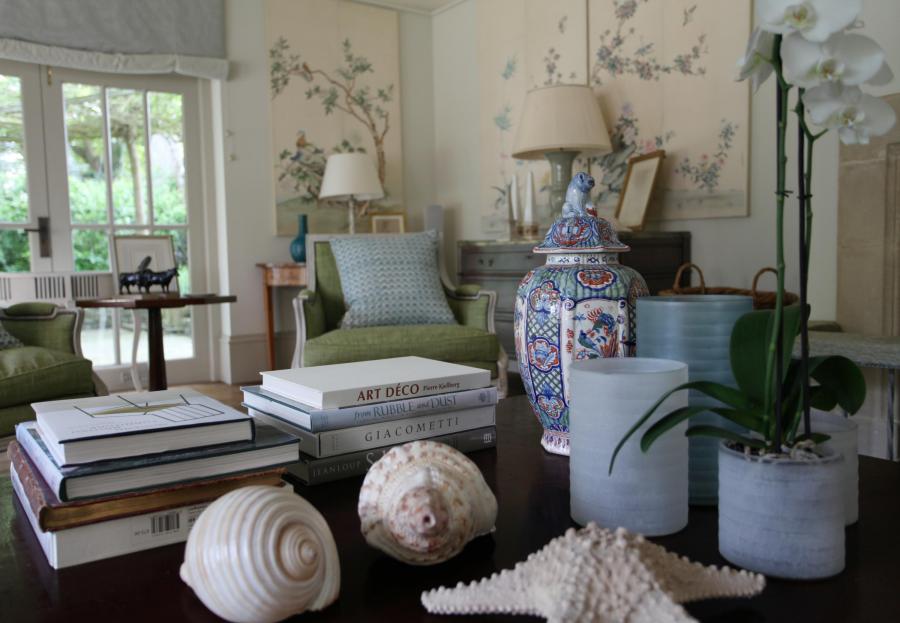 Are all your creations made in India but designed here / what kind of size team do you have here and in India?
The majority of our designs are made in India but we are increasingly producing items in Africa, Eastern Europe and beyond. We design from the studio above our showroom in Fakenham and are a small team of five overall. Being this size allows everyone to be part of the whole business and means we are all able to multi task!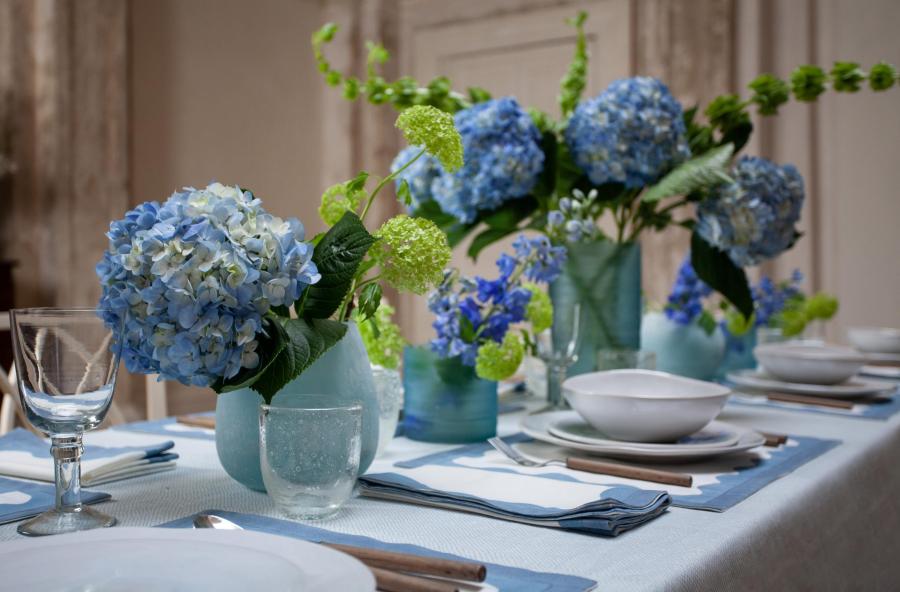 How does your brand consider sustainability / eco-friendly production?
We are constantly looking at ways to improve our environmental footprint. We have recently drastically cut our use of plastic bags for shipping in favour of recycled cardboard boxes and we now use recycled tissue paper as much as possible in place of bubble wrap. The way that we are creating and releasing our collections has also started to change and will be structured around smaller collections of artisan made products that have a longer shelf life than just one very trend led season. We are also planning to collaborate with a charity in India that supports women by employing them to create beautifully embroidered textiles that we would then use to turn into homewares. We feel strongly that this sort of approach is all part of the wider sustainability issue along with ensuring that the dyes our artisans use are non-toxic, that waste is disposed of responsibly etc.
What top tips would you give to those considering undertaking their own interior design make-overs?
From experience, the most important aspect of any interior is layout, functionality and proportion. Only with these three aspects in place can a harmonious interior be created.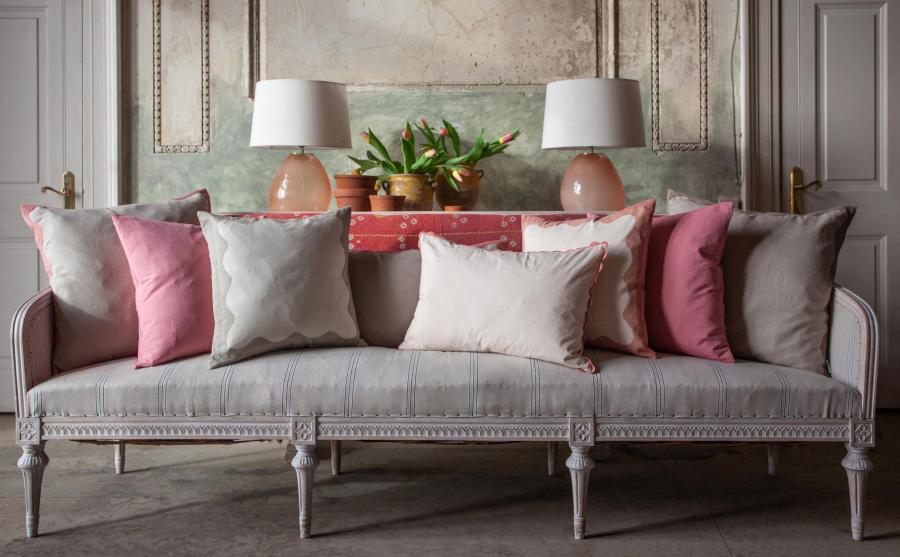 Do you have a favourite home design and what are you working on next?
I am very fortunate to be working on a classic, beautiful late 18th Century house in Norfolk of wonderful proportions.
Do you have plans to open any more physical stores or move to online?
Since moving from Burnham Market to Fakenham, we have realised that we don't need to be on the 'high street' and our customers are very happy to either visit our showroom or shop online. We still maintain a very personal service through both these outlets. We have no plans currently to open any more stores although we feel strongly that collaborations and pop-ups are a very beneficial way of reaching out to unexplored territories.
https://birdiefortescue.co.uk/