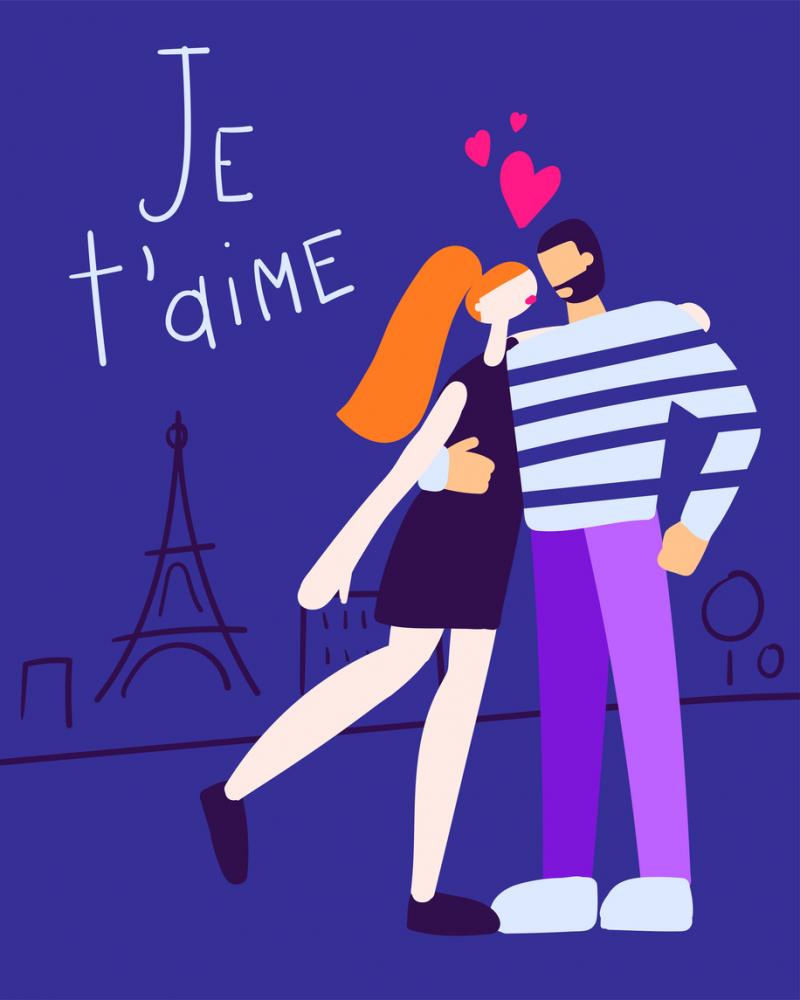 Leave or remain? These terms sound like your internal monologue when you're thinking of breaking up with your partner. But these two simple words can turn any social function into a tinder box of discussion. So, how do UK residents feel about dating, relationships, and speaking different languages in the run-up to Brexit?
Premium dating site EliteSingles and Babbel - the world's top-grossing language learning app - ran a study on 6,000 singles in 11 different countries. Crucially, the 520 Brits included in the study revealed some interesting facts about foreign languages, love, and dating.
54% of Brits Say I Love EU
While 52% of Brits may have voted to leave the European Union in 2016, a suspiciously similar 54% of Brits in our survey say that they speak more the one language! Which is great news for them, since our survey also revealed that 75% of people think that it is an attractive trait to speak more than one language.
Brits also revealed:
96% of respondents would rather date someone with great language skills than date someone with a good body.

40% say they find someone speaking more than one language attractive because of their interest in cultures other than their own.
14% say a foreign language is mysterious and attractive.
21% say their attraction is because speaking a different language is a sign of intelligence.
40% of singles would learn a second language to improve their romantic prospects.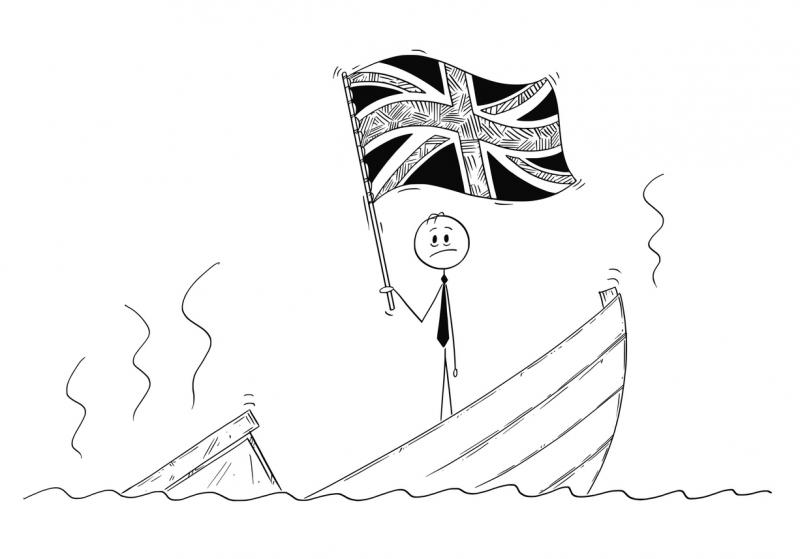 Brexit Break-up?
Brexit break-ups are not unheard of thanks to the usually divisive topic of Britain's exit from the EU. In fact, some singles may find themselves keeping schtum on dating apps when it comes to the topic of where their loyalties lie. But should couples be giving up on a relationship because of an opposing view?
EliteSingles Relationship Psychologist Zoe Coetzee gives us her expert opinion in case you find yourself in turmoil over the March 29th deadline.
"If you're navigating a Brexit blow up in your relationship, it can be useful to remember why you were attracted to each other in the first place, what was it that brought you together initially? Was it the way she laughed, his sense of humour? Remembering these attributes can help to rebalance your relationship positively and chances are it wasn't a shared political viewpoint that sparked off the chemistry in the beginning!
With respect and communication, it is possible to hold different opinions and enjoy a happy, healthy relationship at the same time", says Coetzee.