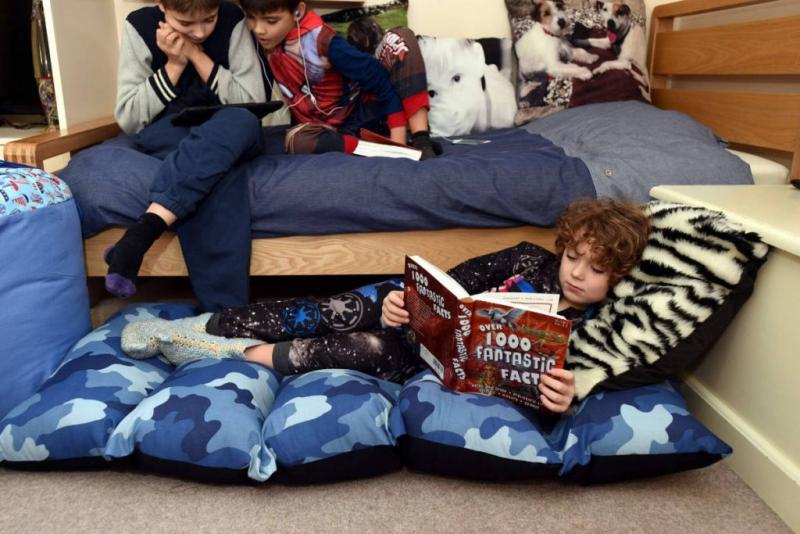 During World Autism Awareness Week (1st - 7th April)
Learn how to calm people with autism with Cuddle Bed™ bean bags from Robert Dyas.
A sudden sound, a riot of colour, a bee buzzing by… while for many of us these are just normal everyday encounters, for people with autism they can be overwhelming. The world is utterly more complex to autistic people – something we may never have reason to consider – but it affects more people than you might think. And given that it's World Autism Awareness Week (1st - 7th April), there couldn't be a better time to do so.
According to autism.org there are around 700,000 people on the autism spectrum in the UK – that's more than 1 in 100. If you include their families, autism is a part of daily life for 2.8 million people.*
Sensory items are ideal for helping people with autism cope with all the stimuli around them as they can help reduce the anxiety they experience. Leading high street retailer Robert Dyas has something that could help immensely: bean bags (£44.99 - £89.99) and children's foldable beds (£49.99 - £64.99) from the award-winning brand, The Cuddle Bed Company.
Handmade in the UK, the Cuddle Bed™ bean bags and beds were created by entrepreneur Chrissie Lowery after her son was diagnosed with autism and struggled with sleep, and she herself had become unwell with chronic illnesses.
'I spent nearly a year housebound on the sofa, says Chrissie. During this time both of my sons had difficulties at their local village school and I ended up home schooling all 3 of my youngest children whilst trying to find out what was wrong with me. The internet became my only contact with the outside world and I struggled through until the children were placed in a far more appropriate educational setting...
I joined lots of support groups and my "friends" were people I have never met but we had all been on the same journey. I discovered a healthy alternative group online who shared ideas for items that you could make yourself at home and I was inspired by an idea to help my son sleep.
My eldest son's sleep patterns were awful and he could be awake until nearly morning time, he had always been a self-soother and he needed sensory stimulation to help him relax. His bed was always full of toys, pillows and sensory items so I taught myself to sew and The Cuddle Bed Company was born. I made my son his first "Snugglebed" (I have rebranded since this time) and his sleep improved dramatically. Finally we were not a sleep deprived family and I also found a purpose and a focus in my life. My journey over these last few years has been a total rollercoaster, not just for my business but for my family too. We have been through so much together but we have become stronger and we all are such fighters!'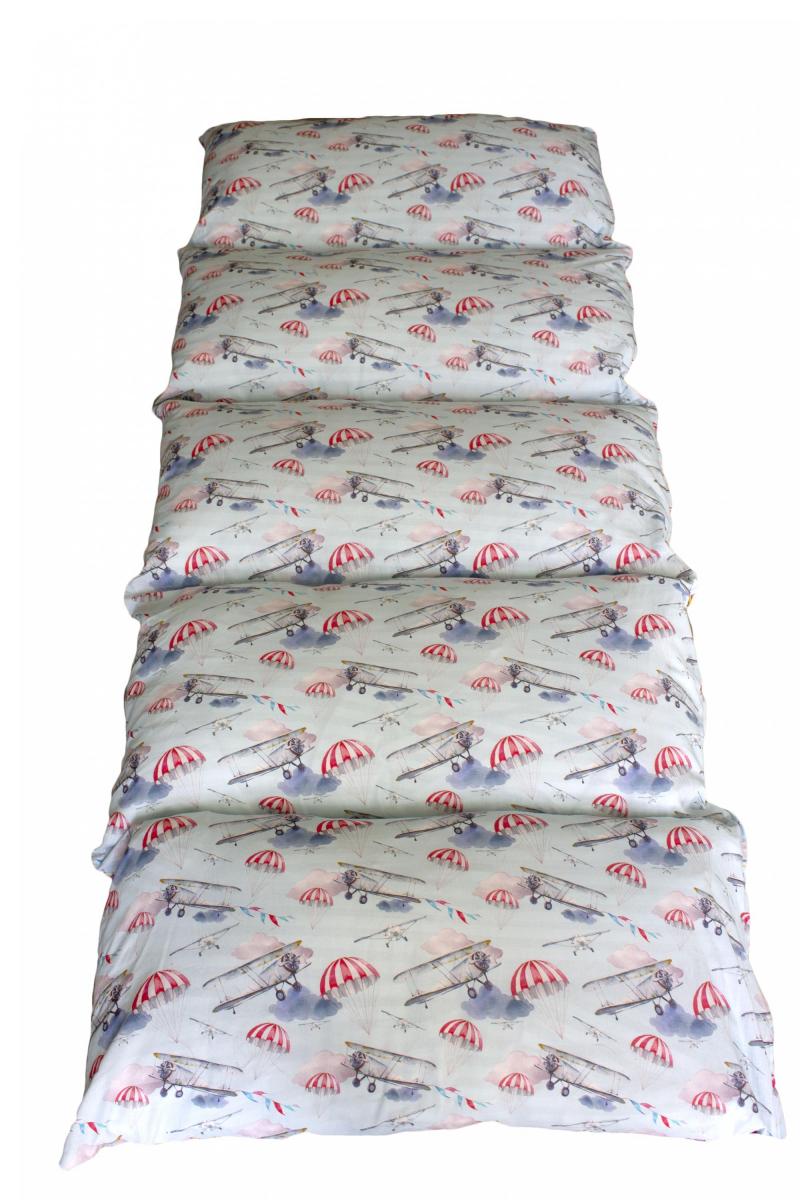 These sensory bean bags and beds are designed to provide an experience that feels safe, and helps draw the child or adult in from anything distracting that might be happening around them. The bean bags do this by offering full body pressure, which is known to help soothe people with autism, relaxing their muscles, relieving the stress they experience from sensory processing and helping them feel secure. The children's beds are designed to wrap around the child to provide a safe and comfortable space, helping them go to sleep.
Chrissie said: "My Cuddle Bed business was born out of helping my son get some sleep (along with the rest of the family) and it gave me a purpose in life again. Going from a nurse specialist to a business owner has been quite a roller coaster journey with some real highs and lows but I have learned so much. Although I created the Cuddle Bed for sleep solutions, they are now being used for sleepovers, relaxing in the garden, gaming and camping!"**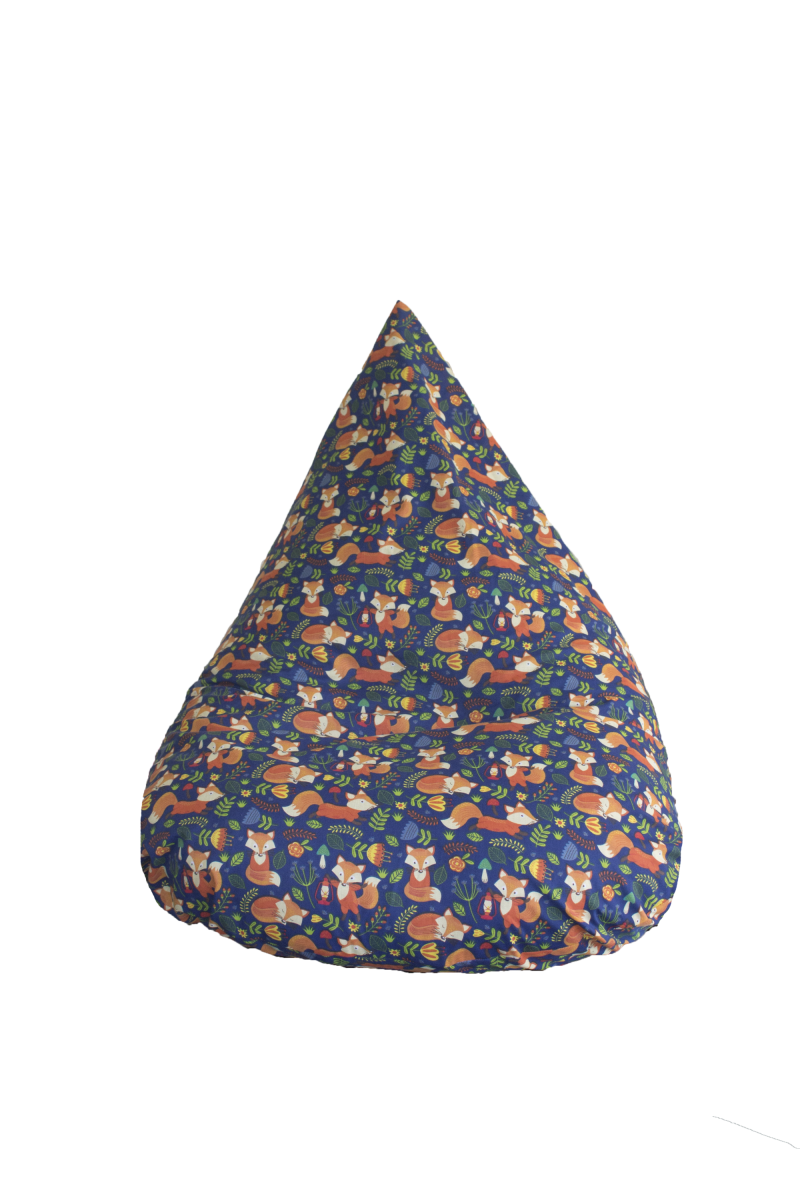 Chrissie's innovative company was elevated to award-winning status with the help of Theo Paphitis's Small Business Sunday (SBS). Tweeting Theo Paphitis every Sunday about her business, she was chosen as one of his official winners and became part of the SBS Family, pitching her products to Paphitis-owned Robert Dyas and Ryman. An added bonus is that 20% of all profits from Child Cuddle Beds are donated to The National Autistic Society.
Robert Dyas' Furniture Buyer, Lloyd Cheesman, says: "The Cuddle Bed Company bean bags and beds could be invaluable to caregivers of autistic children and adults. Not only are they great for helping people with autism sleep, but they provide general everyday comfort when their senses are overloaded by the world around them."
For more information please visit the Robert Dyas website at (http://www.robertdyas.co.uk).