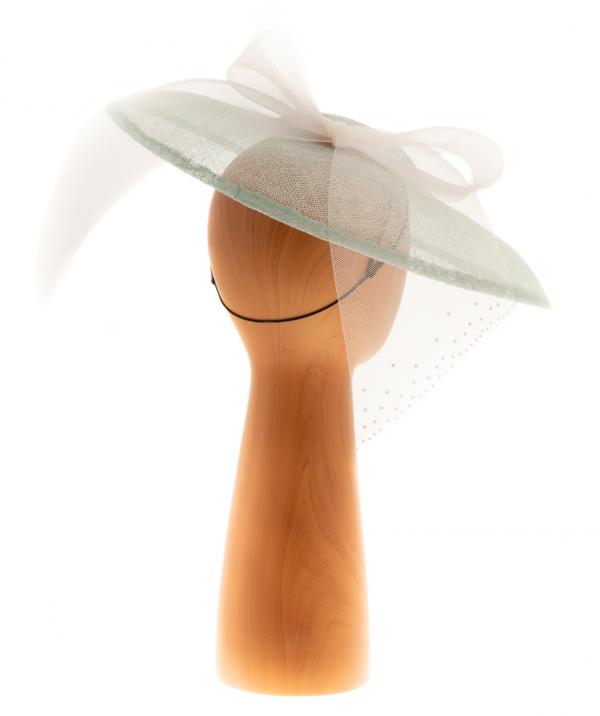 Camilla King Millinery - timeless, fresh bedspoke designs handmade in London
There is excitement afoot amongst well dressed circles, with the lauch of Camilla King Millinery SS19. Camilla provides hand-made ready-to-wear hats, headpieces and headbands, perfect for weddings, Royal Ascot, the races, special events or even just a walk in the park. All the designs are made in her London studio and have a wonderfully chic, elegant but edgy style to them. Simplicity is key - these are statement pieces but some are subtle enough to wear with a maxi dress for a pic-nic. Think Liz Taylor lounging and you're on your way...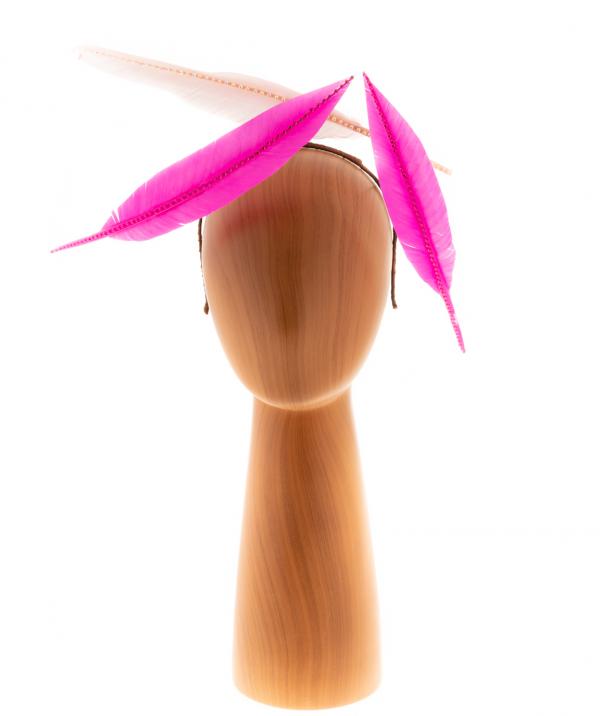 ​
Camilla first studied millinery in 2013 at Kensington and Chelsea College. Since then she has been making hats and headpieces on request as well as honing her craft on apprenticeships with other milliners. ​In 2018 she followed her passion and established Camilla King Millinery. Having always had the desire to create bespoke headwear, whether that be hats or headbands, each one is lovingly made to the highest standard.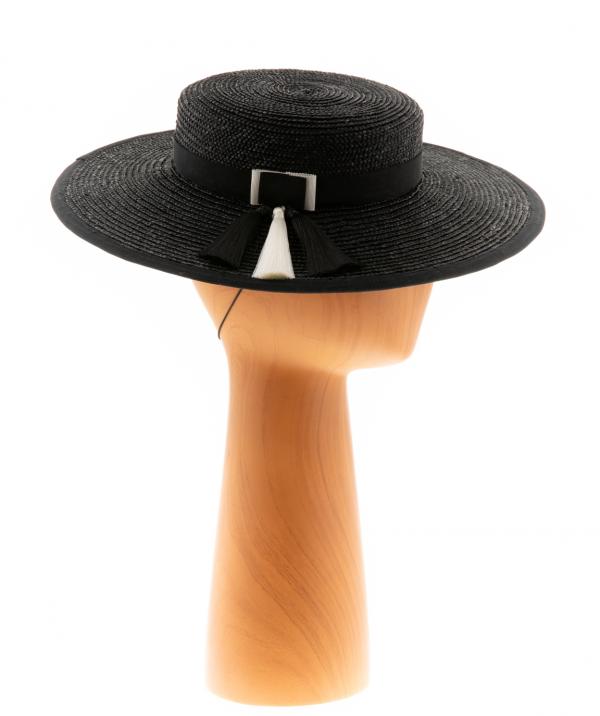 The headbands are in high demand and include the Velvet Collection and the new Candy Collection for summer. All designs come padded for maximum comfort and to ensure they can be worn all day and all night.