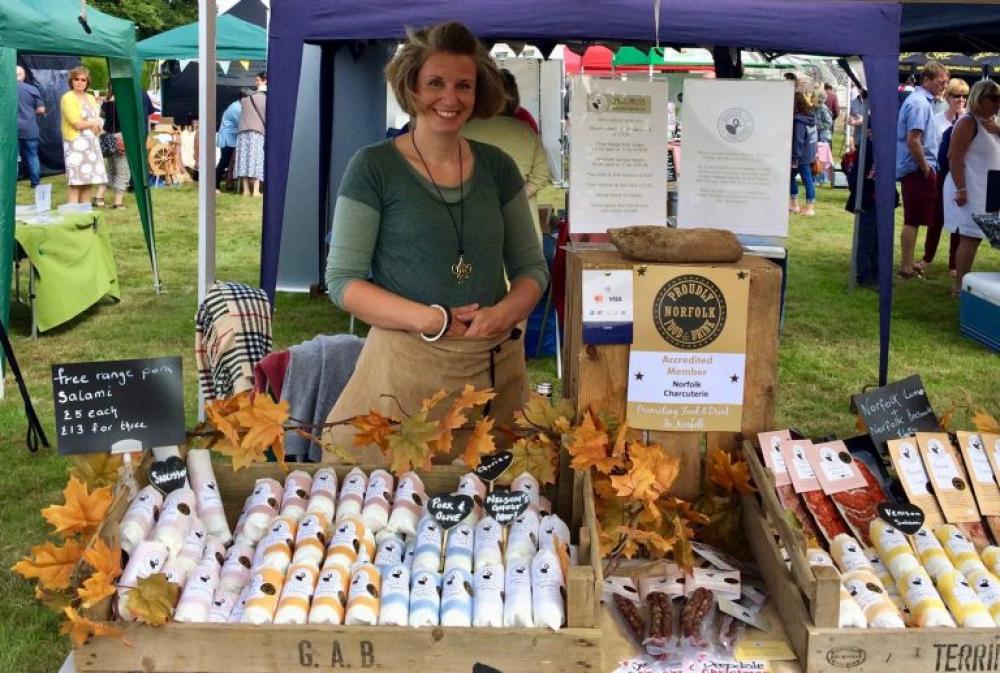 The Lady Magazine is delighted to be sponsoring CPRE for the 2019 Summer Fair, AESTIVAL.
'We campaign for a beautiful and living countryside. We work to protect, promote and enhance our towns and countryside to make them better places to live, work and enjoy, and to ensure the countryside is protected for now and future generations.'
After the success of the inaugural CPRE Norfolk Summer Fair at the wonderful Wolterton Park in 2017, CPRE are thrilled to announce that this year's event on Sunday 28th July will be held in the grounds of the beautiful 5,500 acre South Norfolk Raveningham Estate, at the generous invitation of Sir Nicholas and Lady Bacon.

Titled 'AESTIVAL' to conjure up the spirit of Summer, this will be a joint fundraising fair with the Norfolk Historic Buildings Trust and once again the day will be about showcasing the best of Norfolk, as part of #NorfolkDay weekend, as well as celebrating our beautiful natural and built environment.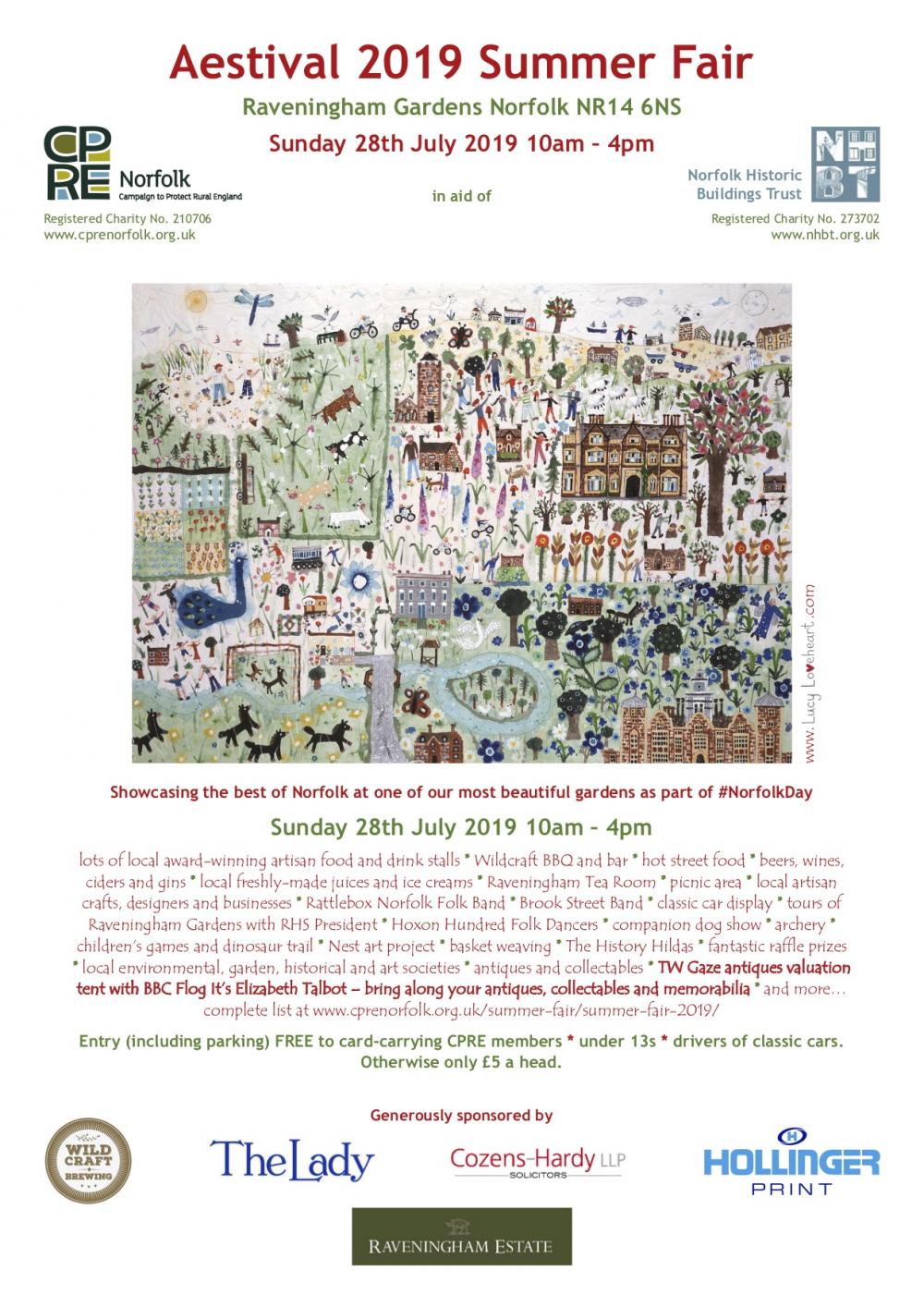 If you would like to know more please follow this link