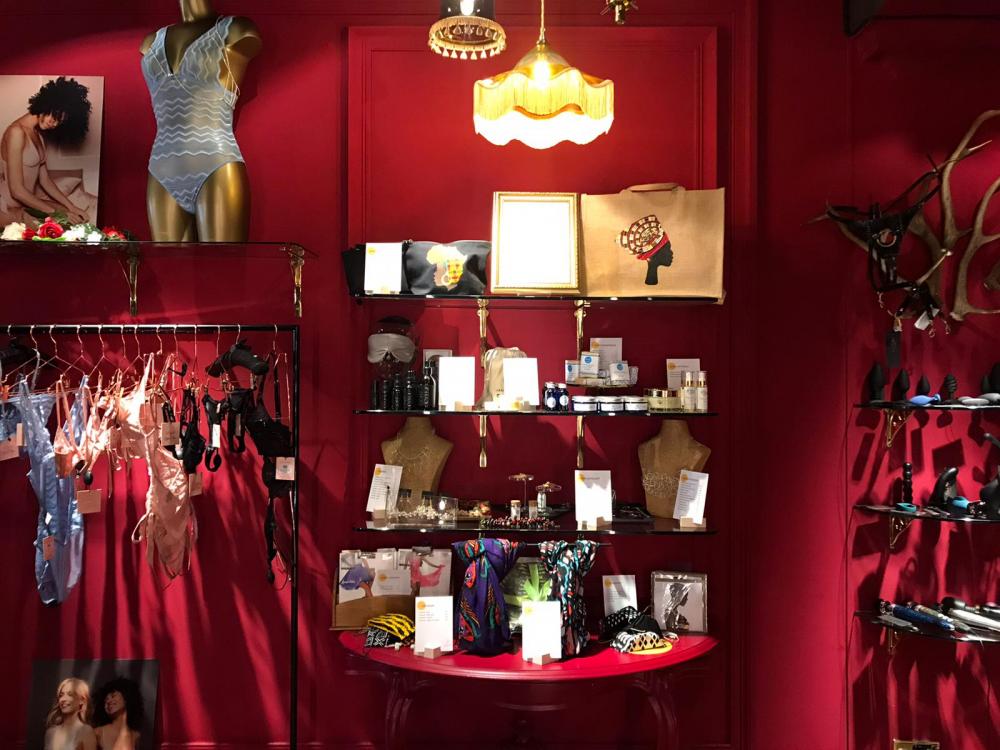 Coco de Mer & Janet's List collaborate for Black History Month
LONDON, October 2020 - Coco de Mer, luxury lingerie brand and home of female pleasure joins forces with Janet's List, a curated platform that helps consumers discover and buy from independent brands by black women and women of colour from the UK, in celebration of Black History Month.
Popping up in Coco de Mer's Covent Garden boutique, the curated edit will feature 12 brands from Janet's List, championing independent businesses that have been founded by black women and women of colour, each with a purpose to make women look good, feel good and be empowered. Coco de Mer aims to give the brands a platform to raise awareness and sell their products with all proceeds going to Janet's List and the associated brands.
Together, Janet's List and Coco de Mer recognise that businesses owned by black women and women of colour face additional hurdles when it comes to accessing retail opportunities. Janet's List addresses this systemic issue through its curated platform of business owners, innovative concept stores and strategic retail partnerships. The collaboration with Coco de Mer is the first of its kind and will be an opportunity to discover and purchase a selection of brands from Janet's List in Coco de Mer's beautiful and opulent boutique. Now more than ever, it is important for women to take time to nurture, excite and delight themselves.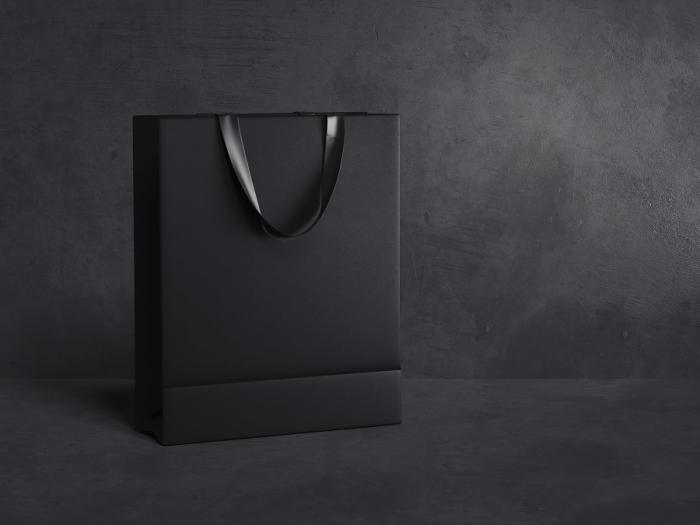 The collection of brands in the edit include: Janet's List, Ahima Jewellery, Ange B Designs, LB Beads, Sofia Latif , Kora Naturals, The Soap Connoisseur, Colourshot Cards , Afropuff , AK Wilde, Afrotouch and Sheer Chemistry.
Lucy Litwack, CEO of Coco de Mer, said: "We are constantly looking for new and exciting collaborations, partnerships, and products. We are so thrilled to collaborate with Janet's List and as today's world shifts shape, we know consumers are making more informed decisions about purchases. It's our job to empower all women, while giving them the support and recognition their amazing businesses deserve so that they can continue to grow and thrive."
Janet Oganah, CEO of Janet's List commented: "Janet's List's mission is to make it easier for everyone to discover and buy from amazing brands by black women and women of colour from the UK. The most effective way for us to do that is to contribute to their bottom line by buying from them. It is as simple as that. Janet's List's commitment to bold inclusion makes our collaboration with Coco de Mer an exciting prospect. I cannot wait to see our collaboration come to life."
The collaboration will be available in the Coco de Mer Covent Garden Boutique, located at 23 Monmouth Street, WC2H 9DD from the 2nd October – 30st October 2020.