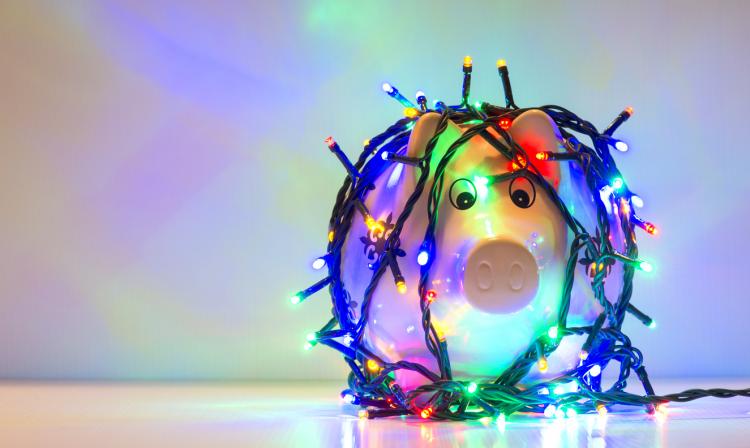 The Christmas bonus - what is appropriate?
The Christmas bonus is tricky one for many and it really depends on your individual situation. It is important to be mindful that this is an excellent opportunity to reward and motivate your staff, especially if they are expected to continue working through the Christmas period.
If stated in the contract that a bonus will be given then it should be. If you feel comfortable just giving a small present and this is the pattern you've always kept to, then continue doing so. If you are the kind of family who likes to give a more extravagant present then you should also continue doing what you feel is appropriate and comfortable, depending on your income. For some families it might be standard to include the cost of their nanny's flight home for Christmas as well as a cash bonus. Some domestic staff might receive jewellery or even a new car. It really depends on the family and their circumstances and attitude towards the Christmas bonus and gifting their staff.
According to general research, the average bonus can be up to around a week's salary and many people buy a gift as well. For all staff, naturally, the better you treat them the more valued they will feel, but for those in domestic service it is arguably even more important to give the personal touch to it, as these people work hard to make your home and family life run smoothly.
This doesn't necessarily mean lavish gifts but rather taking the time to consider what they might appreciate. A live-in nanny will no doubt be delighted by a cash bonus but getting a well-chosen present will make her feel far more special and don't forget she may well be buying your children something with her own money.
Consider your relationship with your staff and act accordingly. If you are limited to a £40 present, making your staff feel you have thought about their individual taste will give them that seasonal boost, indeed for the more cash-conscious a few handmade things by the children on top of a cash / voucher to her favourite shop will be perfect.
Are you interested in a career in domestic service or are you looking for staff? Please go to our jobs page or call our recruitment team for more information on 020 3 857 9945.