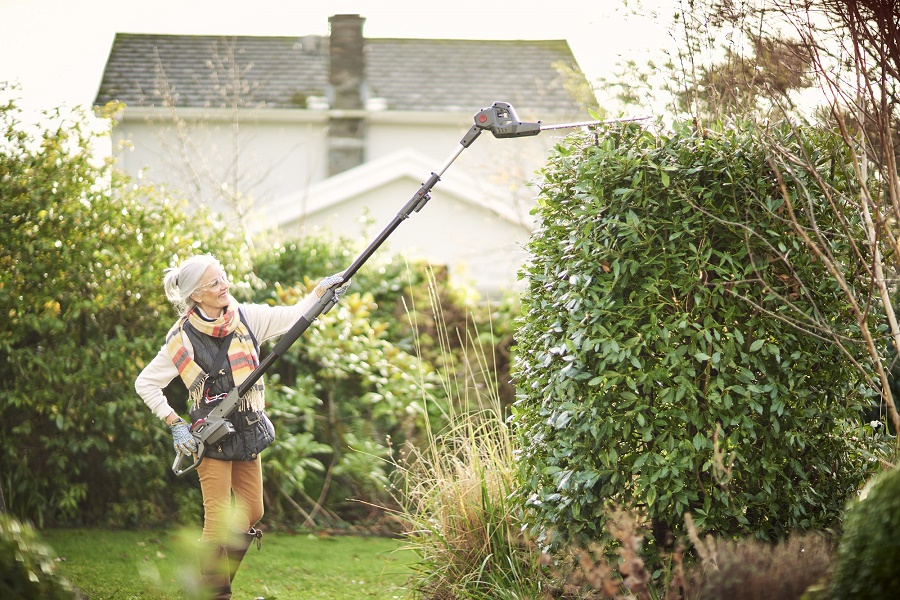 Many of us have found our gardens to be a joyful sanctuary over the last couple of years of uncertainty. The love for gardening is growing more and more, and at the forefront of lawn care and gardening innovation is that of cordless products.
Mountfield has been at the helm of the quiet garden revolution with their Freedom100 range. Their handheld gardening tools and mowers have interchangeable batteries which can be used across all of the products in the range.
The intelligent lithium-Ion batteries are at the heart of these cordless marvels and they recognise the mower or tool that they are fitted to and tune the power appropriately to deliver the right amount of power to get the job done!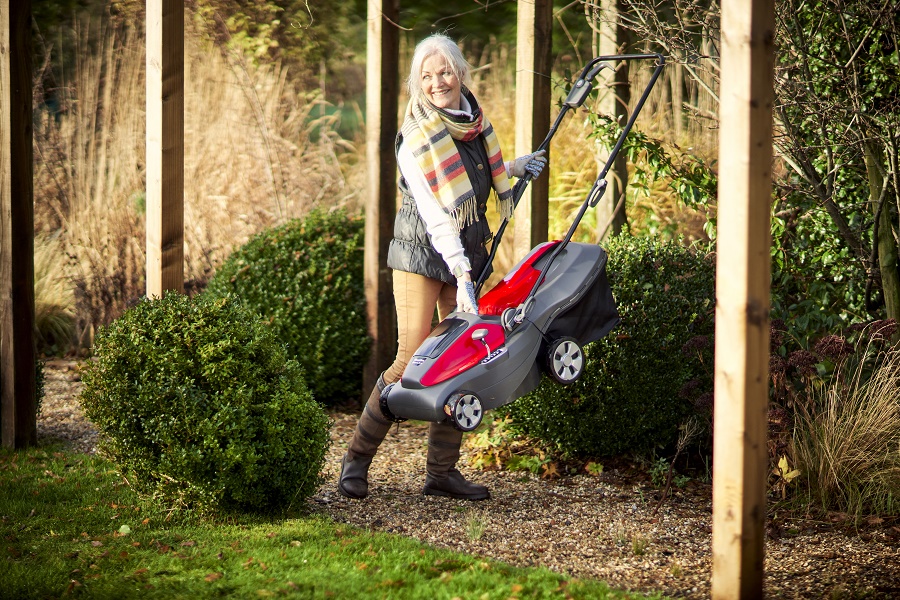 Need an easy mower that is easy to handle? Mowers in the range such as the Electress 34 Li 20V are ideal for slightly larger gardens up to 250sqm. It is easy to use, easy to maintain and easy to store.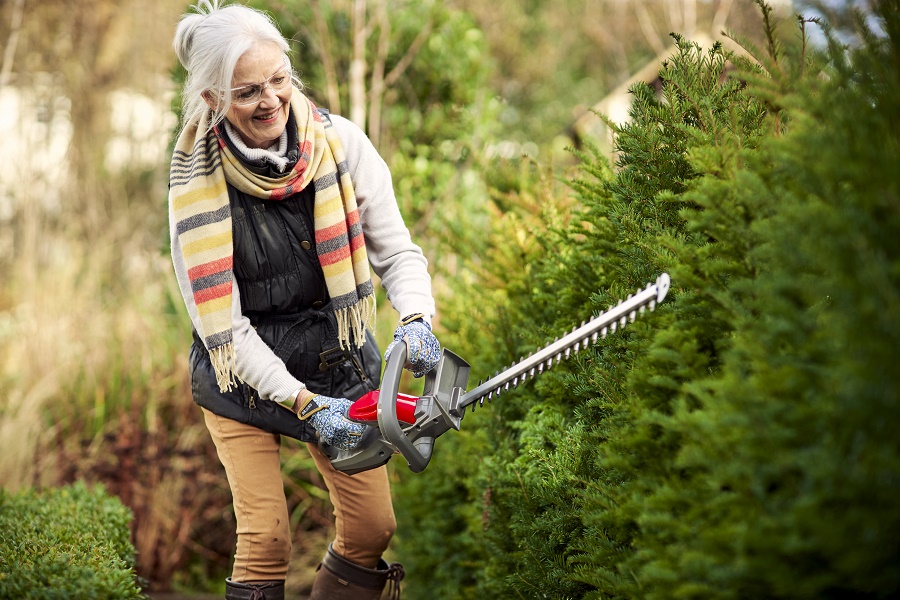 Find hedge trimming a bind? The MHT 20 Li 20V Hedge Trimmer has a soft grip handle for increased handling and manoeuvrability and a double switch trigger for full control and safe use.
And now for something really handy! The MMT 20 Li battery multi-tool comes with pole pruner and hedge trimmer attachments and powered by a 4Ah 20V lithium battery. Lightweight and versatile, this easy-to-use cordless multi-tool is the perfect partner for any small garden.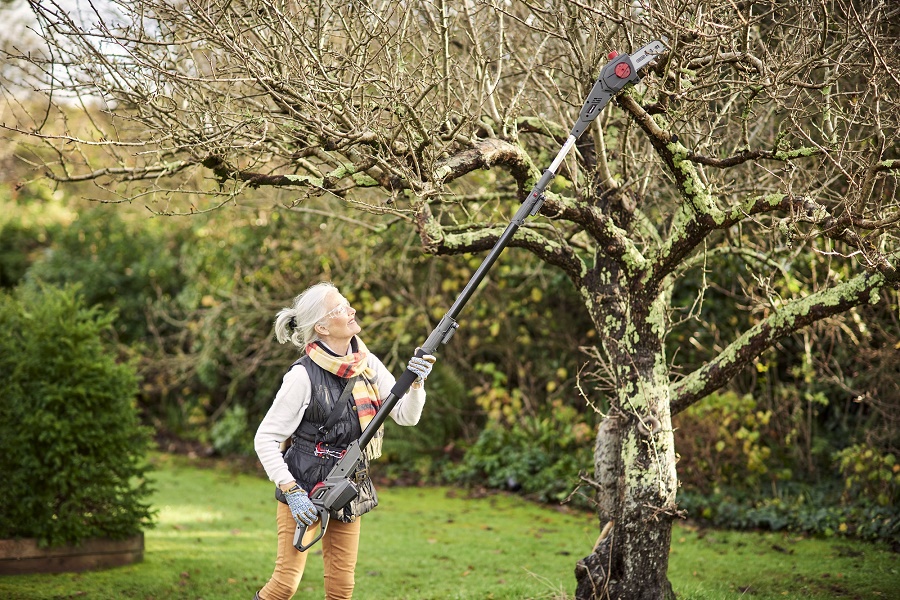 For trimming that grass, look no further than the MTR 20 Li. It is a light weight and energy efficient grass trimmer, ideal for the smaller garden. With the 2Ah 20V lithium battery offering up to 20 minutes running time and charger included this garden tool offers excellent performance and amazing value.
These are just some of the amazing battery handy tools and mowers available. All Mountfield cordless products are lightweight and easy to use without the mess and fumes of petrol! So, if you are looking to shower a lot of love on your garden look at doing so with the convenience of cordless…good for you, good for the garden, good for the planet.
And… even better, all products come with the batteries and chargers included!
To see more products got to: www.mountfieldlawnmowers.co.uk