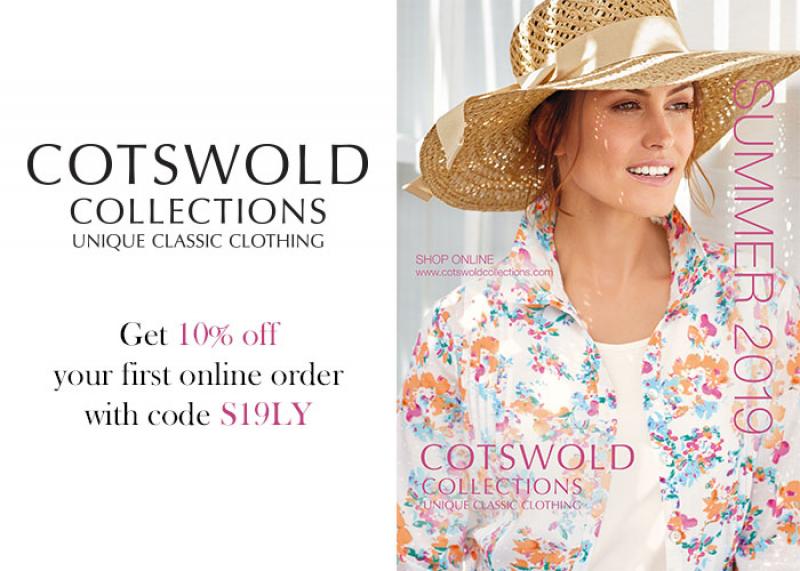 Inspired by the rolling hills and picturesque dwellings of the Cotswolds, our exclusive collections are designed in-house. We specialise in creating garments with supreme comfort and a flattering fit, which form considered outfits that stand on their own as well as seamlessly combining with your existing wardrobe; from versatile essentials to luxurious investment pieces, for style that lasts a lifetime.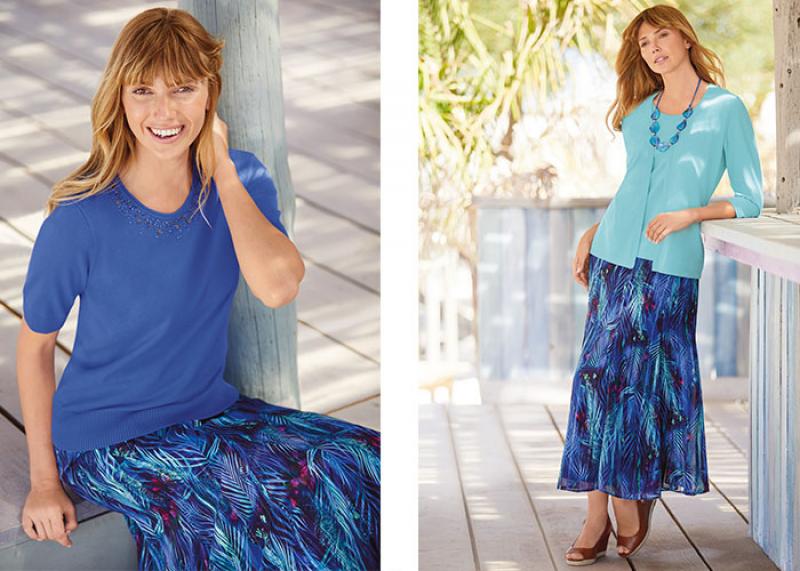 Working with heritage mills and small family-run businesses, we carefully source premium fabrics and manufacture more than half our garments in Britain. We have a close working relationship with our suppliers which helps maintain the high level of quality in our garments and every style is rigorously tested to ensure it meets our high standards.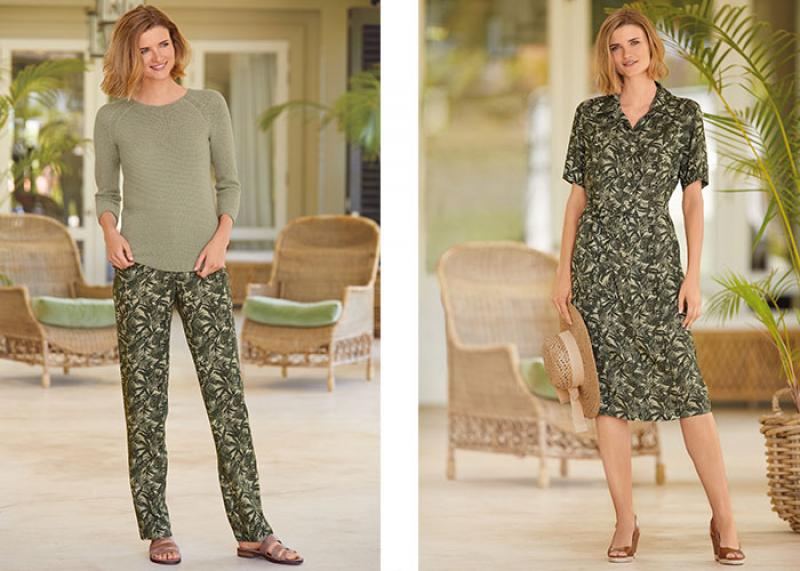 We pride ourselves on our exceptional customer service and personal attention. Meaning our friendly and experienced customer service team are on-hand to answer any queries you may have, you won't be waiting on hold and you can talk to our team for as long as you need, without feeling rushed. We also offer free UK returns and exchanges, so you can try your order on in the comfort of your own home.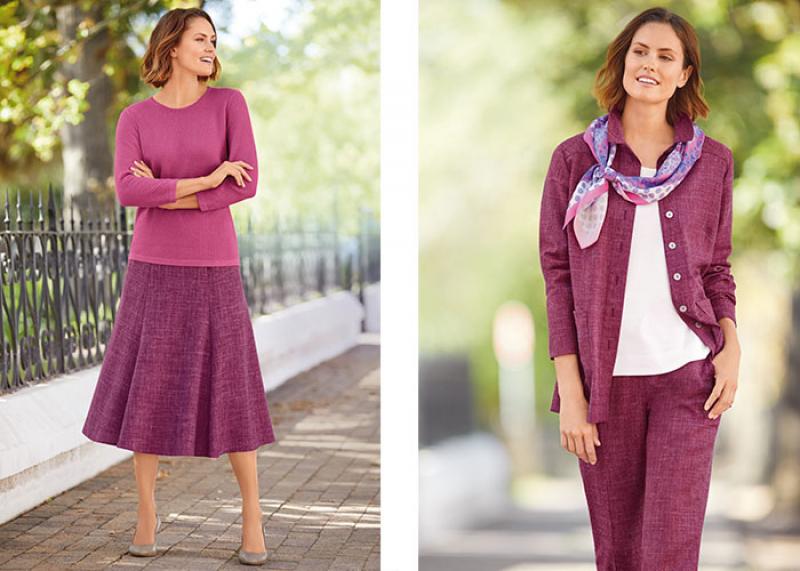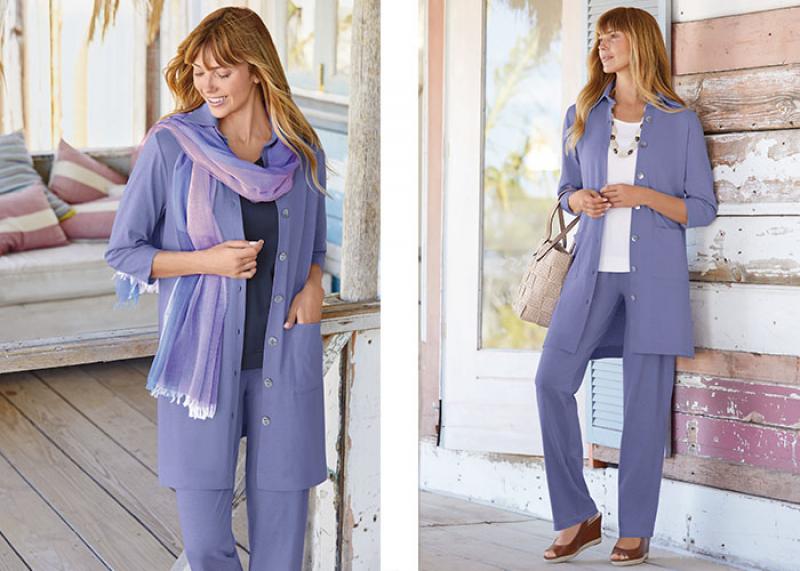 View the latest Cotswold Collections range
Or speak with our friendly customer service team on: 01242 536712
"The clothes are beautiful and a joy to wear!"
Mrs. Allen, Leicestershire