Luxury Resale Service Cudoni Launch Edit with This Morning's Dr Larisa for NHS Charities Together
On Monday 28th September luxury resale service Cudoni, are set to launch their campaign with Dr Larisa Corda, where her edit of her pre-loved designer pieces will be available to purchase on the Cudoni marketplace platform. As one of the UK's leading fertility experts and TV doctor, Dr Larisa is selling items from her personal wardrobe via Cudoni's unique service, to raise money for NHS Charities Together as well as Baby Lifeline.
Established in 2017, Cudoni was founded with one purpose in mind – to provide the simplest and most rewarding service in selling pre-owned luxury goods. Cudoni's knowledge of revolutionary designers and respect for quality and creative talent has helped them achieve their reputation as luxury sales specialists.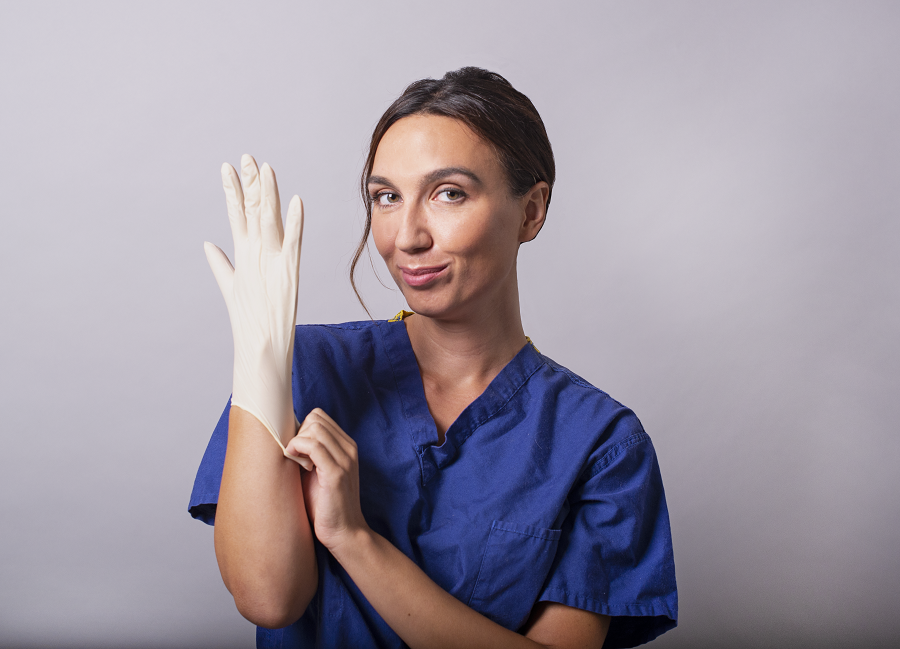 Dr Larisa is selling a selection of designer pieces from her wardrobe including, Christian Louboutin pumps, Jimmy Choo boots, a Givenchy dress and a Miu Miu skirt and alongside other highly covetable items. Both Cudoni and Larisa will be donating a percentage of the proceeds from the sales of the products to NHS charities together, the official charity supporting our National Health Service during the 2020 Covid-19 outbreak and Baby Lifeline, which helps to look after the safety of mums and babies, who are some of the most vulnerable during this pandemic.
As a result of seeing first-hand the devasting effects of pandemic, Dr Larisa wanted to do everything she can to support the cause. From the glamour of television as one of ITV This Morning's onscreen doctors, to the depths of the ICU red zone as a COVID-19 frontliner, Cudoni seller, Dr Larisa Corda, continues to inspire with her commitment to helping others.
"I'm thrilled to be able to sell my own items which have meant a lot to me, in the hope that they can bring the same joy and meaning to someone else. I have never been prouder to be a part of the NHS than during this crisis, especially knowing the sacrifices that my colleagues made. I feel particularly passionate about giving back to the frontline I served on, which is why a percentage of the proceeds from the sales of my clothes, shoes and bags will go towards two charities close to my heart, NHS Charities Together and Baby Lifeline. This means that with every item you buy, you'll be contributing towards these two amazing causes, and our incredible NHS" says Dr Larisa Corda.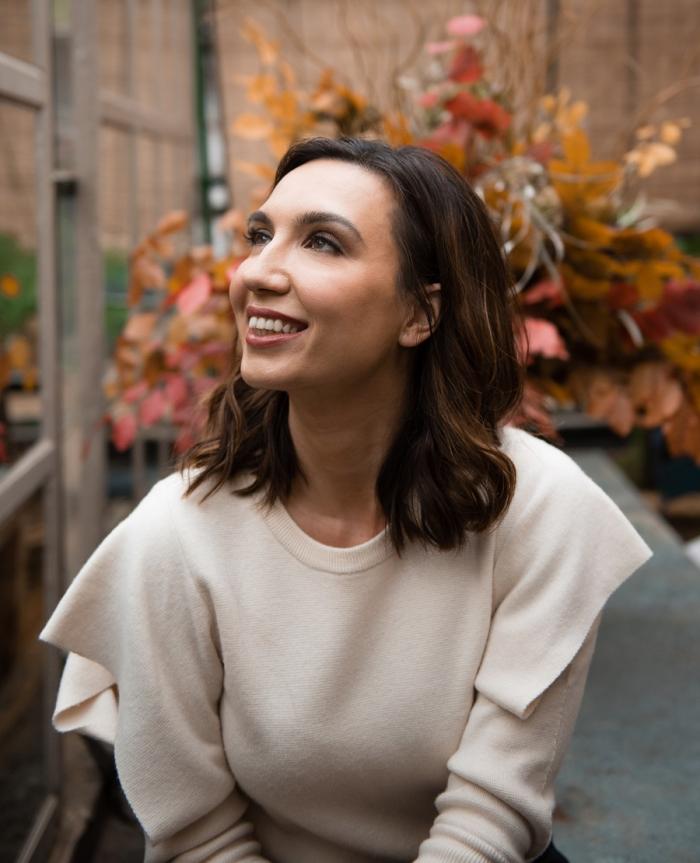 Cudoni is the UK's premium luxury fashion and goods resale service who treat every client as a VIP. Their end-to-end service is designed for complete ease for busy luxury lovers. They understand the value of time and therefore centre their service on this ethos. Cudoni ensures an effortless process for those wishing to sell their luxury items, including clothing, handbags, jewellery, accessories and shoes. It's easy for sellers to get started - with just one short phone call at the seller's convenience being required, the rest is taken care of.
Cudoni carries a three-part promise of convenience, simplicity and trust. These principles are stitched from beginning to end of their seamless service, illustrated by elements such as home collections, item authentication and expert valuations.
Shop Dr Larisa's edit from Monday at: www.cudoni.com/spotlight/larisa-corda
Are you looking for the perfect candidate for a job role within your home? The Lady's powerful jobs board is an absolute essential for anyone seeking a domestic staff vacancy, such as a Housekeeper, Carer, Nanny or a position within a private school such as a Matron. Contact our expert team today: Vanessa.smith@lady.co.uk