Whether you're keen on it or not, online dating is here to stay. It's completely changed the way we meet new people and has totally redefined how we approach dating.
Dating online has historically had a mixed reputation and can often feel like you're more likely to meet the wrong person than the right one. Deciding who's a catch from a long list of smiling or hopeful faces can seem like an awful lot of pressure, especially with the constant inundation of cheesy chat-up lines. That's where selective dating comes in, it's online dating without time-wasting.
The Inner Circle is the app that is revolutionising the cyber-dating scene.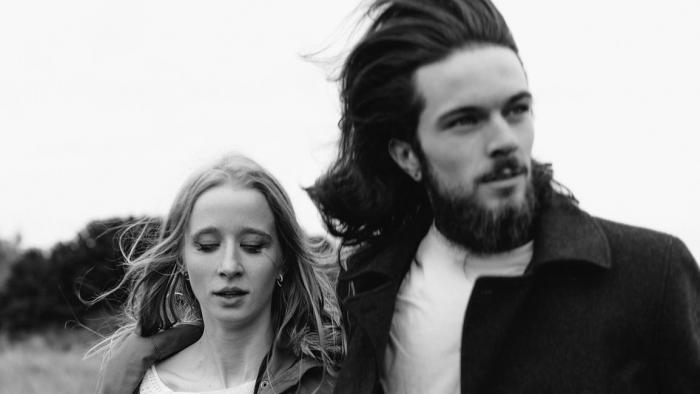 Selective doesn't mean it's an app exclusively for supermodels or the super-rich (although they are welcome to join!) it simply means selecting the best for real people with real profiles. A dedicated team at The Inner Circle check each new member, ensuring they have good prospects, ensuring they post high-quality, genuine images of themselves, and most importantly, that they are real people. Catfish beware: this is not the app for you.
But The Inner Circle don't just guarantee a fraud-free zone. The app nods back to the good-old days when people met in real life, and encourages you to do the same. The 'spots' feature is where members upload their favourite city hangouts, so you'll never be stuck for a place to date, and can confidently visit knowing they're all tried-and- tested by normal, nice people.
It gets better though, by logging your travel plans on the app, the 'spots' feature becomes your insider's guide to the best places to visit while abroad. Plus, members in those cities can see when you're arriving so if you fancy international dating, the option is there.
If you're still not sold on the idea of online dating, and are still waiting to catch eye contact with your soul mate from across the bar - The Inner Circle might still be the app for you. Every month they host singles parties all over the world, in some of the most sought-after and suave venues. They bring together singletons and get them mingling over cocktails and nibbles - the online becomes offline and you can rub shoulders with guests in the knowledge that everyone is single.
Online dating isn't for everyone, but this app really gives you the best of both worlds. If you're ready to meet inspiring and like-minded people, give it a go for free.