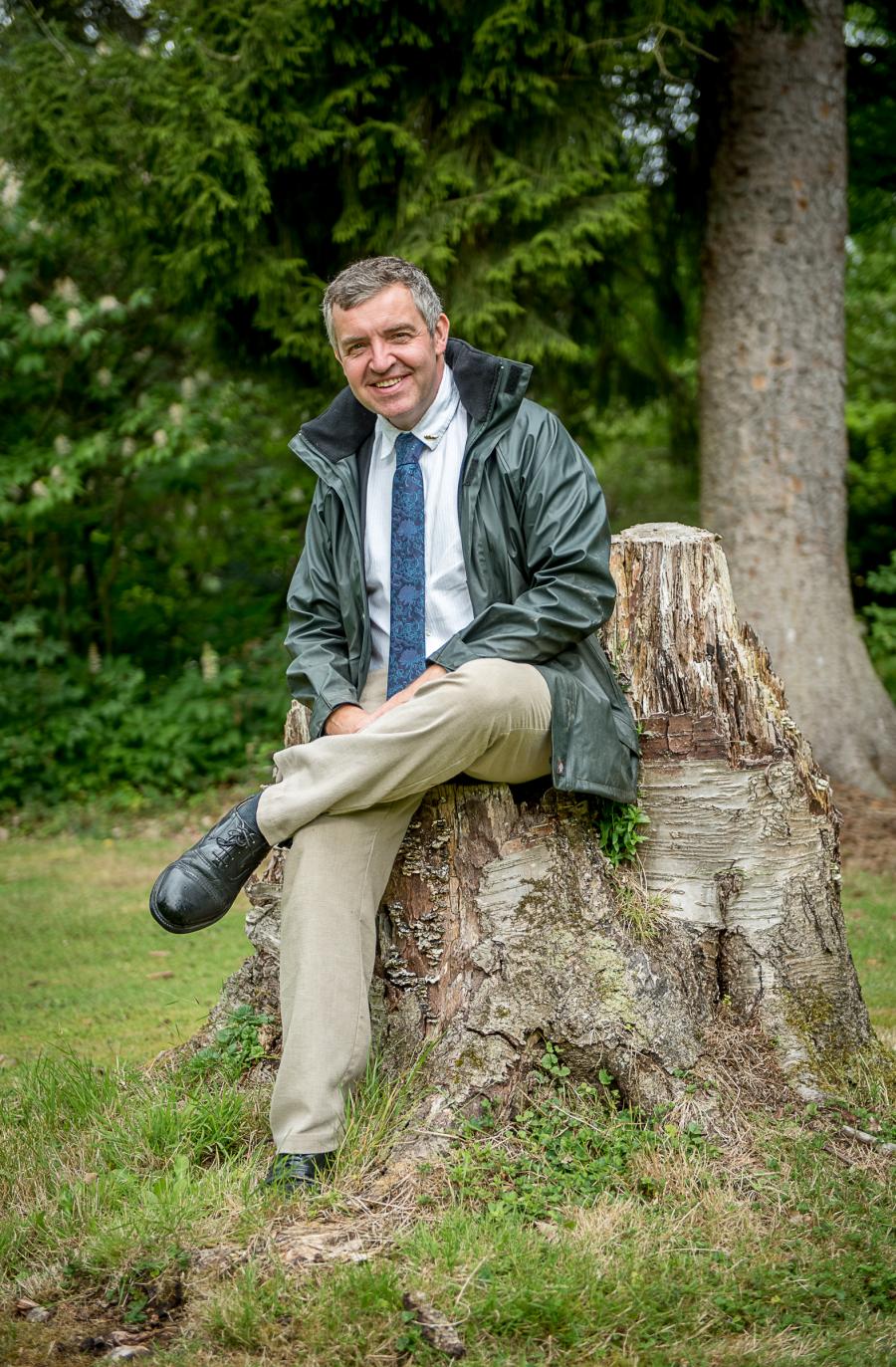 By Justin Turner, Head of Estates Management at De Vere
Humphry Repton, the last great English landscape designer of the eighteenth century once said, "The quality of a man's land is in its borders", and that is certainly true of the country estate hotels that make up De Vere's portfolio.
Currently we're nearing the end of a £50million refurbishment of the De Vere portfolio. My role in the process has been to redefine what a country estate hotel experience should be, in part by improving and reinvigorating the arrival experience and curtilage of the properties – ranging from the 18th century De Vere Wokefield Estate near Reading, to the contemporary De Vere Cotswold Water Park – in doing so, surprising and delighting our guests, creating a memorable experience that, ultimately, encourages repeat visits.
We want to extend the hotel experience into the outdoors, creating alternative places for delegates to enjoy, whether they're participating in team building activities, dining al fresco, or working in the sunshine – thanks to the super-fast Wi-Fi that stretches up to a 100m perimeter around each hotel.
Today, my day has started at 7am on this glorious sunny morning, and I am checking the recently completed ornate metal estate fencing with a pen torch between my teeth at De Vere Beaumont Estate, in Old Windsor. When the borders of our mansion house hotels are in such spectacular order, it serves to highlight the real grandeur that our portfolio has to offer.
Then, in a meeting with the landscaping team, we discuss the next steps for the estate's 44 acres. What can we create to make every moment memorable for our guests and delegates? How can we encourage native wildlife? Can we expand our outdoor breakout spaces to further inspire and benefit meetings and events? Already our properties feature jogging trails and walking routes, so that delegates can experience the great outdoors as part of our Smart Space meetings concept, and we're continually looking at ways to enhance these areas and initiatives.
A mid-day break at the hotel's original mansion house and the clouds are finally starting to clear. I receive a call from the head gardener at De Vere Latimer Estate in Buckinghamshire, to discuss rose varieties for the new pergola and Rosa 'Silver lining' seems too good to pass up, alongside 'The Wedgewood Rose' and 'James Galway'.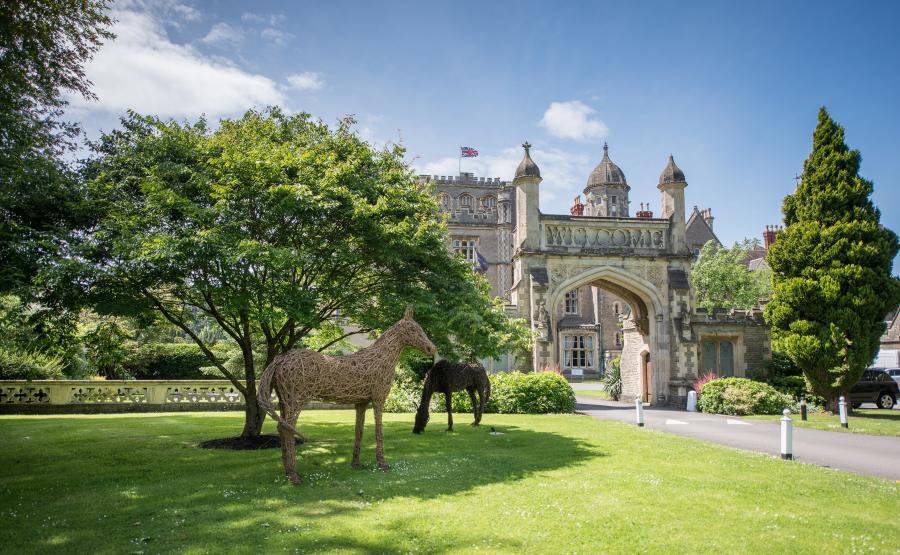 At 2pm, a call takes me to De Vere Tortworth Court in Gloucestershire, where we're deciding how best to recycle the remains of a 20m high Himalayan Cedar. We're always looking for innovative ways to repurpose natural materials as part of the properties' outdoor environments. As with all projects, the activity sparks some exciting ideas for the area where the tree once stood: what shall we plant nearby? Shall we use the timber for seating, a wildlife habitat or sculptures – perhaps a new home for our signature De Vere hares, specially commissioned from artist Emma Stothard? Or can it be repurposed to create a new exciting outdoor option for conference delegates?
I head back to my base at De Vere Cotswold Water Park; it's early evening and I will stay over rather than travel home. The gregarious receptionist only has one room available and wants to know if I am happy to stay in a room overlooking the spectacular lake – who wouldn't be? Settling in to watch some evening television, I can reflect on my day. With my role covering the entire De Vere portfolio, my days are rarely the same. Tomorrow will bring a new challenge and fresh ideas to ensure that our De Vere properties are as spectacular on the outside as they are in.