The Diary of Miss Darcy Bustle: 1 June
Monday
A new book arrived at the office today called canine confidential: Why Dogs Do What They Do. Even if you are a dog, it's full of riveting details, like why do we go round and round in circles before we do a number two? The answer is that it is a primal instinct and that most doggies like to line up with the earth's magnetic field before they do their business. If you go for a walk and find it a little bit irritating when we stop every five minutes, well, that's just our way of texting messages to others. Who needs a phone when you can raise your leg?
Tuesday
I have never been away for a weekend on my own, or even with Duffle, but I do know that some doggies get to go to hotels that only have guests with four legs. Georgie, for instance, is a 15-year-old Shih Tzu whose owner works as a member of a cabin crew, so she gets to stay away and get spoilt by Lisa at a place called Waggermummas. What a brilliant name. Sadly the editor says I'm spoilt enough and don't need a holiday, but I live in hope and have secretly written to Georgie for tips.
Wednesday
OMG, as the young people say. I saw a picture in the paper today that was adorable. It was Toby and Hugo, three-year-old labradoodle brothers, embracing after they'd spent the night apart. They don't live together so they do this every day. How sweet is that? There must be something extra special in the water up in Comber, Northern Ireland because Duffle is not the least bit interested in hugging me. And as for Lulu Guinness…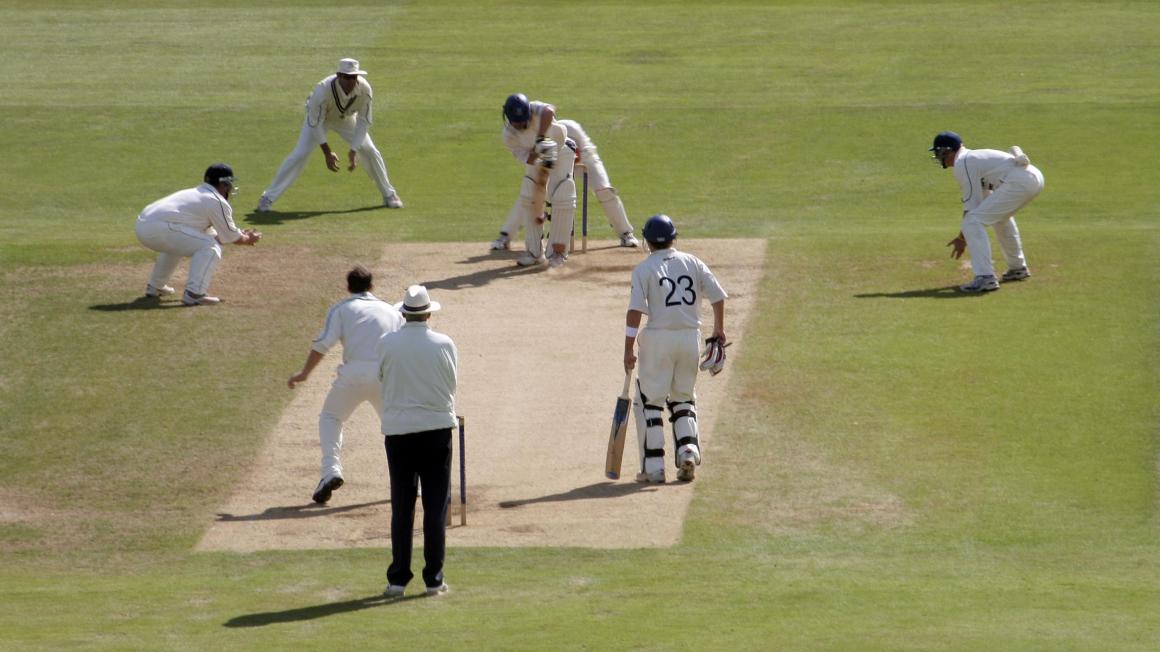 Thursday
The cricket season has started, which means that Duffle will be taken off to watch the play. I'm sometimes allowed to go, but am still banned from one pavilion (which shall remain nameless) for trying to eat the buns and pulling over the tablecloth. I was younger then and I didn't realise that the players had to eat first, even before the nice ladies who made the tea. The ladies didn't mind my 'enthusiastic approach' to their delicious-looking spread. It was a rather grumpy umpire who took against me. Hopefully I will be given a second chance because there is no beating a sausage roll and a slice of cake on an English green. not that I eat them, of course.
Friday
Everyone at the office has been cooing over this week's story about Juniper, the Happiest Fox. It's quite irritating. True, she does have over two million Instagram fans and a lovely new book out about her. And, yes, she is a fox who can paint. But really, what's all the fuss about? What about me? I can almost jump up on to the bed on my own…
See you next week
Instagram @missdarcybustle