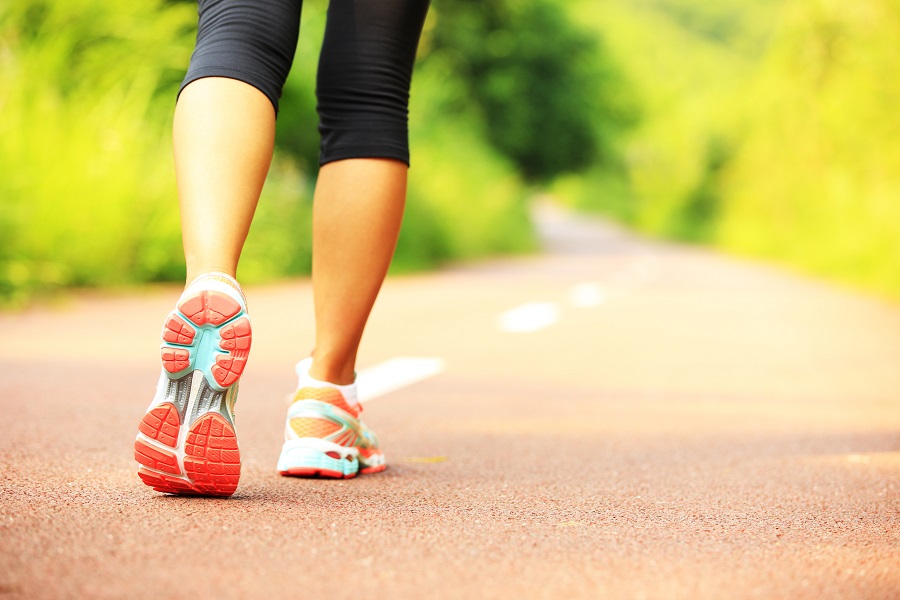 EPITACT® is owned by Millet Innovation, a company whose head office is based in the South of France.
EPITACT® is a leading brand in many EU countries and specialize in a range of protective and supportive garments for ailments including Corns, Bunions and joint supports.
In 2017, EPITACT® successfully entered the UK market and secured it's first major retail listing with Lloyds Pharmacy for Epitact Bunion Corrector. In 2019 listings for the Epitact Bunion Corrector were also secured in Boots and Superdrug.
Epitact have and continue to support brand launches with extensive TV/Press and online activity.
Due to the success of the Epitact Bunion Corrector additional Epitact product ranges were made available in the UK, including Thumb, Wrist and Knee supports, all of which are available from select Lloyds Pharmacy branches or available online at WWW.Lloydspharmacy.com.
EPITACT®, the podiatry care specialists, offer a wide range of products, ranging from protection, correction & supports for the feet, hands and knees.
Our products have been developed using innovative technologies and our patented silicone gel which guarantees comfort and provides effective pain relief for the hands, feet and knees. The products in our range provide solutions which prevent, sooth and treat; plantar pain, blisters, corns, plantar calluses, bunions, black toenails, thumb pain and knee pain.
PHYSIOSTRAP™
PHYSIOSTRAP is the lightest and most comfortable knee support in the world. It has been specially designed to support and relieve pain related to a range of knee conditions such as osteoarthritis, patellar disorders, ligament injuries and more, giving you the stability and confidence to return to your daily activities.
Physical activity is essential for the treatment of osteoarthritis. Knee cartilage is poorly vascularized connective tissue and its health depends on regular movement. The PHYSIOSTRAP™ allows you to continue your daily activities, thereby maintaining and improving your mobility.
The PHYSIOSTRAP™ design is super thin and discreet and has been specially developed to be worn under all types of clothing (trousers, skirts etc.). With a weight of only 40g and technology to minimize popliteal bunching that can cause skin irritation behind the knee, PHYSIOSTRAP™ knee support should be everyone's first choice when looking for support for painful and fragile knees.
Discover more: www.epitact.com