A Dog's Purpose DVD Launch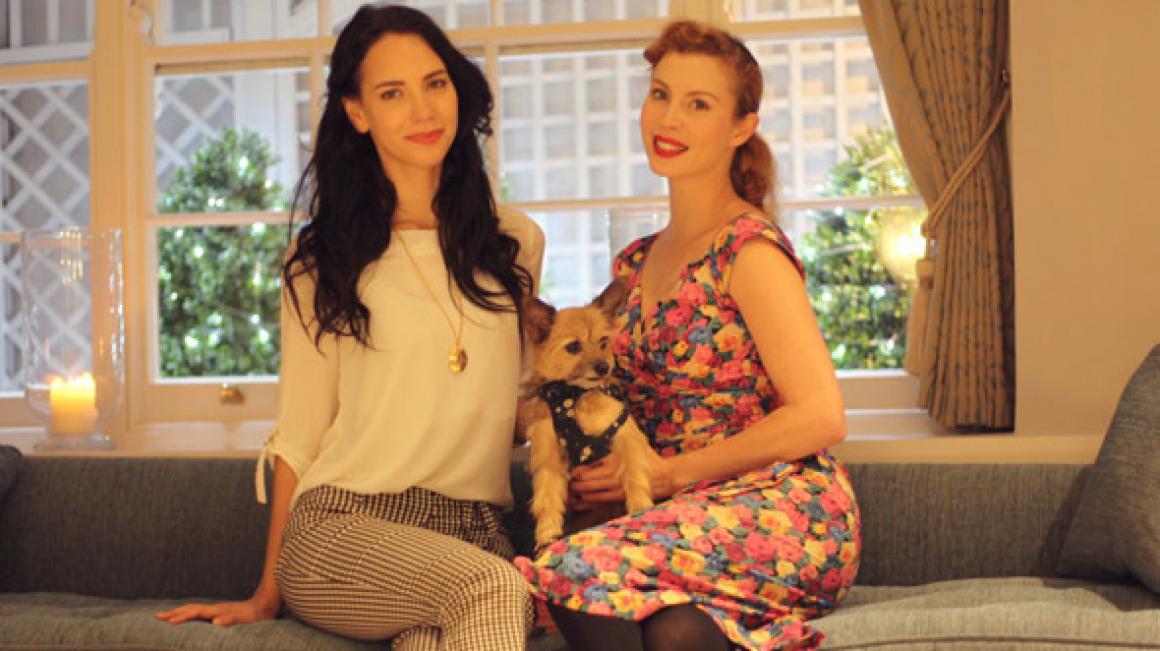 by Annette Kellow

This week I was invited to the elegantly chic Dukes Hotel to view the new film A Dogs Purpose, celebrating it's DVD Launch on the same week as National Dog Day.

We were there to enjoy a delicious selection of Dukes finest foods and then get settled to see the movie, which I heard was a real tear-jerker (I had come prepared with tissues at the ready).

But there was a twist, our little furry friends were invited too!

I was delighted to be taking my Yorkshire Terrier dog Dorothy to her first ever film screening, and in such a beautiful venue too. She trotted in, instantly sniffing out the other pooches such as Amelia the Cav and Charlie Chaplin from City Dog Experts.

Doggy snacks had been laid out for them and there was even special chairs for our pooches to recline in but first of all it was playtime! Anyone that has a dog knows they love to sniff out fun and my dog Dorothy got straight to it by letting a Bichon Frieze and a Spaniel follow her around in a rather devoted manner.

After she got bored of their adoring affections she ditched them for Amelia the Cav who was happily feasting on doggy popcorn in the corner.
They did not let us 'humans' go without either. I had a lovely plate of chicken, salad, scotch eggs and a lemon dessert- delicious!

As we sat down they offered us strawberry icecream too, or should I rephrase that- they offered our dogs strawberry icecream, of which I almost ate myself! Frozzy's is a special blend of fruit and yoghurt specifically made with our furry friends in mind. Indeed I tried to get Dorothy to concentrate on the film but her concentration span was rather low with the Frozzy's around and before I knew it the whole tub had disappeared!

The tissues were definitely needed for A Dogs Purpose. Without giving too much away, they had combined several stories interweaving through a dogs life and it was magically set from the 1960's to the present day. The dogs voice is also narrated by Josh Gad so you can hear the dog, Bailey's, continuous thought process which definitely makes paws for thought.

They also showed the comforting therapeutic side of owning a dog and how they instinctively recognise a humans emotions. Apparently stroking a dog for just 10 minutes a day releases the feel good hormones Serotonin and Oxycotin. This helps with a relaxing and calming effect when petting a dog (I secretly wondered about kissing too? I must kiss Dorothy at least fifty times a day).

Directed by Lasse Hallstrom, A Dogs Purpose is for anyone who loves animals and enjoys the sentiment of a picturesque story which will win your heart over and over again.

A DOG'S PURPOSE IS AVAILABLE ON BLU-RAY AND DVD FROM 28TH AUGUST COURTESY OF ENTERTAINMENT ONE
Submitted by

Young Ladies Ab...

on 5 September, 2017 - 09:00