Domestic Couples for the Private Household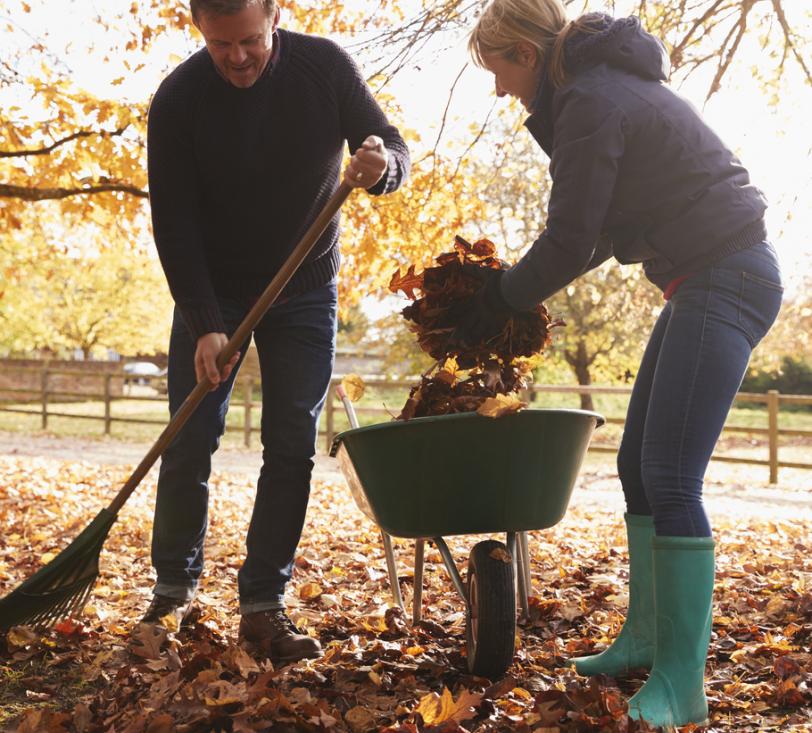 Domestic Couples
The Lady is proud to provide the highest calibre of Domestic Couples to households across the UK and internationally. Each of our Couples are responsible for managing a range of tasks and duties in their selected households which exactly match their skills set and experience. We take great care to match each Couple to our client's needs and our team of professionals follow a robust and trusted recruitment process to ensure that the perfect combination and shared rapport is found for both client and candidates alike. Our team are adept at dealing with high-net worth and celebrity clients and will be completely confident in matching client and candidate.
Some Domestic Couples will be trained in their particular field of interest such as a chef/cook or housekeeper or gardener. It is really helpful for your recruiter and potential employer to know if you or your partner have any particular skills or experience that might help secure the position, such as experience with antique wood, or qualifications in childcare. Often married and looking for a long-term commitment which includes accommodation, Domestic Couples who are professionally trained in specifics will be in high demand for those houses requiring the full household live-in support.
Historically, the male partner in the Domestic Couple takes on the more physically demanding areas of labour and the female is responsible for the household domestic duties, some babysitting and running errands, but obviously each duty will be naturally distributed according to each candidate's abilities and skills and the particular requirements of the family, house and its grounds.
The duties can include but are not exclusive to the following:
Daily housekeeping and laundry duties
Some light cleaning and wardrobe management
Property maintenance, some gardening and grounds / estate care
Household tasks / errands
Driving – collecting guests or running driven errands
Cooking – varied or particular skills in cuisine is an asset
Pet sitting, dog walking
Staff supervision
Some weekend house supervision
Security – understanding and managing alarm systems and ensuring all systems are working and maintained
Personal attributes include:
Flexible, team player
Positive, can-do approach
Motivated and able to demonstrate initiative
Sense of humour and good natured
Honest and reliable
Discreet
Salary expectations
An average salary is around £50,000 per annum for a Domestic Couple with relevant experience, where they live-in, full-time on a permanent position.
Please contact our recruitment team by clicking here for any further information or calling us on 020 3857 9945