Dr Murad Facial at Blush and Blow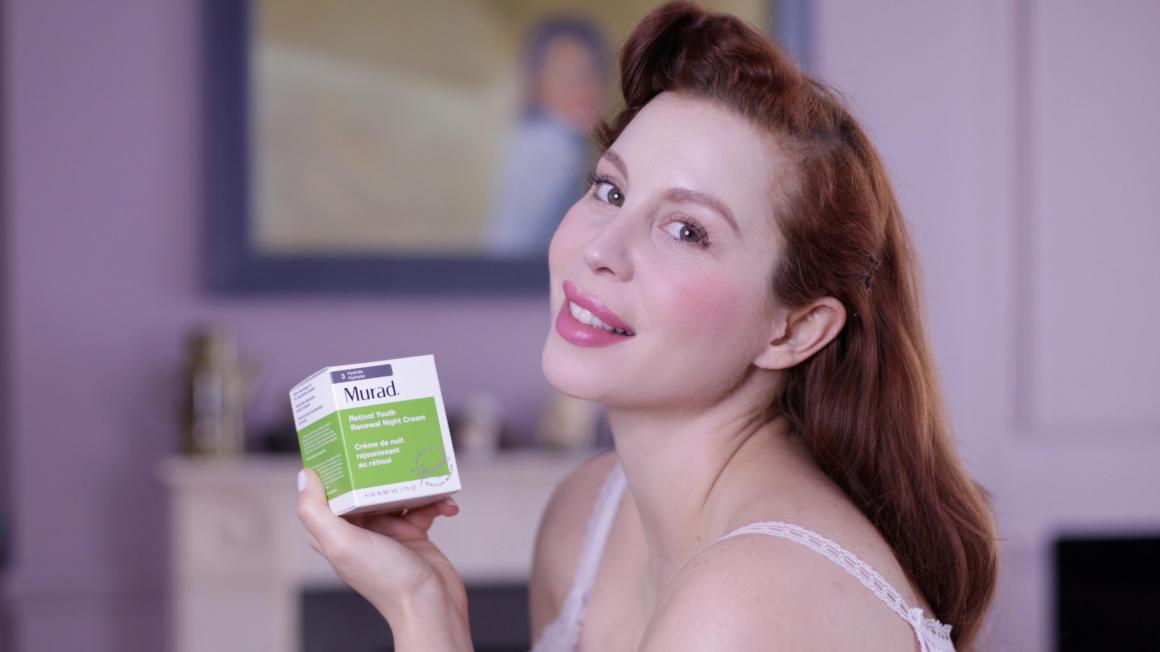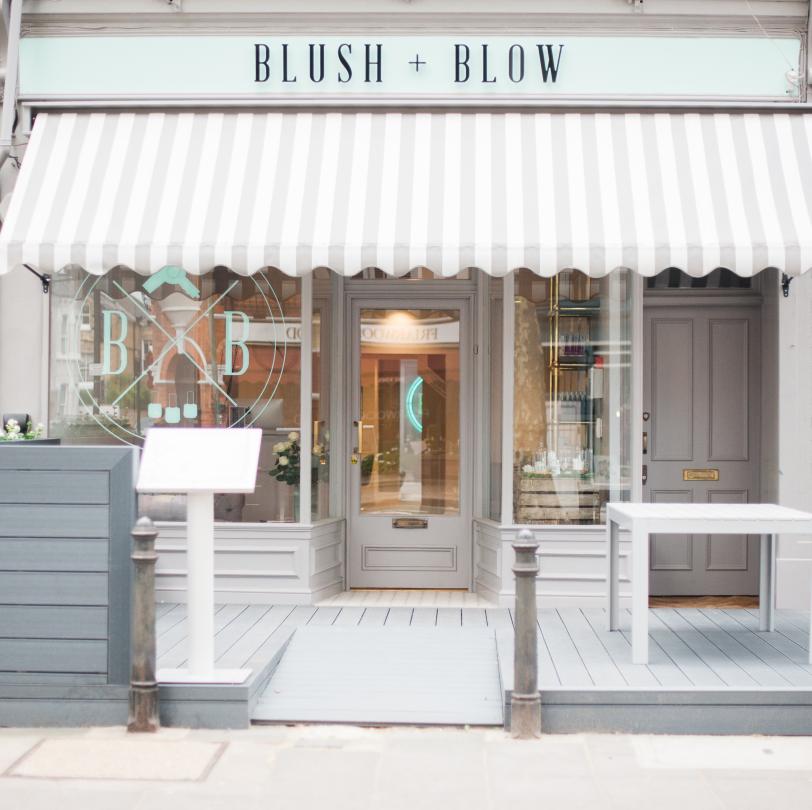 By Annette Kellow
I had heard Dr Murad was a celebrity favourite and I have most definitely seen the creams on the shelves but could his products help me with my combination skin? And who is Dr Murad? Known as 'the father of internal skincare' (sounds quite saintly when put like that!) Dr Howard Murad is recognized as a leading visionary for his scientific innovations which focuses on a total body approach to youth building and overall wellness. His mission and passion is to help people unlock their potential to look younger, to feel younger and to live healthier, happier and more rewarding lives (good to know if you want to snitch a couple of years off your D.O.B).
There is also something quite appealing about science and beauty. Instead of being all talk, Dr Murad has been in the business since 1989, creating groundbreaking skincare formulas, which were among the first to achieve significant measurable anti-aging results without surgery. Dr Murad continues this innovative research and holds 19 patents for advances in the science of skin health.
At Blush and Blow, a spacious hair and beauty clinic stood in a leafy neighbourhood of West London, there is something calm and tranquil when arriving. My lovely therapist listened to my concerns (mainly combination skin which tends to be dry and oily in different areas) and recommended their classic Dr Murad facial with Vitamin C mask. The poor thing had her work cut out for her removing the amount of makeup I had been wearing earlier in the day and then the cleansing of the face began (which also felt like a lovely light massage).
The idea of the facial is to combine a high-performance glycolic peel with a selection of creams and serums. She put a low version of this on my skin (as I am pregnant) and told me to tell her what level of tingling I felt. Indeed the sensation was not uncomfortable at all but felt very light on the skin and each stage of the treatment was a seamless transition to a selection of statement creams designed to provide a plumper, glowing and more smoother skin after just one treatment.
There is also the added factor of hydration. Living in a city, being busy along with tiredness can cause a whole host of complexities within the skin. The facial aims to bring back a more advanced level of hydration whilst tackling problem areas. Dr Murad believes in three areas of hydration problems; Genetic ageing, environmental ageing and hormonal ageing and even though these are mainly natural processes that happen over time there are ways to combat it with the right replenishment.
Indeed after my facial, I did feel I had 'got the glow,' with the amount of creams, tonics and serums that had been gently applied. There is also the therapeutic effects of the facial. Being whisked away from central London for an hour, having your skin cleaned, plumped, hydrated and refreshed made me feel very pampered indeed with a natural healthy glow. And as they say, if the body is pampered, the mind is free to concentrate!
The Dr Murad facial is now available at Blush and Blow;
020 7736 0430
Submitted by

avogel

on 12 April, 2018 - 11:27