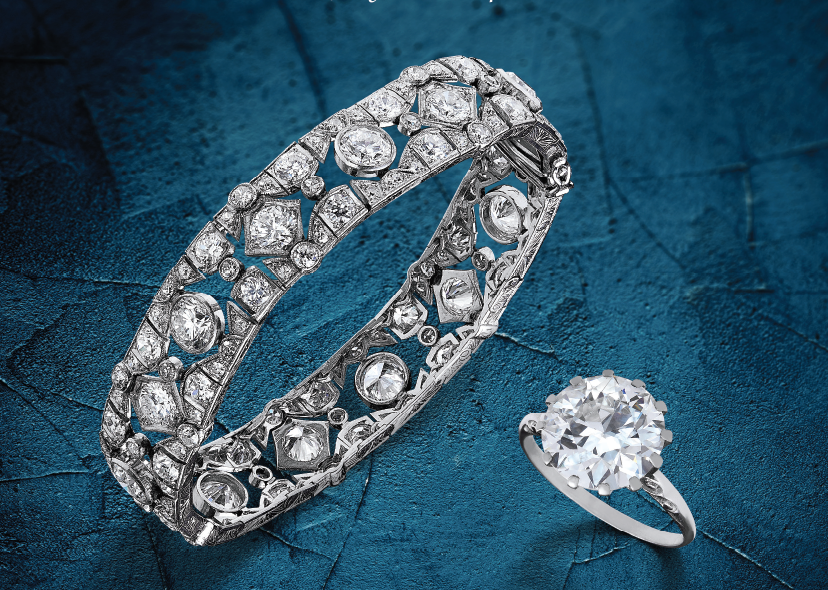 Elmwood's is a boutique, 21st century saleroom, truly modern and forward thinking in its approach. Based in Notting Hill, London, and specialising exclusively in Jewellery and Watches, we conduct over twenty-four auctions per year from our gallery premises, as well as offering a discreet and personal private sales service. Our smart location, experienced staff and brand synergy with other auction houses mean we are perfectly placed to offer you the ultimate, bespoke, end-to-end service, no matter what you have to sell.
Our Jewellery and Fine Jewellery auctions are both held monthly, whilst our more finessed Important Jewellery sales take place quarterly. All are marketed across between five and eight online auction platforms and our own well established network of clients, which spans six continents and includes leading collectors, experienced dealers and fresh buyers alike. This enables us to ensure that your item, whatever it may be, is sold to its fullest potential.
We host a mix of both online and in person auctions, with viewings taking place at both our premises and the various gallery spaces we partner with across London. Whilst not doing viewing and auctions, we are out around the world in search of the finest pieces we can find, or are open for valuations a little closer to home in Notting Hill, every Wednesday and Friday, 10am-5pm.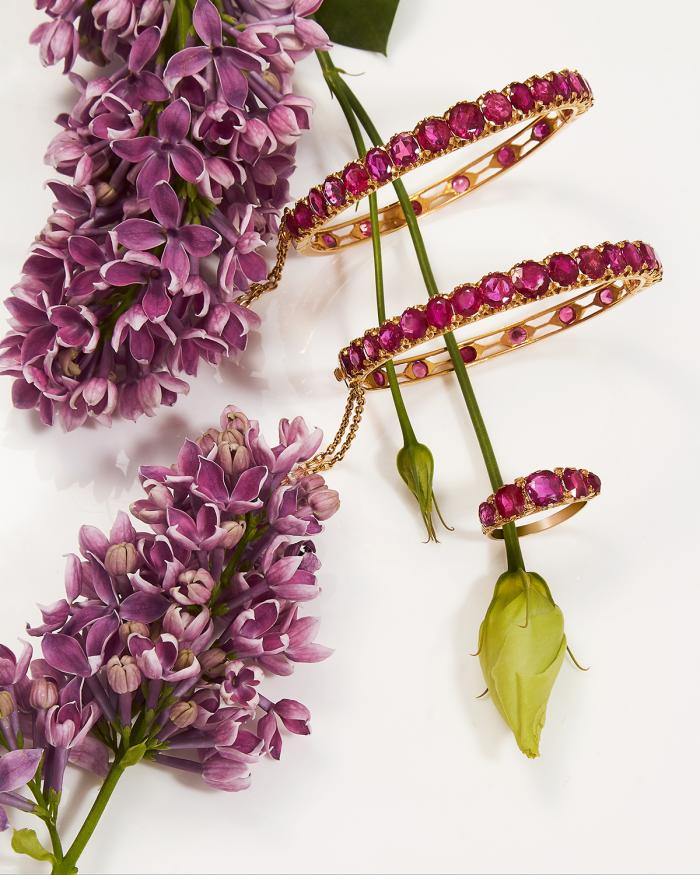 Buying at auction should be every bit as simple as buying at a shop – so why don't more people do it, especially when you can find a diamond ring for as little as a tenth of the price of a high street jeweller? We aim to make our auctions accessible to everyone, at every price point, and hope too, to encourage sellers with our simple (non existent!) selling fee structure. When selling with us, unlike any other auction house we can find to date, nobody will ever pay any fees, so you will receive back 100% of the value your item sells for on auction day, compared with as little as 70-80% elsewhere.
Contact us to register your phone or absentee bid, or bid live online from the comfort of your own home.
e: info@elmwoods.co.uk t: 0207 096 8933