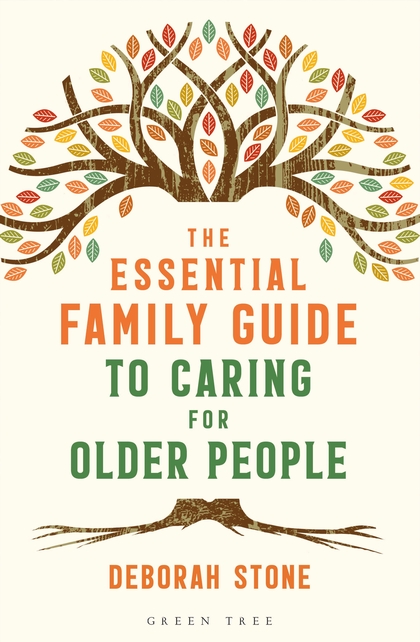 When life is good, nobody likes to consider the inevitable reality that, one day, they are likely to take on a caring role for an elderly parent. It's no wonder this transition is considered by many to be one of life's most stressful events, for all involved.
Deborah Stone has spent her career advising others in the field of elder care and her new book, 'The Essential Family Guide to Caring for Older People', covers every aspect of caring for an elderly relative with practicality, dignity and compassion. If family live far away many older people can be isolated but there are several steps you can take to care from a distance including using technology. These are talked about at length in the book
No one wants to think about getting older. It's true. At any age, when things are moving along normally day to day and everyone seems fit and well, there seems no reason to think about future problems that your friends and relatives might (and probably will) come across as they age. In fact, it might even seem a little morbid to think such thoughts, or possibly even tempting fate?
Yet there will come a time when you must raise these issues and, ideally, this should be before any problems arise. The Essential Family Guide to Caring for Older People is the ultimate source of information and help for families with care responsibilities. Deborah Stone draws on her extensive experience working in elder care to offer practical advice on every aspect of the field in-depth.
Topics range from how to get help immediately, legal information, care funding options, a guide to useful technology and advice on the main physical and mental health issues that affect older people. Plus guidance is given on dealing with social services and ensuring you choose the right care for your situations. Crucially, the book also offers help on how to cope as a carer with practical advice on juggling family, work and your caring responsibilities while looking after yourself.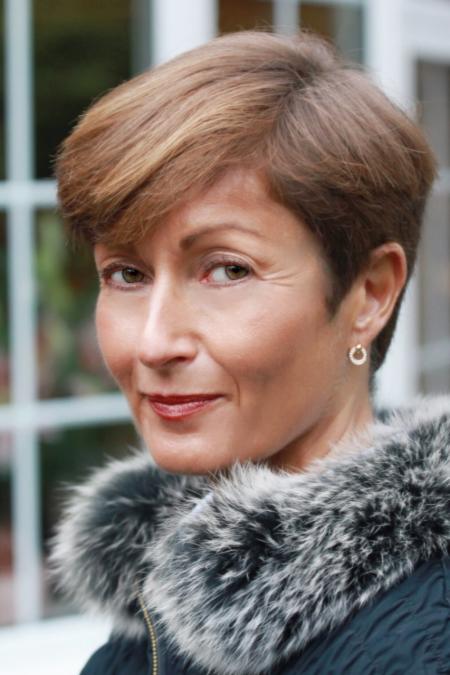 "It's all about informed choices," explains the author. "Three out of every five people will find themselves acting as a carer at some point in their life, with many reporting that it has an adverse affect on their own health. If you can cover some of the knowledge groundwork today, you'll give your relative a better quality of life, and your own experience will be far more positive."
"Many people don't consider that being a carer isn't often a lone full-time job; it's a full-time job that you must juggle around your existing career, family commitments, social life and self-care. Learning how to exercise balance is what makes the difference between informed choices and ultimately successful care. This book will give you everything you need to get started in the right way."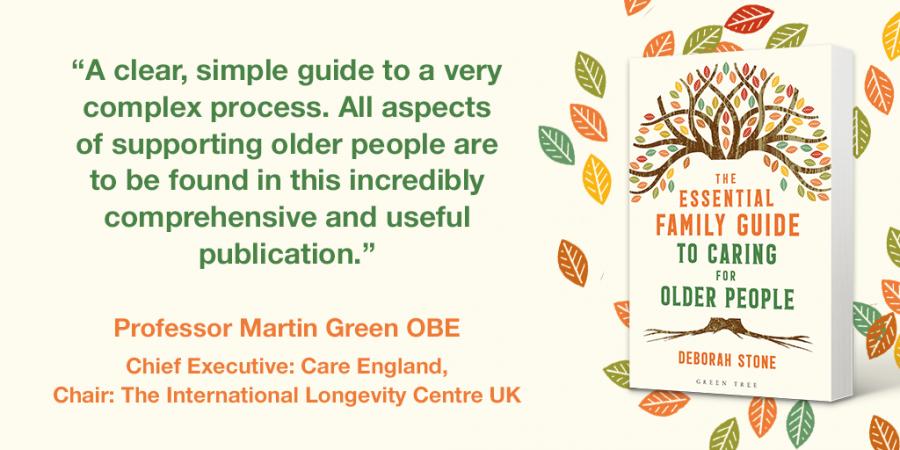 'The Essential Family Guide to Caring for Older People' is available now: https://amzn.to/2Tw7HzN.
Win one of five copies of 'The Essential Family Guide to Caring for Older People' on our Competitions page
Deborah Stone's website, www.maturethinking.co.uk provides information and advice for families caring for older people, as well as advising companies on the effective development of products and services for older people.
The Lady's own recruitment agency can help source permanent, professional carers to care for a family member in their home. Contact Vanessa via email Vanessa.smith@lady.co.uk or call 020 3857 9945