London-based floral lab & studio Ethereal Blooms disrupts the environmentally unsustainable flower industry with the finest real flowers expertly bio-preserved for everlasting floral arrangements lasting up to a year...
Using the latest bio-technological processes in biochemistry, Ethereal Blooms provide a beautiful alternative to synthetic or freeze-dried flowers; flowers undergo a unique biotech conservation process to maintain their freshness, beauty and scent without the need for any maintenance.
After developing a shared passion for the biotech and conservation of fresh flowers, Kathryn Popplestone and Erni Visser created a brand with the vision of transforming one of the world's most environmentally wasteful industries into something much more sustainable... in 2017, Ethereal Blooms was born.
Kathryn is an academically trained biochemist with fourteen years of innovative entrepreneurial experience in the beauty industry. Erni is a Cambridge educated doctor with extensive experience running a number of elite clinics around the world. Their combined journeys have created a uniquely mixed skillset of sciences training, beauty and aesthetic experience, biotech expertise, surgical precision and entrepreneurial drive which fuels the Ethereal Blooms studios.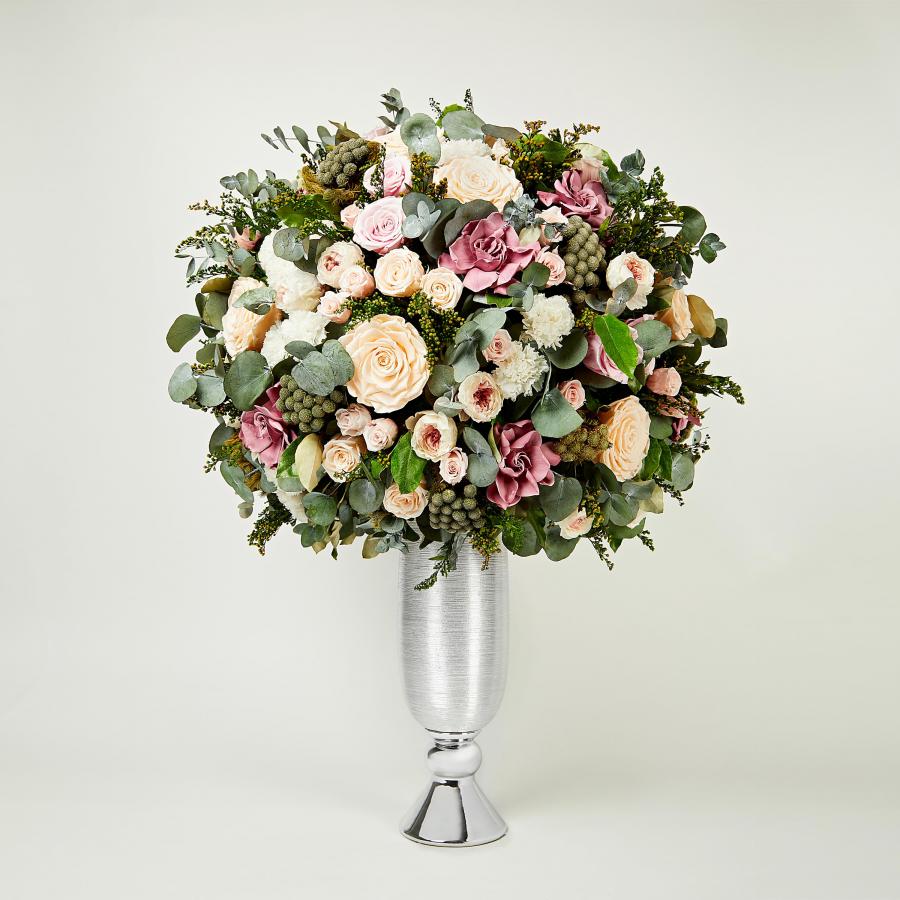 Ethereal Blooms is a fantastic idea! Can you tell us a bit more about how you came up with it and the science behind it?
We have always loved flowers – beautiful fresh flowers bring so much joy to people and spaces, but the unsustainability of the flower industry means every floral purchase goes on our environmental guilty conscience. Each bouquet represents a global supply chain of immense waste and emissions, as flowers are air-freighted all over the world for a one week shelf life or less, only to be thrown out after another week in the home. With our backgrounds in science, we felt there must be a way to make them last longer and that desire to create a solution was the idea that sparked Ethereal Blooms. By extending the lifespan of fresh flowers through biotechnology, we can reduce the negative environmental impact of each beautiful bloom!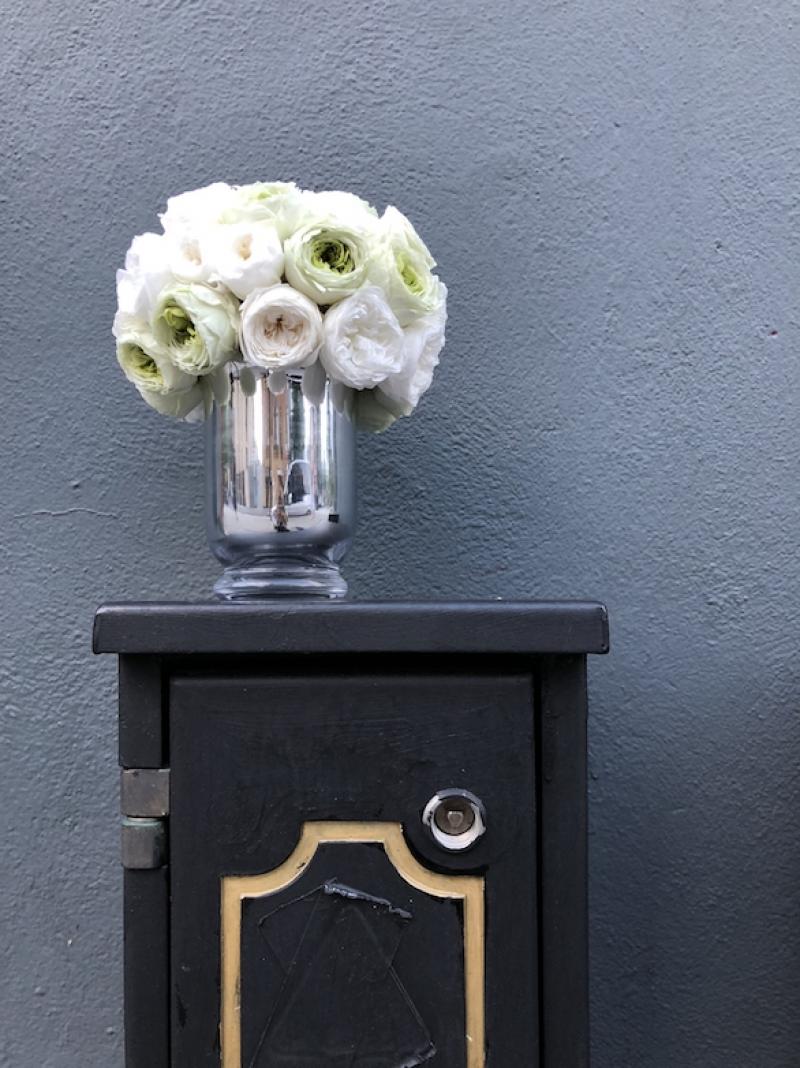 This is a sustainable brand with the environment at the heart, without compromising on quality – but what are the chemicals you use to preserve the flowers and what is the difference between those that last a few months to those that last years?
The bio process is all natural and chemical-free. Fresh picked flowers are selected for quality, then bio-treated using a process of oils and alcohol to remove water retention and then preserve their suppleness. The treatment is the same for flowers which last months or years – their longevity varies depending on the environment they're kept in.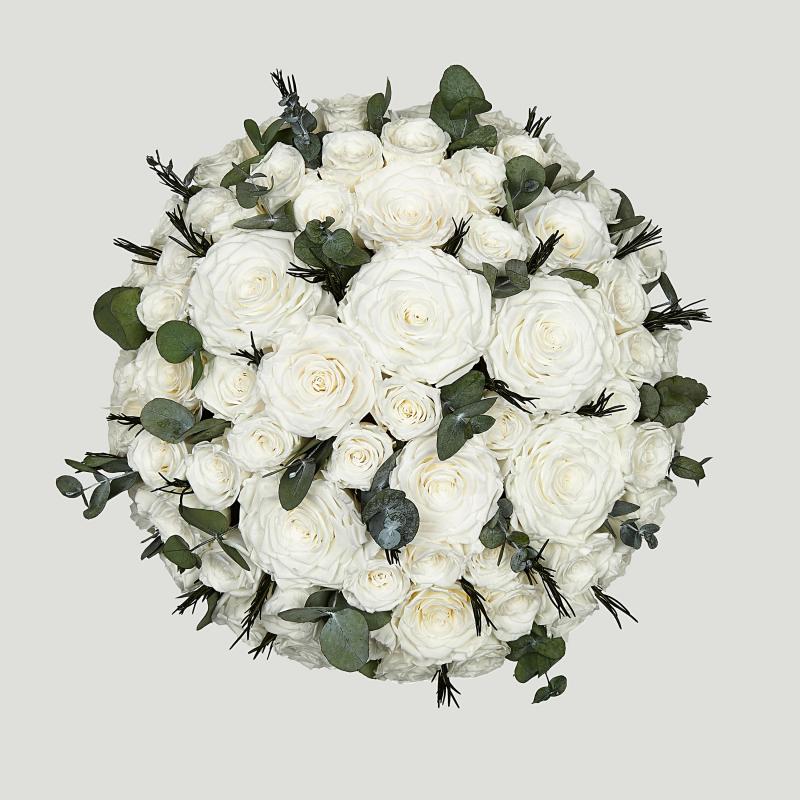 Are you the only one of your kind?
We are the only purveyor in the UK of mixed flower arrangements of bio-treated long-lasting real flowers. Our vase bouquets are all hand-arranged in our West London lab and studio, with a specialty commitment to style and aesthetic. We're also the only provider of bespoke mixed flower arrangements of this kind – designing and creating everlasting florals and foliage made custom for your home and space.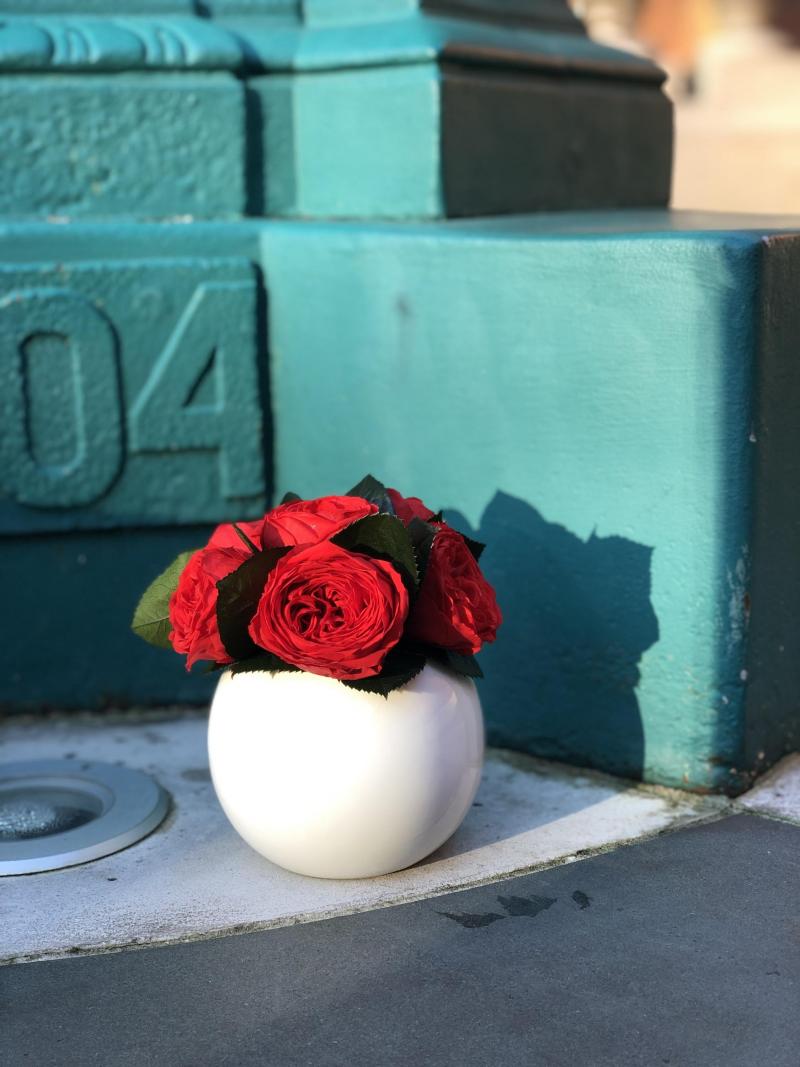 Do the flowers never wilt, break or lose colour?
No wilting, no dying, no drying, no browning! However, as with all natural fresh flowers, the blooms are delicate. If handled too much, they can become damaged and if left in strong sunlight, they will gradually fade over time.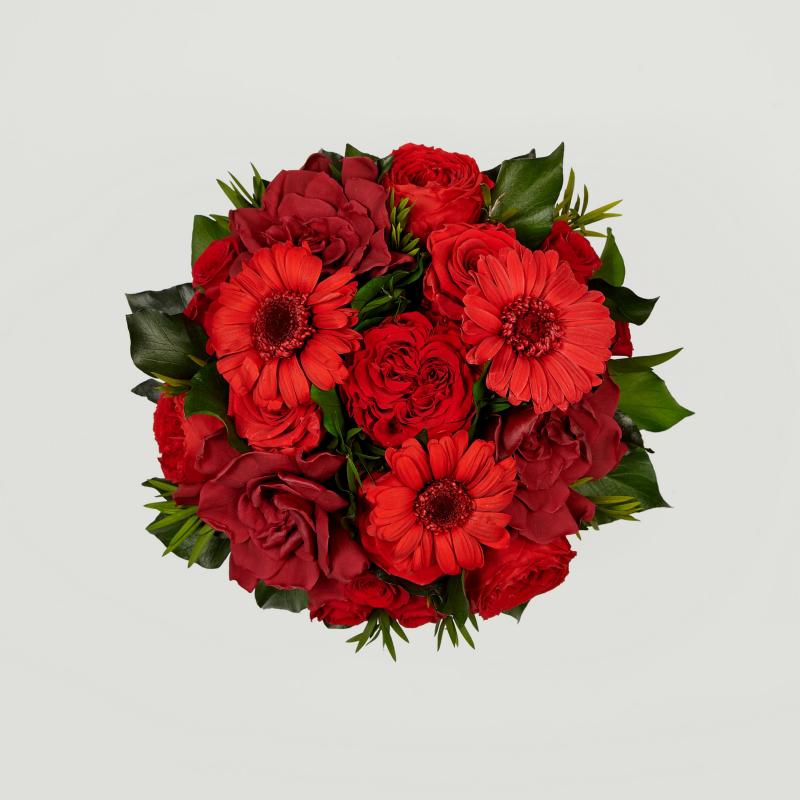 Can you do this with all types of flowers?
We treat and offer a wide range of flower types, focusing mostly on luxury flowers. Our plans are to further develop the capability and range of flowers and foliage by continuing and expanding our development and testing of the technology and methods.
What are your plans for Ethereal Blooms?
Our plan is to revolutionise the flower industry with a more sustainable alternative and provide fresh flowers to spaces and environments that they couldn't have existed in before. As an all-female team, we are also committed to building a female-driven business and creating empowering spaces and opportunities for women.