Everything you need to know about hyperpigmentation
Award winning Medical Doctor Dr. Rekha Tailor of health + aesthetic clinic in Farnham gives expert advice about hyperpigmentation
Hyperpigmentation is a common skincare concern for both men and women. Patches of the skin to become darker in colour than that surrounding it, and is normally caused when the skin has an excess of melanin (the chemical that gives your skin and hair colour
Pigmentation may be due to the sun (UV rays), hormonal activity (melasma), trauma to the skin and genetics. Pigmentation may be due to brown spots, which are dark patches are associated with aging and sun damage. They are located in areas most often exposed to the sun - hands, face, forehead, head, arms and shoulders. This is primarily caused by the damaging ultraviolet (UV) rays of the sun.
It may be due to melasma, which is pigmentation usually associated with hormonal factors such as pregnancy, contraceptive pills and the menopause. The dark patches often develop on the cheeks, forehead and upper lip. It is also known as the mask of pregnancy.
Another cause of pigmentation is post inflammatory pigmentation which is caused by acne, rashes, scratch marks, burns or injury to the skin. This type of pigmentation is commoner in darker skin types.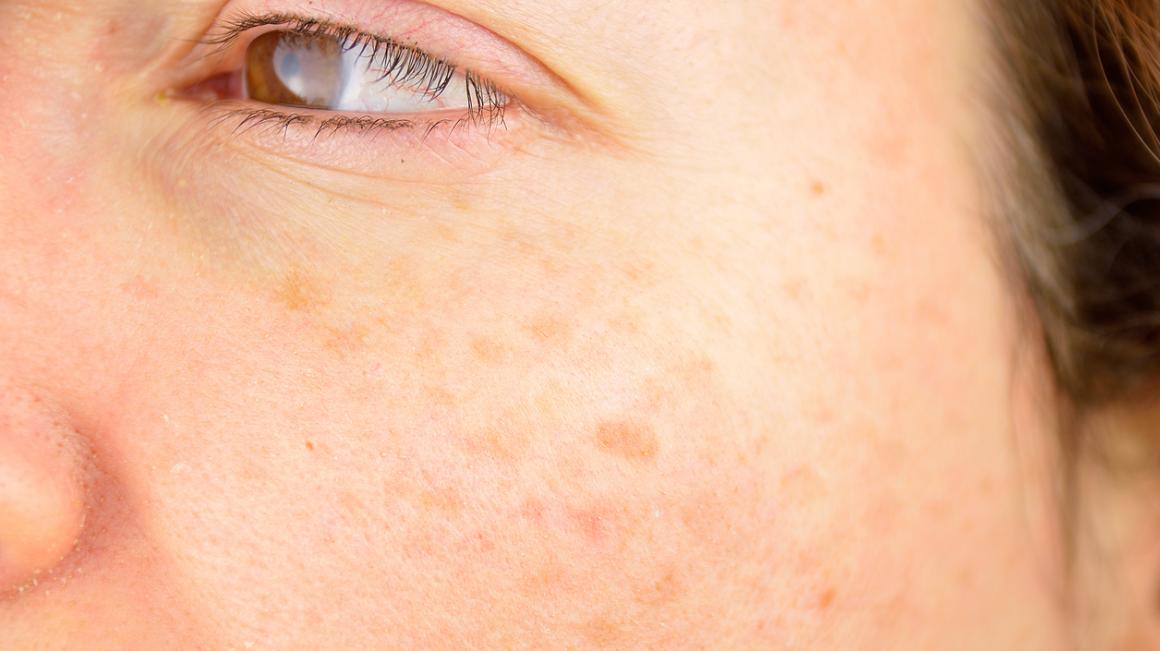 Brown spots or uneven skin tone caused by hyperpigmentation can be safely and effectively treated at clinics such as health + aesthetics which uses the latest non-ablative laser to offer patients excellent results. The treatment works by exposing the pigmented area to short pulses of visible light which gradually breaks down the melanin which causes the darkening of the skin. For best results most patients will need a course of 3-6 treatments every 4 weeks.
Medical grade cosmeceuticals and skin peels and skin peels also help to fade the pigmented patches and give the skin a cleaner appearance. Medical grade products act in a variety of ways to treat pigmentation. There are products which prevent pigmentation being triggered in the first place. These are tyrosinase inhibitors (hydroquinine, kojic acid and mulberry extract). There are products that reduce the transfer of melamin to neighboring tissues (soy and niacinamide). There are chemical exfoliants which are used to get rid of cells with pigment (retinol, glycolic acid, lactic acid and salicyclic acid). Physical sunscreens (zinc oxide or titanium dioxide) are essential and stops the UV rays and protects the skin.
There are also some simple steps you can take which will help prevent you from overproducing melanin. My advice for averting this skincare issue would be to ensure that you are extra careful around sun and heat; Use a broad spectrum sun protection product and reapply it regularly (as per application instructions) as this will help to prevent photo-damage. Also, I would always advise to refrain from picking your skin or spots as this is one of the most common causes of hyperpigmentation.