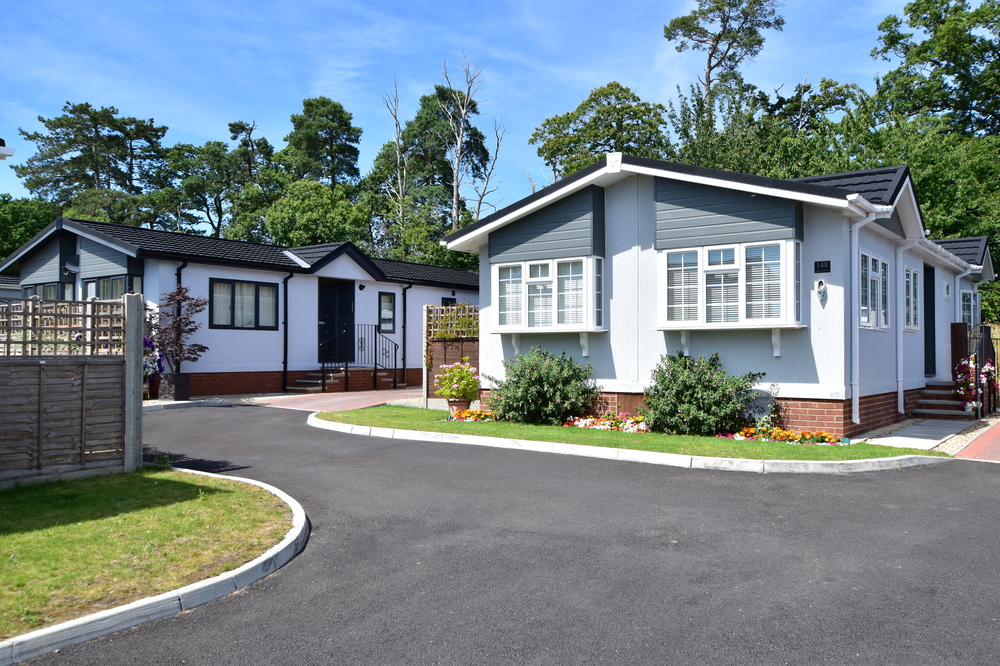 "The sense of community here is great. Everyone is friendly, people stop and chat and are respectful of each other's property. It's quiet and peaceful, plus we are closer to nature so we can enjoy the wildlife and walks in the woods. We certainly feel much happier and safer in our new home."
Does this sound like a place you might like to live? If so, then perhaps it's time to take a look at park home living.
Despite being around for over 50 years, many people don't fully understand what it's all about. We'd like to change that and give you a sneak peek into this often financially advantageous, and certainly welcoming and enjoyable lifestyle for the over 45's. We think you'll be surprised at what you'll find.
Firstly, there's the wonderful homes.
Contemporary, stylish and built to your own requirements park homes give you all the benefits of single storey living without the heft price tag of buying a bungalow. What's more you'll get the opportunity to create your own dream home - choosing everything from the design and layout of the home to the fixtures, fittings and furnishings that will make it individual to you.
"We'd never had so much input into a house before, it was fantastic. You would never have this much involvement into the design of a bricks and mortar home, we have created a home that is truly unique to us, we love it." Mr B, Whitehill Park, Hampshire.
And when it comes to living on a residential park there are so many things that make it a great place to be. With the feel of a traditional village you'll get to mix with like-minded people and become part of a community that looks out for each other.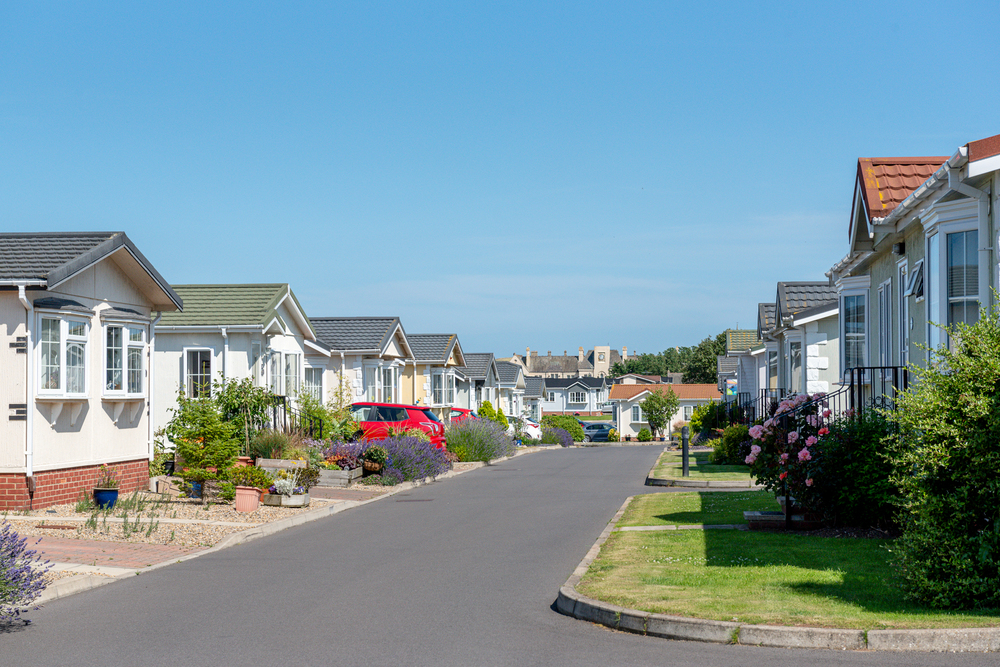 "I'm spoilt for choice. There is never a dull moment on the park. I've made new friends already and everyone is so friendly. People are always inviting me over or popping in for coffee. I've been to several barbecues, in fact I've barely had time to sit down. It is so nice to be part of a community and to have such thoughtful and supportive neighbours." Mrs E, Falcon Park, Suffolk.
If this all sounds like something for you and you'd like to know more, then please give one of our friendly advisors a ring on 01933 449090. We'd love to have a chat and invite you along to one of our parks to get a true feel for park home living for yourself.
Tel: 01933 449090 | Email: info@tingdene.net | www.tingdene-parks.net
Tingdene Parks Ltd, Bradfield Road, Finedon Road Industrial Estate, Wellingborough, Northamptonshire, NN8 4HB