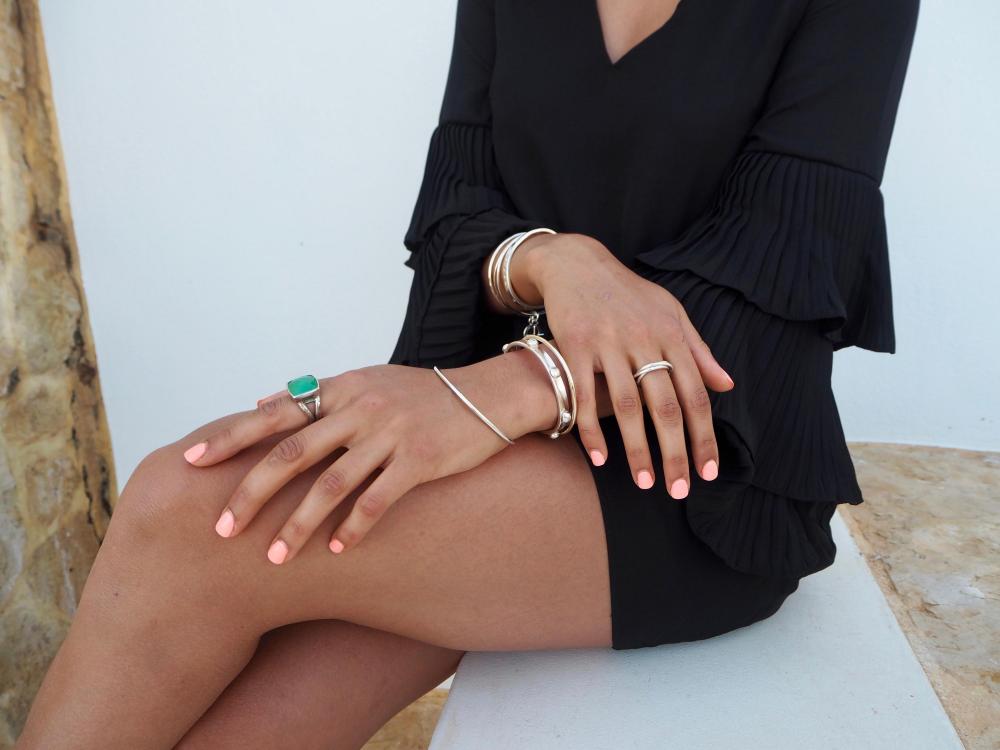 As we look forward to the highly anticipated August Bank Holiday, there is no better time to escape for the last bit of summer, whether it's a quick trip to a European city or a long holiday under the tropical sun.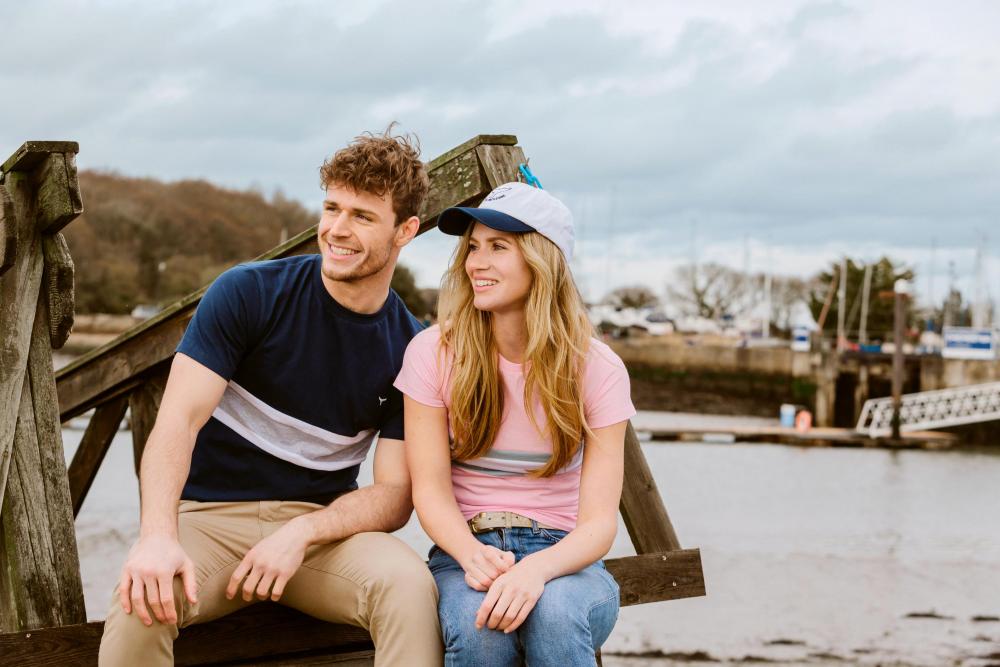 Hicks & Brown, Renné Jewellery and Keith Scarrott have put together an edit of short haul vs long haul essentials that is your go-to guide for packing accessories.
Specialising in luxurious fedoras and panamas from Hicks & Brown, to designer footwear from Keith Scarrott and glittering pieces from Renné Jewellery, we have the edit on what's hot in accesories for this summer bank holiday.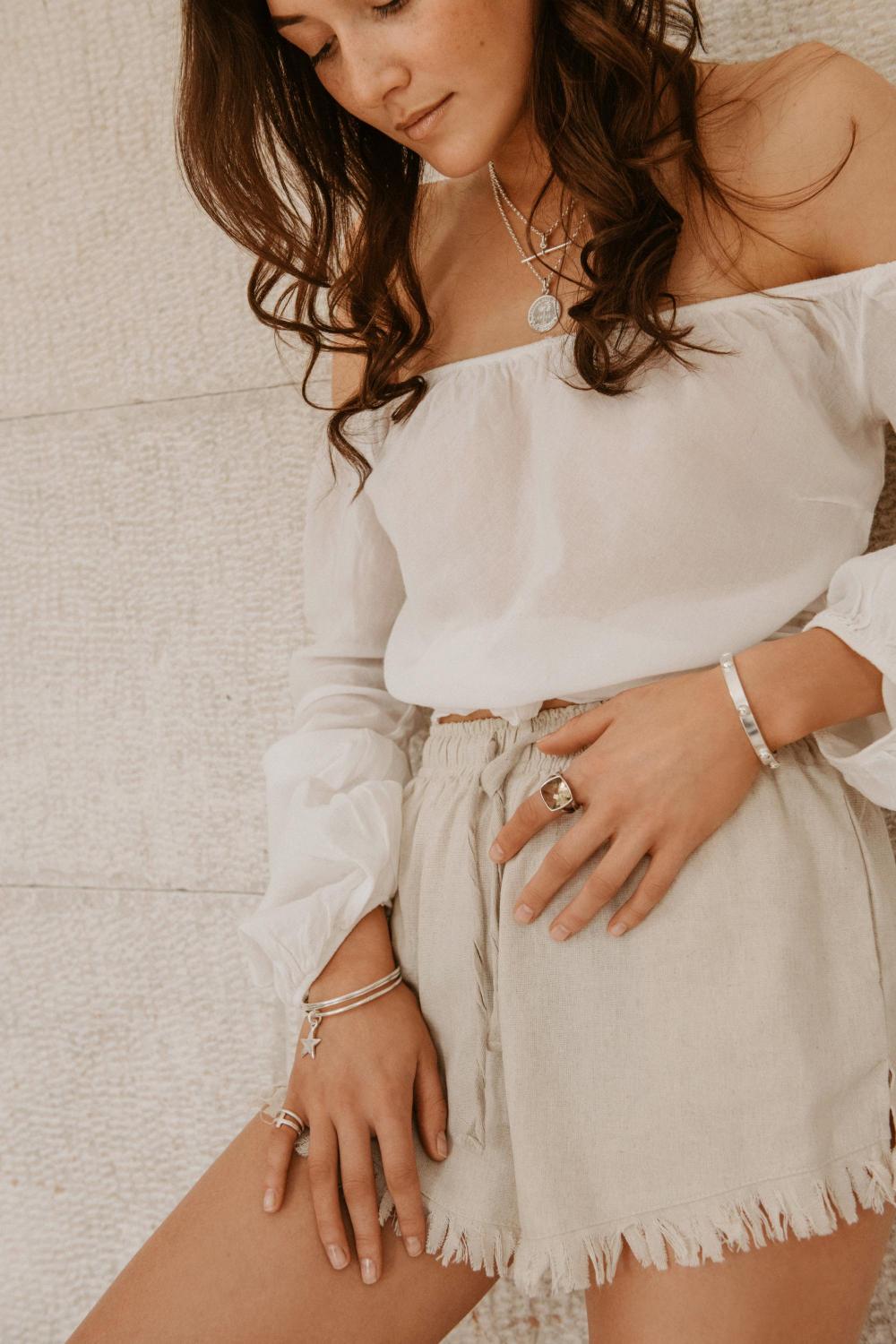 Beach Bliss to City Chic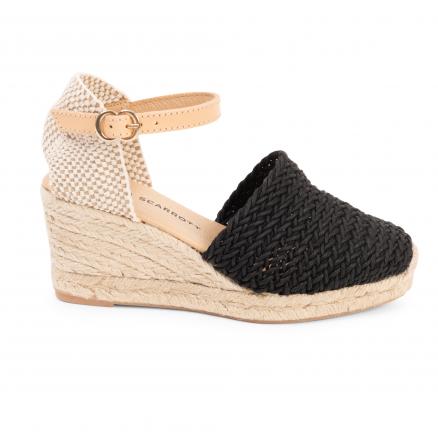 Amalfi £59.95 www.keithscarrott.co.uk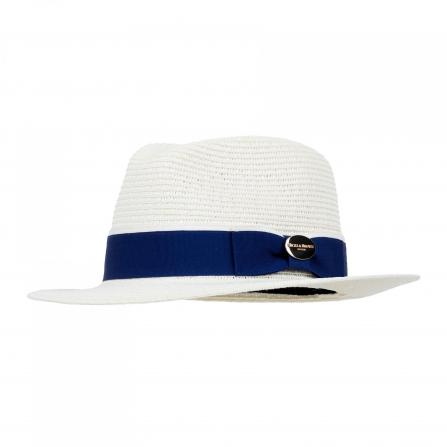 The Orford Fedora Mid Blue Ribbon, £65 www.hicksandbrown.com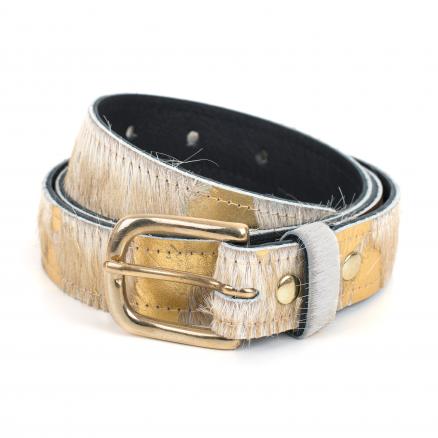 Acido Gold Cow Hide Belt, £55 www.hicksandbrown.com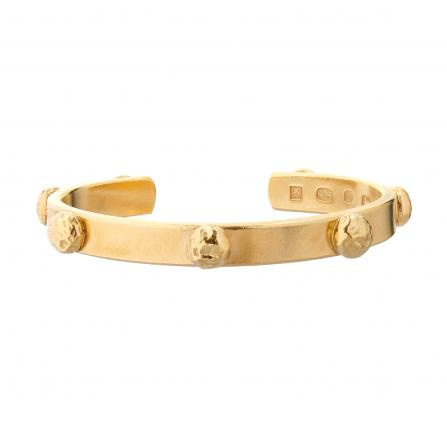 18 Carat Gold Plated Open Oolana Bangle, £240 www.rennejewellery.co.uk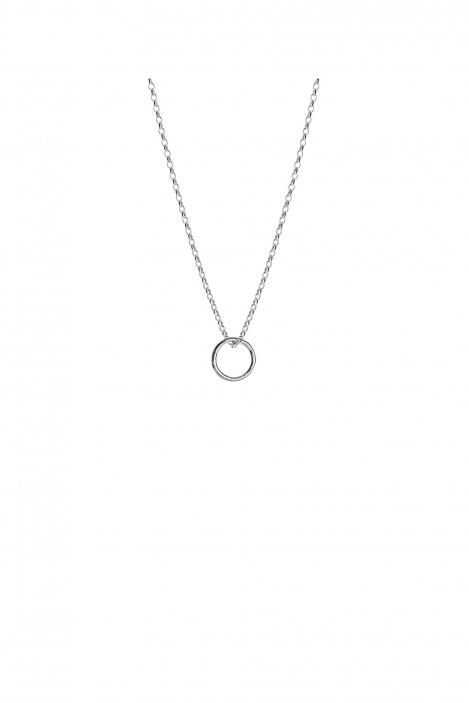 Infinity Necklace, from £60 www.rennejewellery.co.uk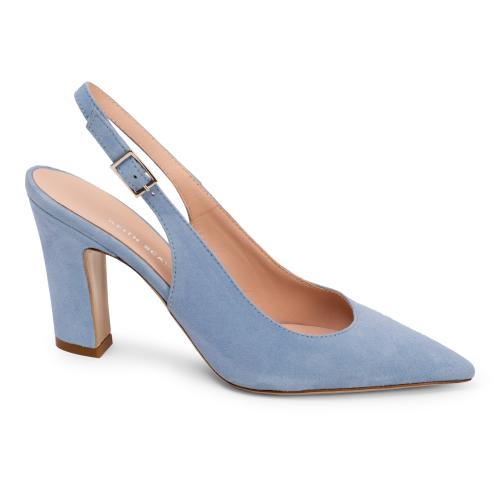 Sorrento £79.95 www.keithscarrott.co.uk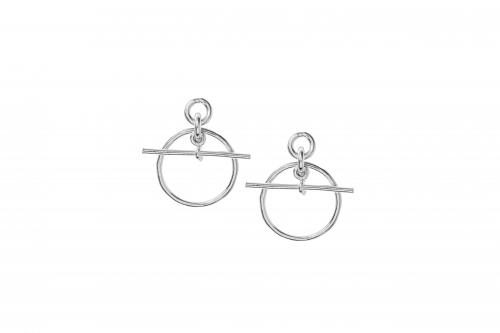 T-Bar Hoop, £80 www.rennejewellery.co.uk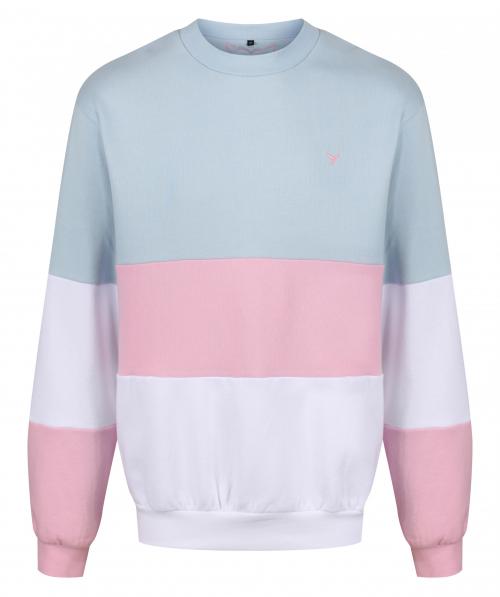 Baleen Sweatshirt £42.95 Whale of a Time Clothing