VEGAN CHOCOLATE MOUSSE
Rustle up this smooth, super-chocolatey mousse in minutes and pop it in the fridge ready to serve for lunch and dinner, with friends and family. The secret ingredient here is the Tonka Bean. The aroma is reminiscent of vanilla, cherry and almond. Not surprisingly, it's regularly used by top chefs to replace natural vanilla to give a slightly caramel flavour.
You might assume that chocolate is a no-go for followers of a plant-based diet, but there's a wealth of options out there to satisfy even the sweetestn tooth. Dark chocolate - which has a higher concentration of cocoa solids - is often made without milk and there are now plenty of "mylk" bars which use milk alternatives such as coconut milk or soya to create a milder, creamier taste. We're using both in this recipe.
Serves 6
Ingredients:
⁠400g silk tofu⁠
200g vegan chocolate (at least 72% cocoa)⁠
A grating of Tonka Bean⁠ - using the Microplane® Premium Classic Zester
Pinch of salt⁠
1 tbsp icing sugar⁠ (but you can use more if you like it sweet!)⁠
Good quality white and dark vegan chocolate to garnish – using the Microplane® Professional Series Ribbon Grater
Method:
1. Break up the chocolate and melt in a bain marie or microwave - whichever you prefer. ⁠
2. Set aside to cool slightly
3. Using a hand blender, mix together the silk tofu with the salt, a light grating of Tonka Bean (to taste) and the icing sugar
4. Add the cooled chocolate slowly
5. Mix thoroughly
6. Fill 6 small bowls (about the size of a ramekin) and chill for 2-3 hours
7. Garnish liberally with shavings of chocolate
LEMON GIN FIZZ
made simple with the Microplane® Professional Series Zester
This Lemon Gin Fizz is perfectly balanced, both sweet and tart. A classic gin fizz is refreshing,m effervescent and velvety in texture thanks to the egg white, soda water, lemon and gin coming together in a magical mixture.
Makes 1
Ingredients:
50ml Gin
20ml lemon juice
Zest of one lemon - using the Microplane® Premium Classic
Zester
15ml lemon zest
1 egg white
Soda water to taste
Lemon slices and mint to garnish
To make the lemon syrup:
1. Dissolve 300g caster sugar in 150ml water with the juice and zest of a lemon using the Microplane® Premium Series Zester.
2. Reduce by a third and leave to cool. Strain, bottle and store in the fridge.
Preparation:
1. In a cocktail shaker, pour Gin, lemon juice, egg white and lemon syrup
2. Add ice and shake vigorously
3. Strain into a glass filled
4. Top with soda and garnish with a slice of lemon and fresh mint.
The Microplane® Professional Series Ribbon Grater Zester, RRP £24.95, and the Zester, RRP £19.95, are available from hartsofstur.com and independent cookshops nationwide
www.microplaneintl.com @microplaneintl #microplanein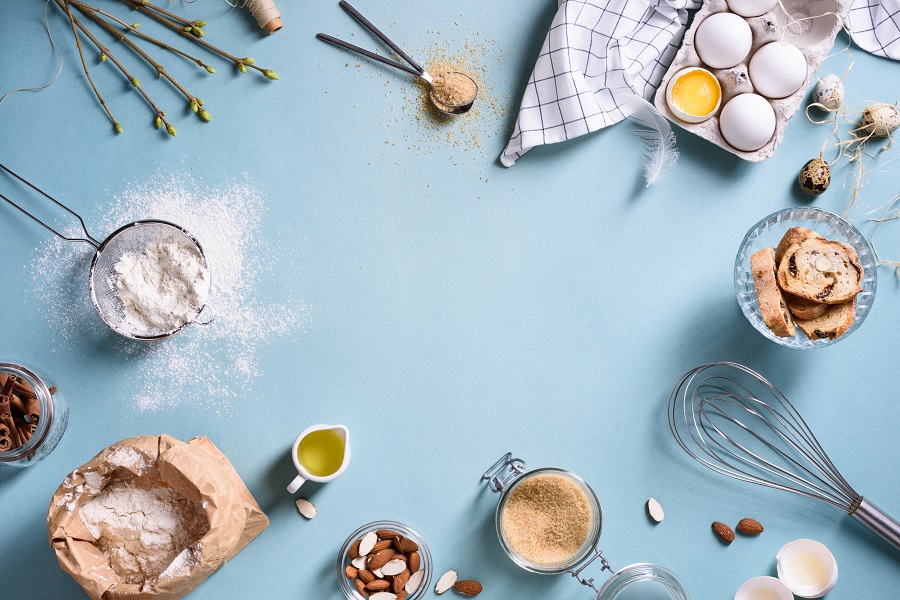 Rather leave the cooking to the experts? Contact our specialist recruitment team today to find you the perfect candidate; from Housekeepers to Gardeners, Nannies to Carers, we source only the most exceptional candidates for your home.
Contact our friendly team today: theladyrecruits@lady.co.uk