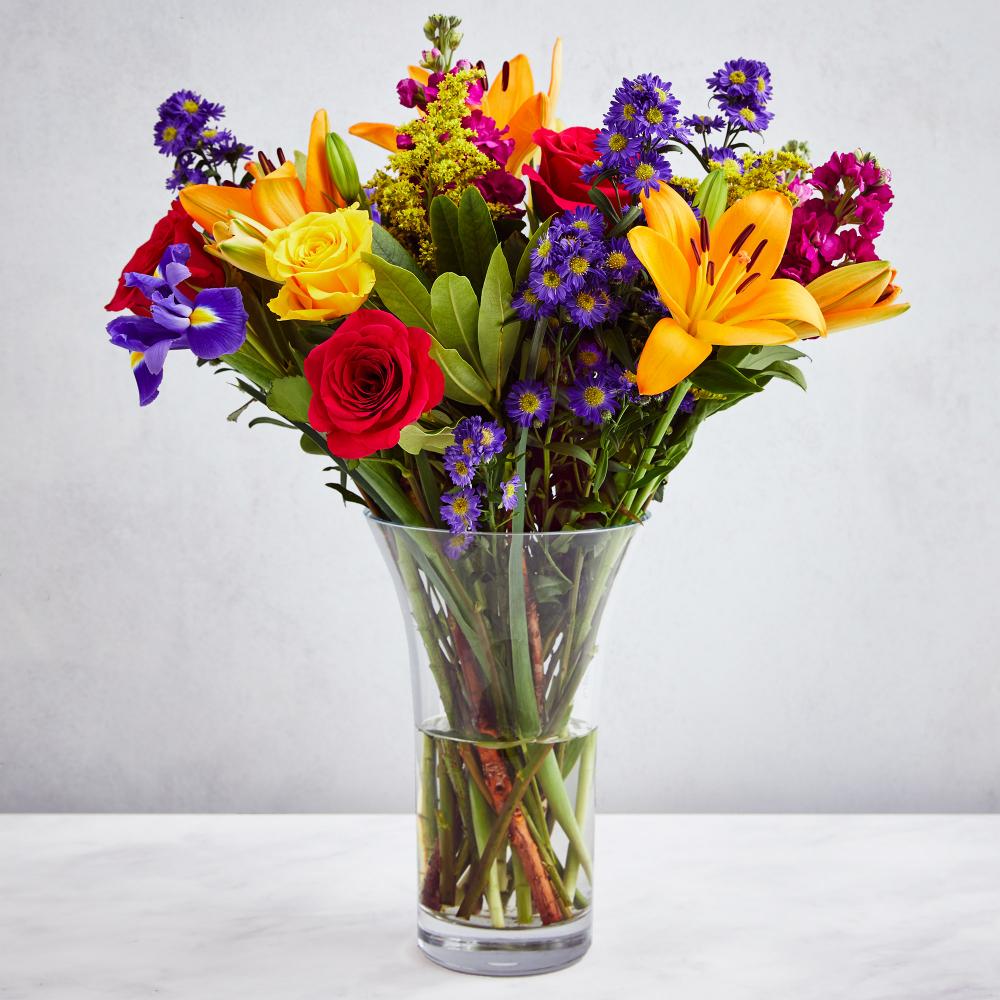 The experts at Serenata Flowers, the UK's leading online florist, have put their heads together to share their predictions for 2020's hottest floral trends and the good news is there's going to be something to please everyone.
Whether you're an eco-warrior with a love of all things simple and sustainable or a die-hard fashionista that craves bold statement designs, 2020 is set to be a year of inclusivity. Get ahead of the curve and check out the below trends to make sure your home is blooming with 2020's most fashionable florals:
70s-Inspired Psychedelics
On the opposite end of the spectrum, psychedelic colour palettes is another top trend that's set to take design by storm in 2020. Inspired by colourful prints from the 70s, designers in the fashion and interiors worlds are taking a steer from the decade of Flower Power with the resurgence of unapologetically loud colour combinations. Give a room an instant injection of personality and create a statement focal point with a vibrant floral arrangement, such as the Floral Ratatouille Bouquet (above)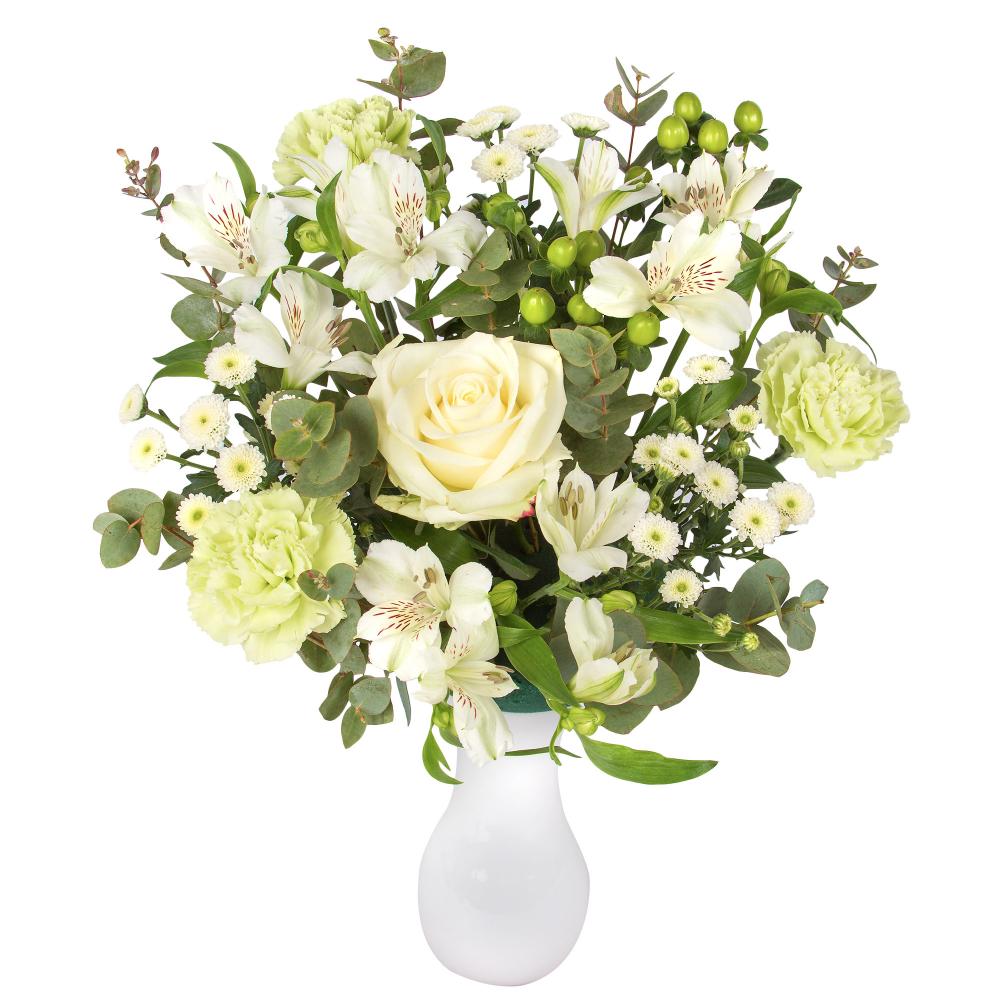 Soft Neutrals
The first trend we can expect to see in 2020 is a shift toward neutral shades, with soft colour palettes comprised of subtle tonal differences. As people are increasingly recognising the need for sustainability and organic produce we've seen that floral trends are beginning to follow suit, with increased demand for natural, earthier tones. Neo-mint is a colour that trend forecaster WGSN predicted would dominate interiors in 2020 and is described as an 'oxygenating, fresh tone". Take a look at the Mojito Bouquet on Serenata Flowers' website to add a splash of minty freshness to your home.

Functional Flowers
Mental Health has been a big discussion point socially and across news agendas throughout 2019 and 2020 will likely see the continuation of this trend. At Serenata Flowers we've seen a rise in the use of plants and flowers holistically, particularly to aid health issues both physical and mental. Many plants have health benefits from purifying the air and reducing anxiety to relieving headaches and boosting mood. The Wellbeing Bouquet has been designed specifically for this cause and features a selection of blooms that promote good health and happiness.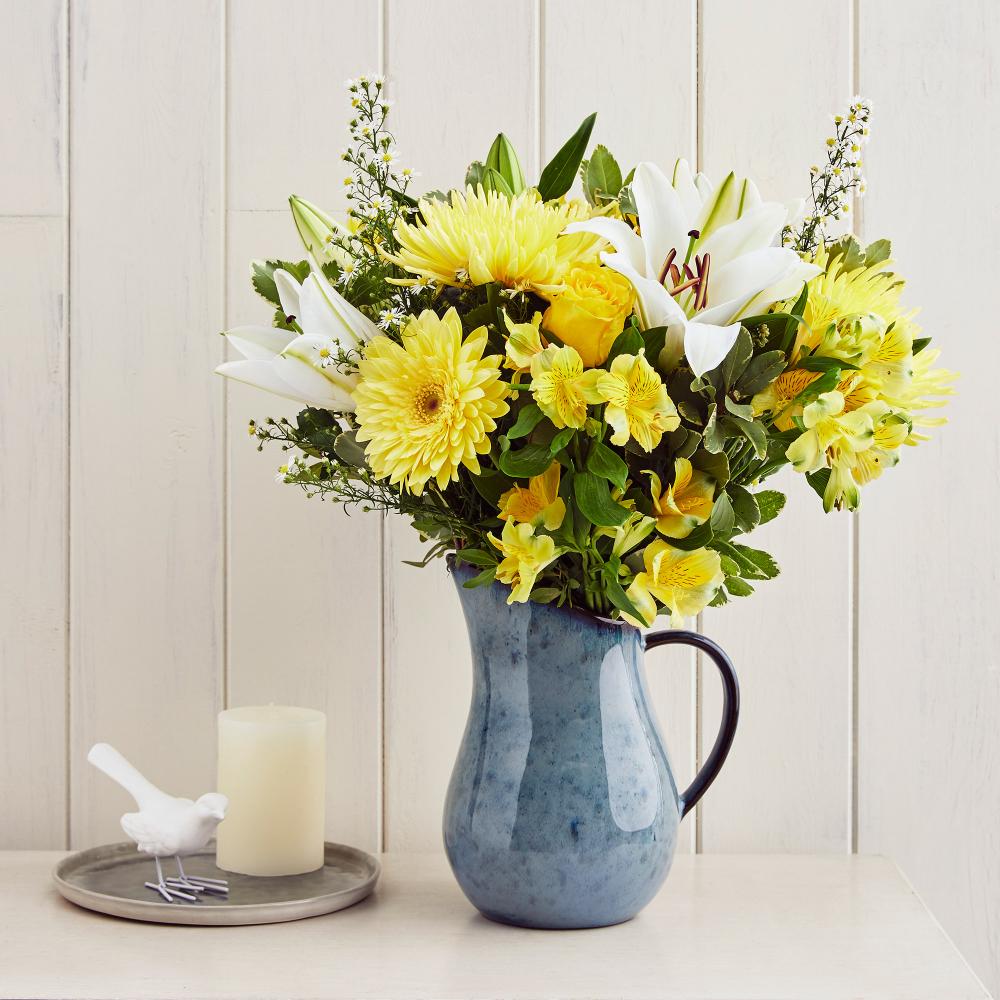 Minimalist Styling
When it comes to the arranging of flowers, simplicity is going to be key in 2020. Design trends show an increasing demand for stripped back, minimalist compositions; so if you're doing your own arrangements keep it simple and you won't go far wrong.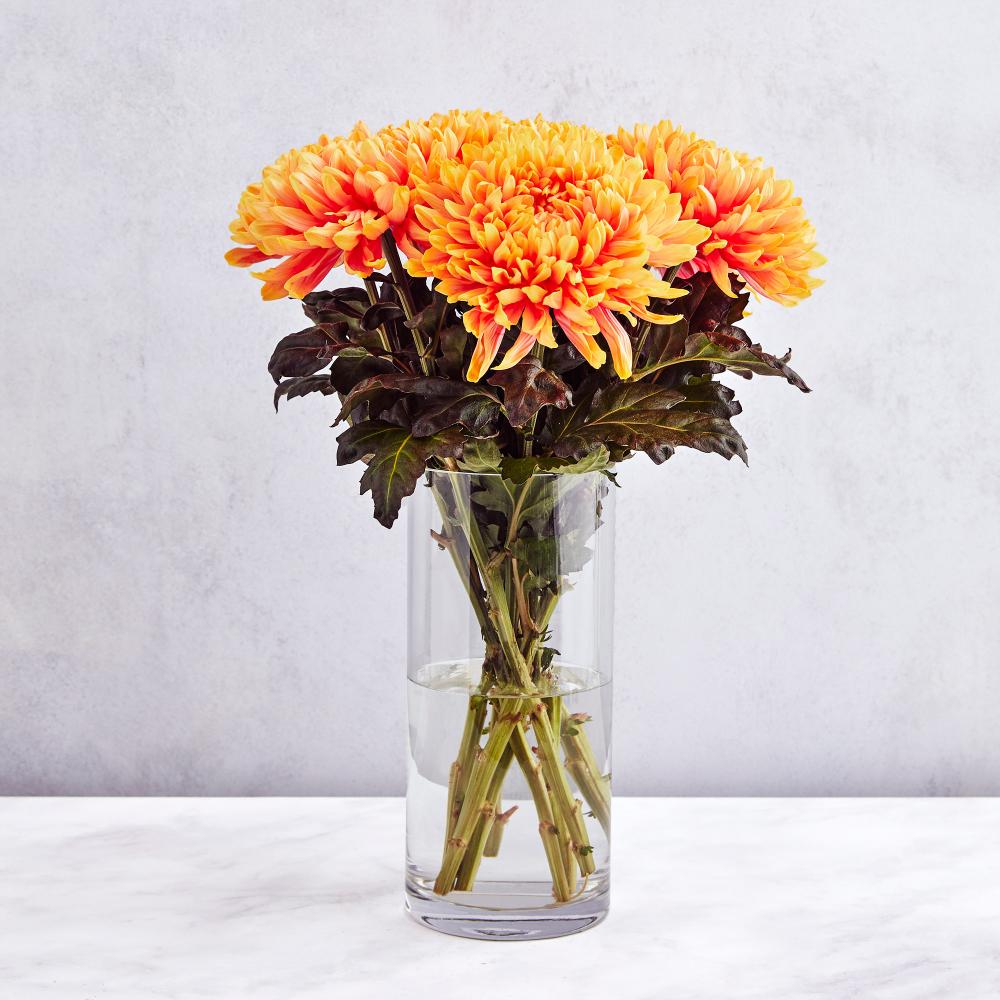 Powerful Fragrances
Smell is the strongest of the five senses, with the ability to bring back strong memories and impact our mood and emotions. Introducing flowers into the home isn't just about colour schemes and beauty; get ahead of the curve and stock up on freesias, lavender, sweet peas and lilacs to give your home an array of gorgeous, welcoming floral scents.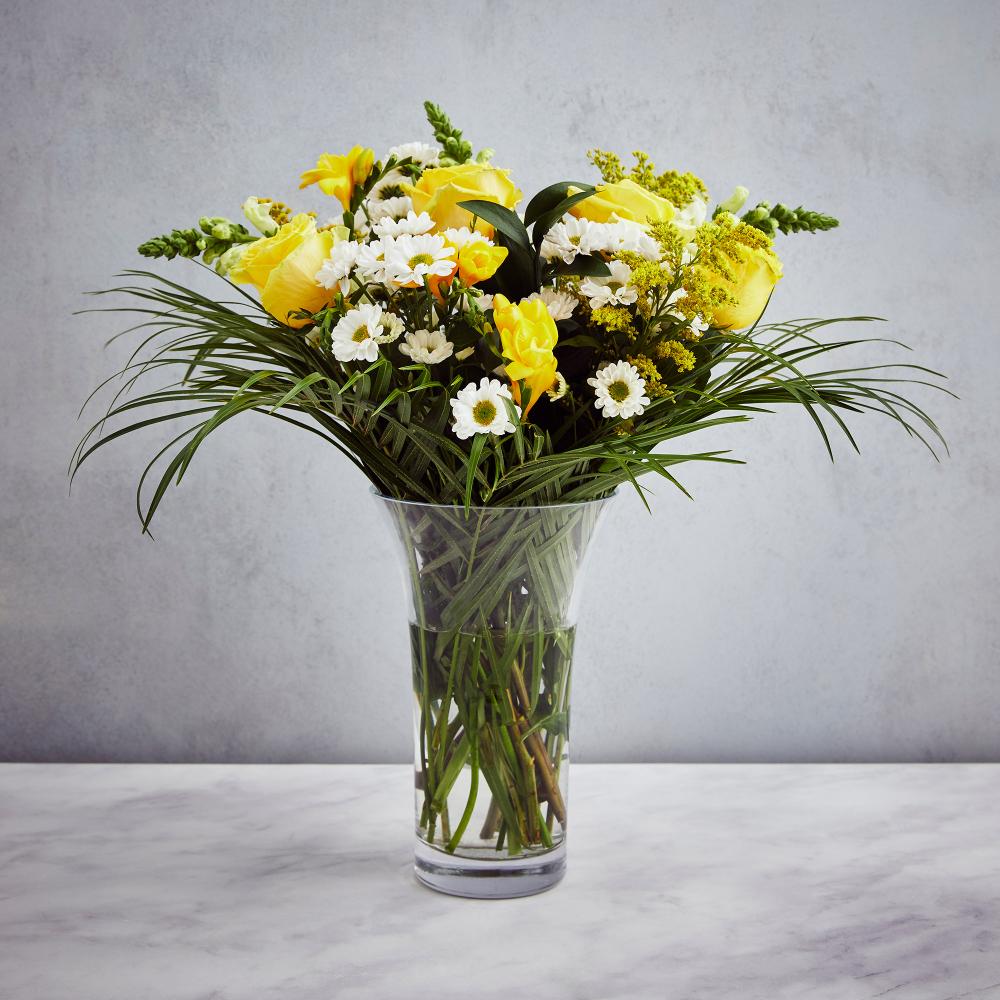 Lucia Polla, marketing manager at Serenata Flowers, comments: "2019 has been a great year for the floristry industry and 2020 is shaping up to be another exciting year. It's looking to be a particularly inclusive year due to the polar palette trends that are emerging: neutrals vs psychedelics.
"Whatever your personal taste, flowers are a great way to express personality and spread a little happiness either as a gift or a treat for your own home."
To find out more about Serenata Flowers, visit: www.serenataflowers.com.