10 foodie twists for a stress-free Christmas
Ruth Hansom, head chef of fabulous London gastro pub Princess of Shoreditch, known for its modern British food, and a Great British Menu finalist, shares her secrets to a stress-free, tasty Christmas.
1. Shop local
It's more important than ever to support local businesses so put your Christmas and New Year orders in with your local butcher and greengrocers now. If you do need items from the supermarket, book a click and collect slot to avoid the stress and disappointment of missing out – no one wants to spend their Christmas Eve fighting over the last turkey.
2. Buy fresh
Buy Brussels sprouts on a stalk to keep them fresher for longer. They look great and it's an easy way to get the kids involved in the kitchen as they can help pick them off.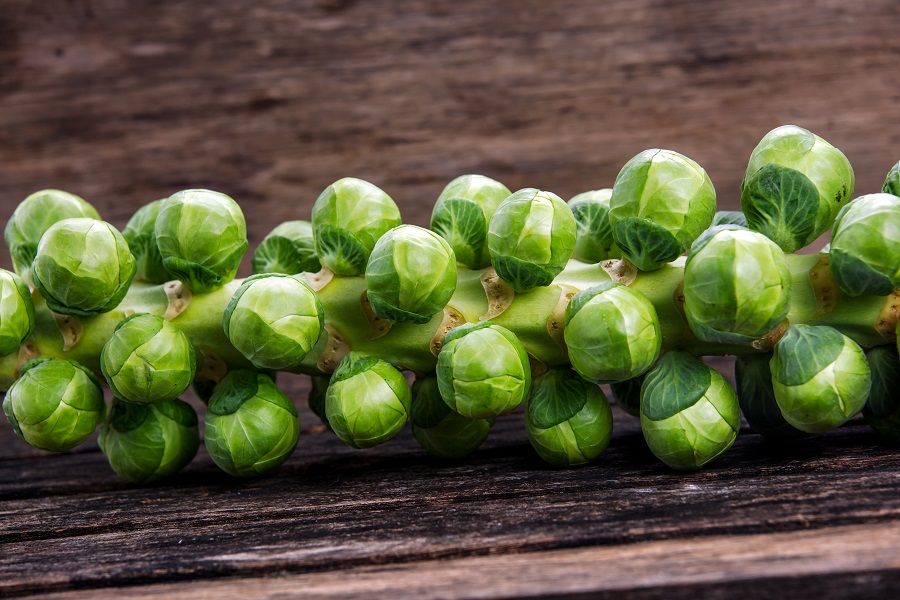 3. Be alternative
Try glazing your ham with Tanya's Just Real Smokey Cokey as it brings sweetness and warmth with less sugar. Roasted watermelon is also a great vegan alternative to ham that tastes great and looks impressive!
4. Innovative ideas
Your dishwasher can help with more than just the clean-up. Put your plates on a rinse cycle to heat them up when the oven is full of food.
5. Turkey hacks
Sick of dry turkey? Remove the legs and cook them for 45mins at 180°c before adding the crown for an 1hr 45. They will be ready at the same time without drying out the breast meat.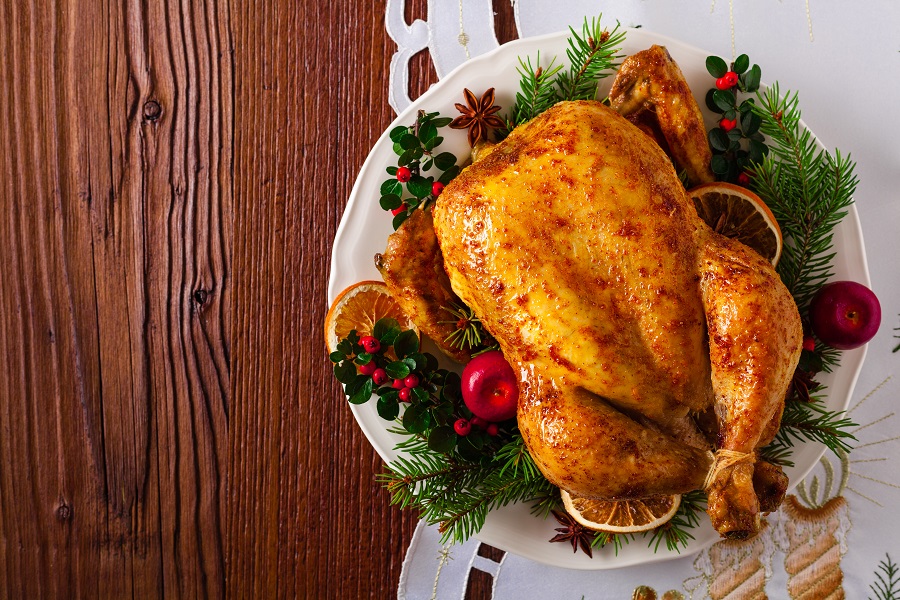 6. Utilise space
There is never enough fridge space so use the great outdoors to keep your drinks cold.
7. Spice it up
Get into the festive sprit and have a Bloody Mary with your brunch using Tanya's Just Real Fiery Fiasco for a kick. Vodka optional but advised if you are having festivities with the in-laws. It also works a treat for the morning after too.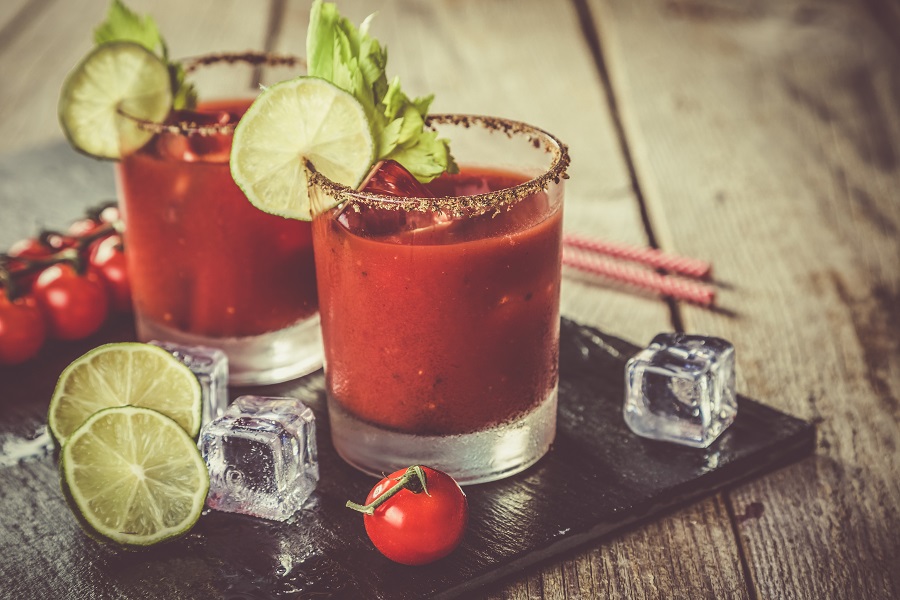 8. Re-vamping a classic
We all love bubble and squeak but mix up the flavours so it's different to what you ate yesterday. Try adding Tanya's Just Real Teriyaki Malarkey for an easy, oriental twist.
9. Out with the old
You don't have to cook ham or turkey, mix it up with a beef Wellington.
10. Leftover lovers
Feed hungry and hungover mouths in minutes by blending leftover vegetables with stock and Tanya's Just Real Smokey Cokey to make soup. You can also add leftover turkey to noodles and add try adding Tanya's Just Real Fiery Fiasco for those who enjoy spice.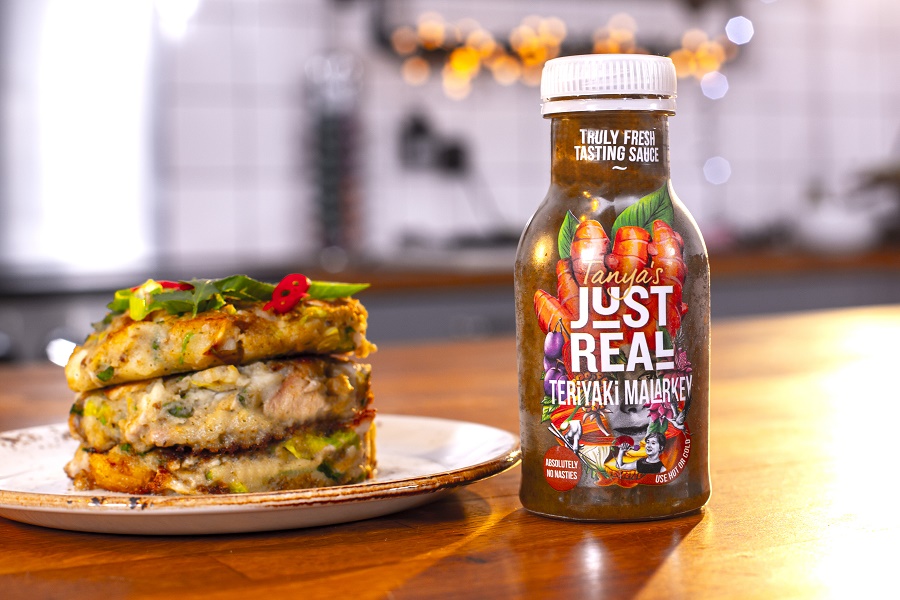 Tanya's Just Real cold pressed sauces are available in Waitrose RRP £3.00, 250ml and are on promotion at 2 for £5 until February 2021
Rather leave the cooking to the experts? Contact our specialist recruitment team today to find you the perfect candidate; from Housekeepers to Gardeners, Nannies to Carers, we source only the most exceptional candidates for your home. Contact our friendly team today: theladyrecruits@lady.co.uk